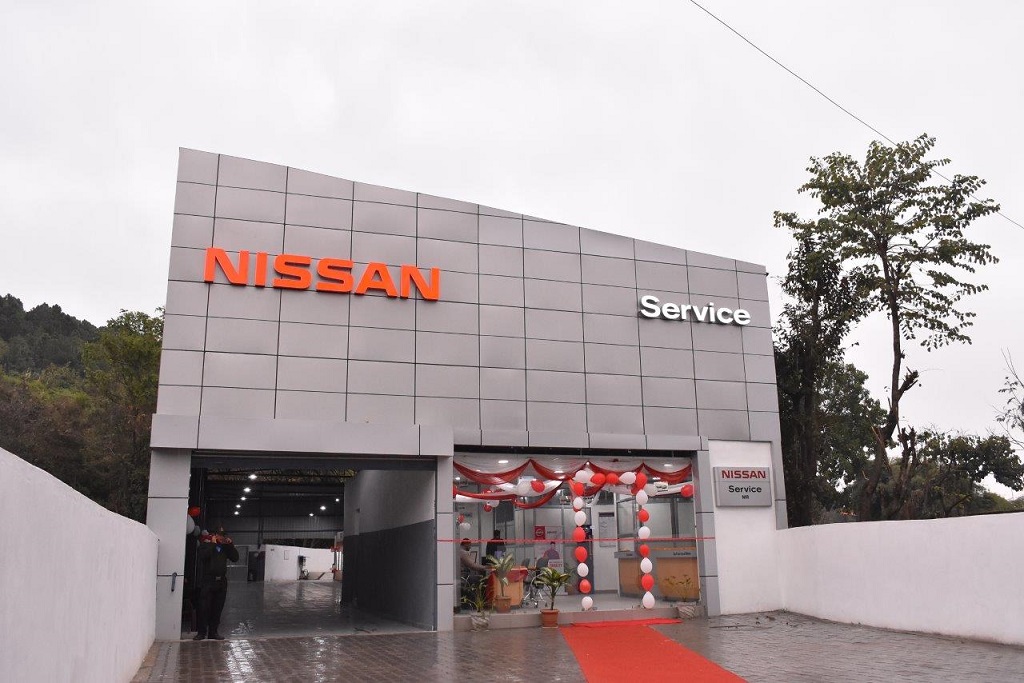 FREE 60-point car check-up, top wash and 20% discount on labour charges
50% discount on insurance renewal and assured gifts
Attractive discounts on accessories
New Delhi, India (January 17, 2018) – Nissan India has announced the launch of its 8th edition of 'Happy with Nissan' customer service campaign between 18-28 January across all Nissan and Datsun outlets. 
At the launch of the campaign, Jerome Saigot, managing director, Nissan Motor India Pvt. Ltd. said, "Quality of service and customer satisfaction are our top priority. In line with our customer-centric approach, we are always looking for innovative solutions to make a difference to our value-seeking customers. The 8th edition of 'Happy with Nissan' is a testimony of the success of our initiative and commitment, and we look forward to celebrating it with our customers." 
The 'Happy with Nissan' campaign includes a 60-point free vehicle check-up, free top wash, attractive discounts on accessories, upto 20% discount on labour charges, 50% discount on Insurance Renewal and assured gifts. During this period, there will be customer-focused communication to educate consumers about the benefits of authorised Nissan and Datsun service centres and the use of Nissan genuine spare parts, oils and accessories. Since the start of the campaign in 2014, Nissan has successfully serviced 80,000 customers through this initiative.
Sanjeev Agarwal, Vice President – Aftersales, Nissan Motor India Pvt. Ltd. said," 'Happy with Nissan' aims to provide a delightful ownership experience to our customer across India. Over the years, it has become a robust feedback mechanism for us wherein we take inputs from our customers and try to incorporate them in our future products and services."
In the recent J.D Power 2017 India Customer Service Index (CSI) Study, Nissan and Datsun have been ranked among top 6 auto companies in India for customer satisfaction.