Vibrant Nissan is the company's 194th authorised dealership in India, 5th in Hyderabad
Dealership to focus on sales and enriched customer experience
Nissan to expand footprint in India through 300 Sales and Service touch points by end of 2016
Nissan today inaugurated the new dealership – Vibrant Nissan – at Gachibowli, Hyderabad, making it the 5th dealership for Nissan in Hyderabad market. With an aim to set up 300 sales and service touch points across the country by end of FY-2016, this is one more step taken by Nissan to strengthen its dealership network in India.  This is Nissan's 194th touch point in the country, which spans across 126 cities for both Nissan and Datsun vehicles.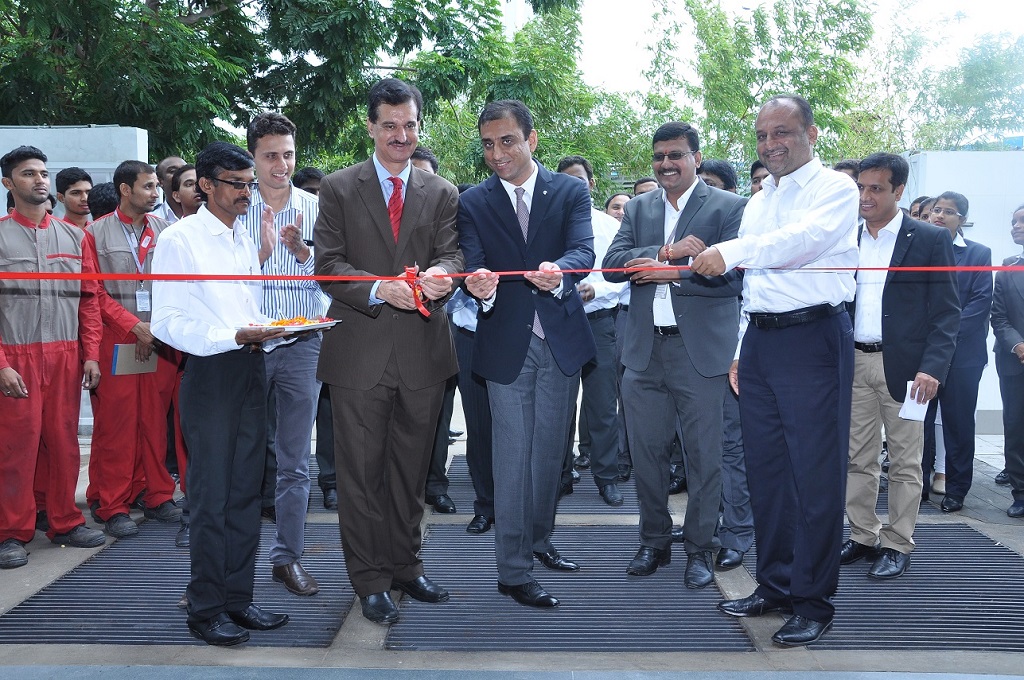 The dealership was inaugurated by Mr. Arun Malhotra- Managing Director, Nissan Motor India Private Limited and speaking on this occasion he said: "Hyderabad is one of the important markets for Nissan in India. There is a growing demand of passenger vehicles in the city and with our 5th dealership we look forward to cater to our existing and prospective customers. We also look forward to provide the customers with products and better services closer to their doorstep through this association with Vibrant Nissan. We will continue to expand our dealer network in India to provide better service to our existing and prospective customers. We aim to have 300 touch points for the customers by FY16."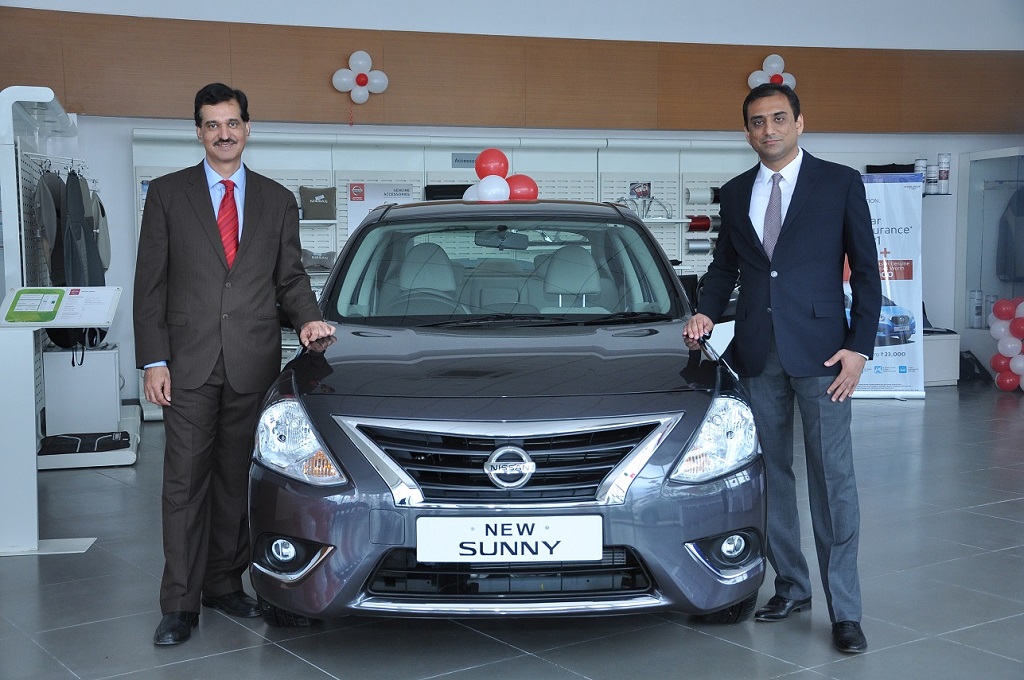 Vibrant Nissan's focus will be on offering customers good service, high level of satisfaction and excellent vehicle ownership experience– selection, funding, purchase, maintenance, accident repair and trade-in. The customer satisfaction is ensured by highly trained, service oriented staff, eager to address the customer requirements. Vibrant Nissan is led by its Dealer Principal, Mr. Siraj Babu Khan, who has more than 12 years of experience in automobile business, having led other group dealerships to award winning performance.
Located at Gachibowli, Hyderabad, Vibrant Nissan has a well-equipped, state of the art showroom which will showcases complete Nissan and Datsun portfolio of cars and will focus on customer service experience.
Mr. Siraj Babu Khan, Dealer Principal, Vibrant Nissan said "We at Vibrant Nissan have observed the changing customer trends and preferences. As an authorised dealer of Nissan since 2010, Vibrant Nissan brings the global automobile brand closer to its customers, combined with the local aspects of sincere, responsive guidance and efficient, ethical services. With this association, we plan to enhance customer service and experience."
Nissan aims to double its reach in India by 2016 with a total presence of 300 touch points across India. The company is rapidly growing the dealership network to cover 95% of the population in India.