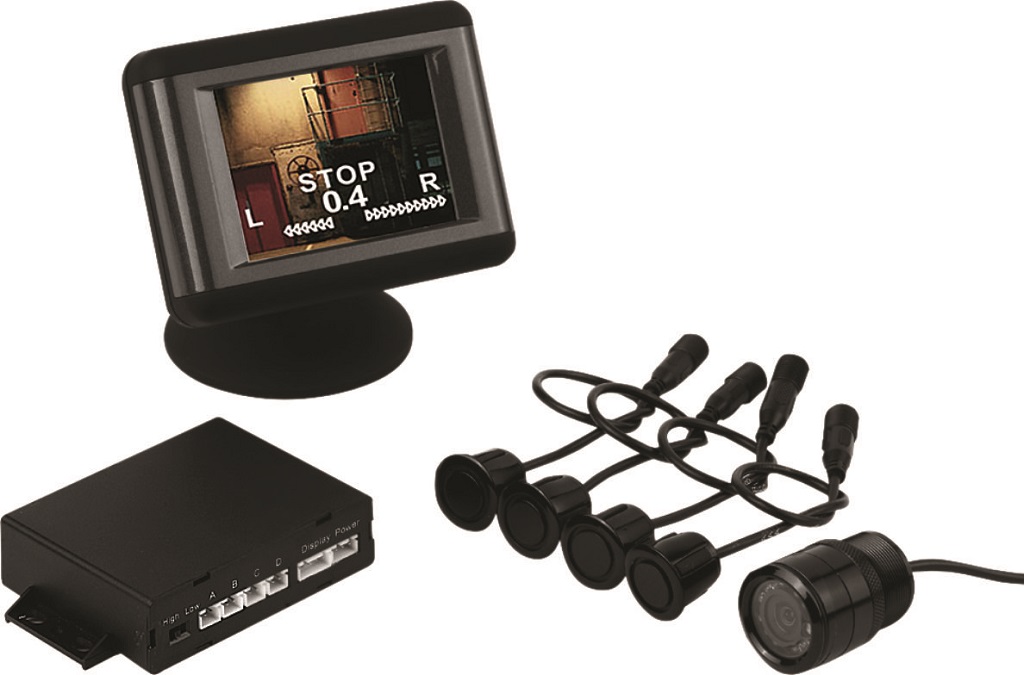 Nippon Audiotronix, India's leading in car entertainment accessory manufacturer, will be offering a wide range of rear view sensors to address the growing demand following the government decision to make rear view sensors mandatory in all cars.
Nippon is working on some trending technology such as Birds eye view (a 360 degree view) a blind spot detection system, pedestrian detection system (Moving object detection), lane departure system which will make user aware about the surroundings of vehicle from all angles. Currently, cars come equipped with rear view mirrors which are meant for looking at vehicles behind but inadequate and unable to detect small children or objects close to the ground, falling in car's blind spot.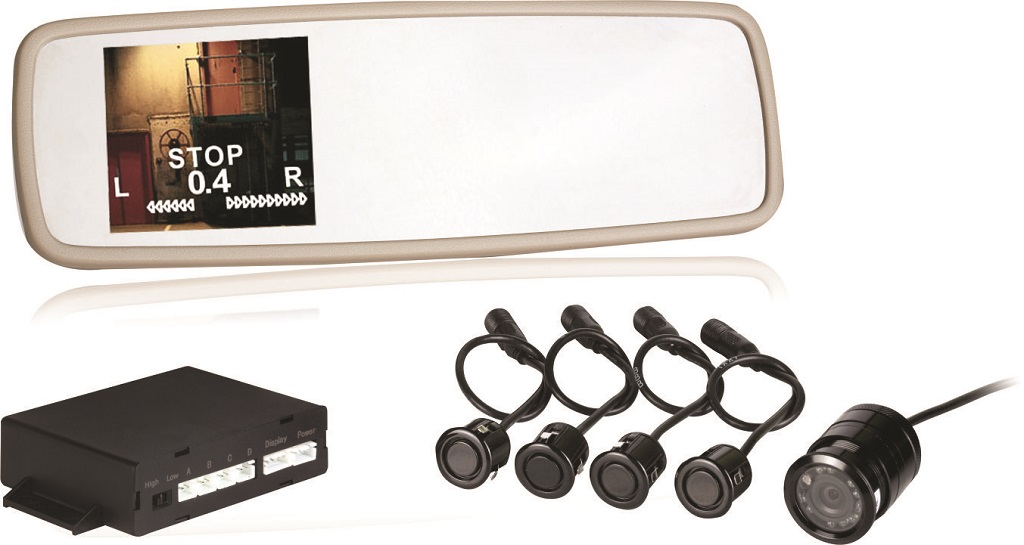 Nippon's rear view sensors different from others in the market as they are paintable.
Nippon has a wide product range available for Rear Parking Assist System (RPAS) portfolio. The alarm visual range contains unique features such as Digital LED Display Unit for display of distance to obstacles and direction of obstacles, 4 stages Audible Alarm for alerting the driver and Distance & Direction Warning for identifying exactly where the obstacle is. The basic parking sensor has four sensors, controller & buzzer while the upgraded version has digital display with sensors, controller & buzzer.
The video range has specific Night Vision Camera to provide parking ease at night and a Parking Line Display on a TFT screen to actually see the rear across a 160 angle. The screen can be installed in place of original Inside Rear View Mirror or on the dashboard.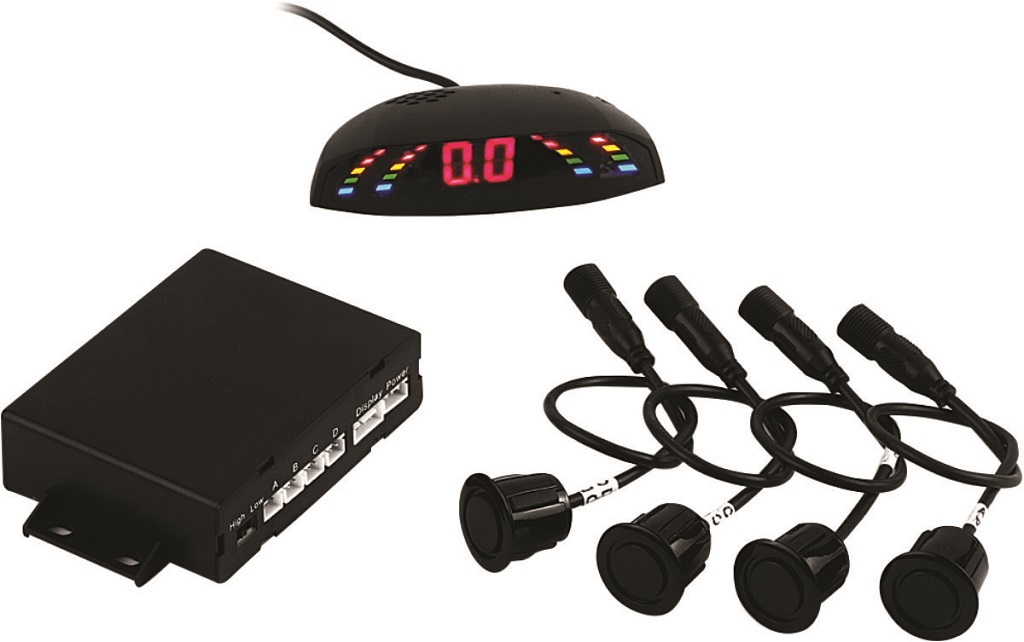 All these products have display screens along with colored sensors so that users can choose as per the color of their vehicle.
Nippon Audiotronix is working on the feasibility of launching Intelligent Parking Systems at competitive price for the Indian market.
Sanjiv Tayal GM Engineering, Nippon Audiotronix P Ltd said, "Mostly the higher car variants come with rear sensors but we expect more demand in future from entry level car users as they become more aware and concerned about safety. We currently sell around 2,00,000 rear sensors annually but in the next two years we expect it to increase by 5-10 %."
Tips to consider before purchasing rear view sensor
Customer should take care of Sensor's Fitment as the distance between these should be per Standards.
The Installation of RPAS kits should be done by a trained person.
Additionally, customer should always choose original and genuine products and parts.
The Rear View Systems components include sensors that calculate distance between obstruction and car to alert the driver, control unit that connects sensors and buzzer, digital display that shows distance and a TFT screen that shows real time image when connected with a camera
Nippon has been manufacturing & supplying Reverse Parking system in India since 1997. The bestselling entry level sensor kit starts at MRP Rs 2290 & goes up to MRP Rs 12000.
Welcoming the decision by the government to make rear sensors compulsory, Mr. Tayal said, "We appreciate the new rule of Government of India to make rear view sensors mandatory in all cars as it will enhance safety and ease in driving. Along with sensors, we would like to recommend other safety devices such as TPMS, DVRs & GPS tracking systems which are already being utilized for passenger safety and security in foreign countries. They can help prevent accidents."
Rear view sensors and speed warnings are compulsory in America & some parts of Europe. Rear view systems are designed primarily to prevent any form of accidents and damages to personal lives or property & aid pedestrian safety.
The government of India announced its decision to make rear view sensors or reverse parking sensors mandatory at the curtain raiser event for World Roads Meet (WRM 2017) organized by International Road Federation (IRF). A directive is expected to be announced soon. Once made mandatory, car companies will either make these OEM fitment or mandatory package in DOP at the time of purchase of car.