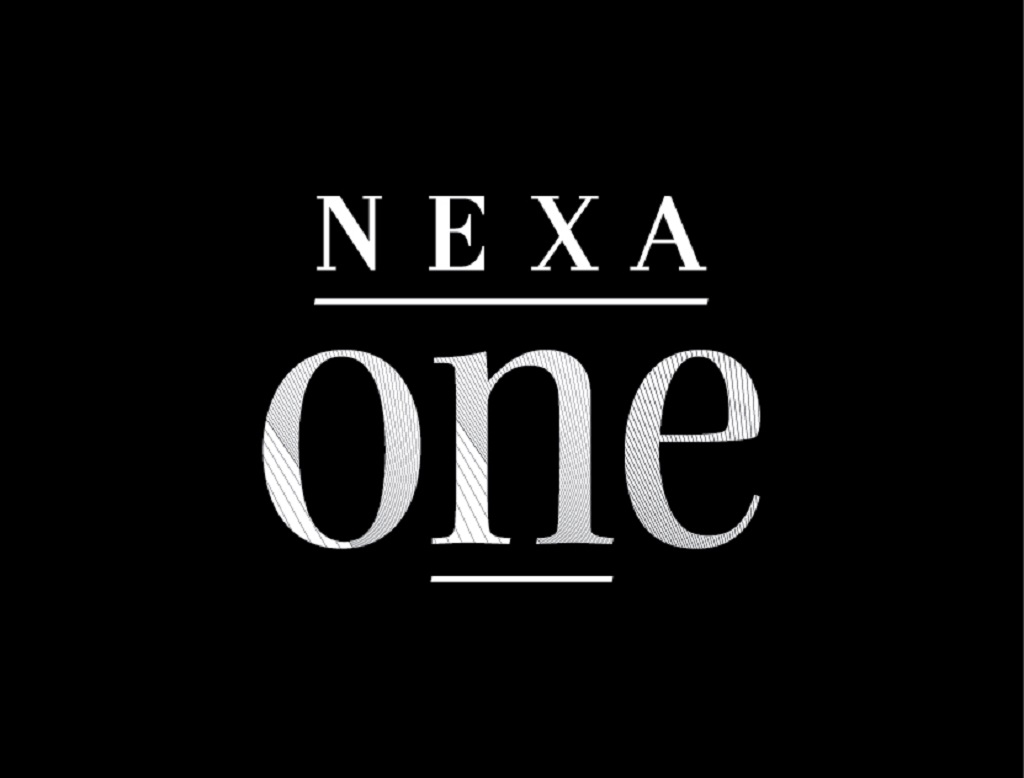 Over 100,000 cars sold
150 outlets across 94 cities
Strong team of 3500 Relationship Managers 
NEXA, the new automotive sales channel of Maruti Suzuki India Limited (MSIL), has completed one year of operations.
NEXA, one of the most important initiatives by Maruti Suzuki in its journey of transformotion, has redefined the car purchase experience in India. Launched in July 2015, NEXA has enabled Maruti Suzuki to attract new categories of customers to its fold. At present, the cars sold through NEXA are:  premium cross-over, S-Cross and premium hatchback, Baleno.
Celebrating NEXA's first anniversary, Mr. R S Kalsi, Executive Director, Marketing & Sales said, "NEXA has been created to address the needs of a new and growing segment of Indian customers. These customers are well travelled, digitally savvy and frequently experience five-star hospitality. They value personal touch and pampering in their purchase and ownership experience.  Over half (51 per cent) of the customers who bought cars at NEXA were not customers of Maruti Suzuki at that point, indicating that through NEXA, we are able to attract new categories of customers."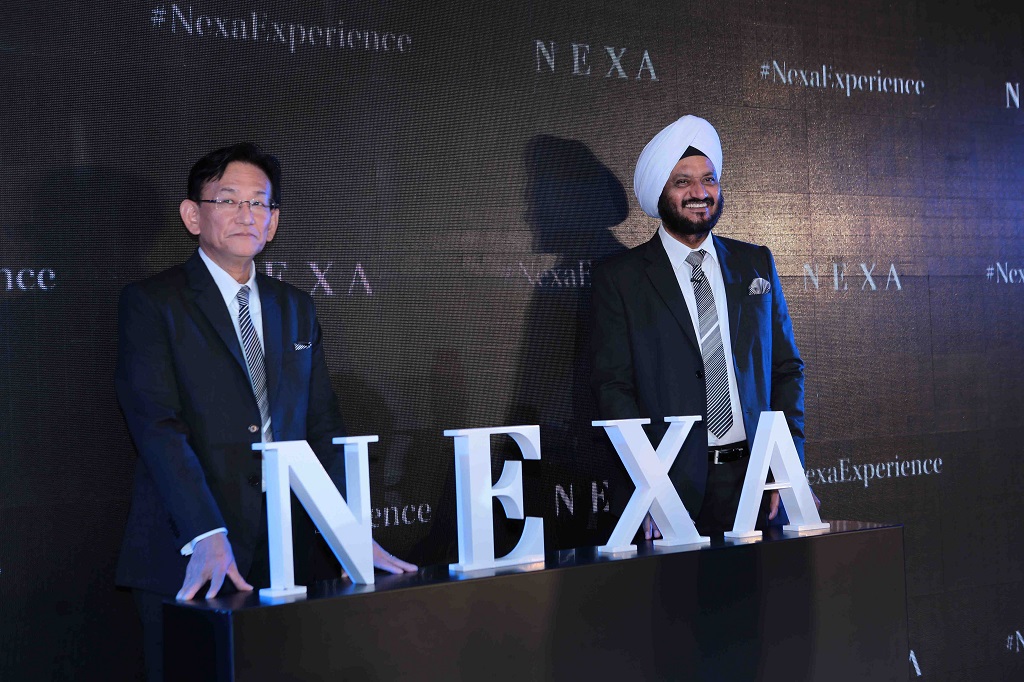 Elaborating on the road ahead for NEXA, he added, "To further enhance the purchase and ownership experience, we plan to provide customers enriching experiences beyond the showroom as well. We will curate new experiences around fashion & lifestyle, music and travel. These experiences will touch the lives of customers through international music festivals, fashion/styling sessions and long distance drives. Rather than limit ourselves to selling cars, our aim is to forge relationships over the period of ownership."
NEXA has rapidly grown to 150 showrooms across 94 cities. Over 100,000 cars have been sold through NEXA. This is about 10% of Maruti Suzuki's total domestic sales.
Maruti Suzuki plans to expand the number of NEXA outlets to 250 by March 2017.  NEXA is expected to contribute 15% of MSIL sales by 2020.