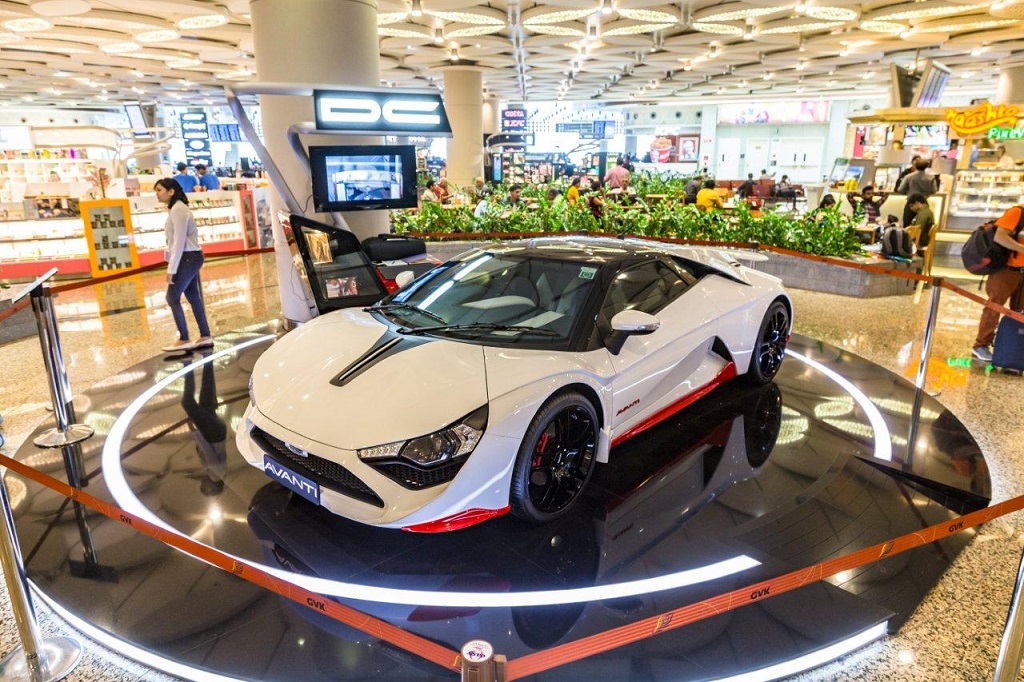 Luxury cars will now have a new address in the city as DC design, the authority in automotive remodeling in India, launched their exclusive store at the Chhatrapati Shivaji International airport. With this unveiling, the showroom at CSIA will become the only DC design store in the city to display customized cars infused with trailblazing technology and stellar aesthetics from India' s renowned car designer -Dilip Chhabria.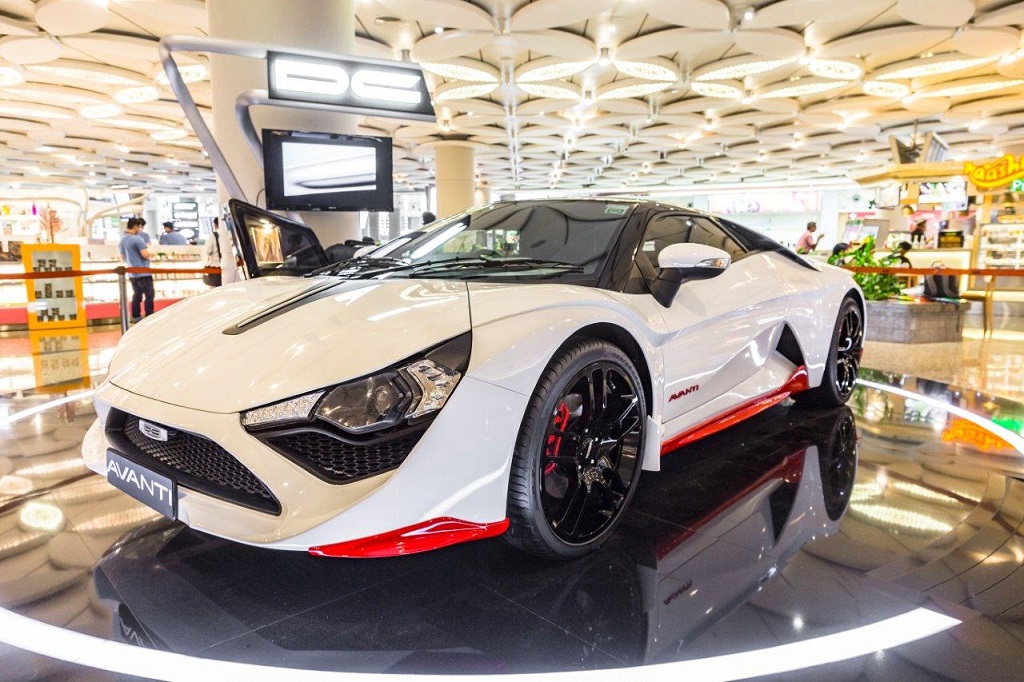 The DC Avanti, touted as India's first sports car, will be showcased at the DC design store at Terminal 2, making CSIA the first airport in the country to exhibit India's accomplishment with pride and grandeur. Travellers transiting through Mumbai can catch a glimpse of the opulent Sports car at domestic departures of the Mumbai International airport. The indigenously designed and developed sports car – Avanti, is a fine amalgamation of desirable features equaling the world's premier sports cars and machinery fitting India's ground realities. The launch of the DC design store by CSIA inside T2 will not only offer a visual treat to passengers but also serve as an advocacy of the brand and information assistance locus for travellers to learn more about the uniquely designed – remodelled cars launched by DC in India.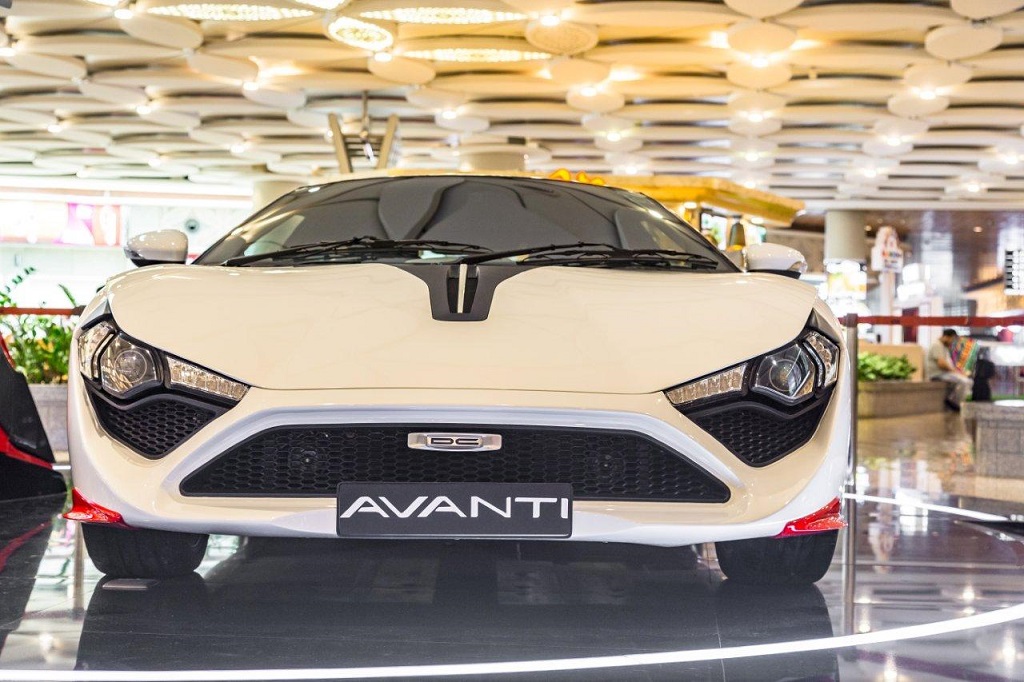 About GVK MIAL
GVK  Mumbai  International Airport  Pvt Ltd (MIAL)  is  a  Public Private  Partnership  joint  venture  between a GVK-led  consortium  and the Airports Authority of India (AAI).  GVK MIAL was awarded the mandate for operating and modernizing ChhatrapatiShivaji International Airport, Mumbai (CSIA). Through this transformational initiative, GVK MIAL aims to make CSIA one of the world's best airports, which consistently delights customers besides being the pride of Mumbai. The new integrated Terminal 2 at CSIA enhances the airport's capacity to service 40 million passengers and one million tons of cargo annually.