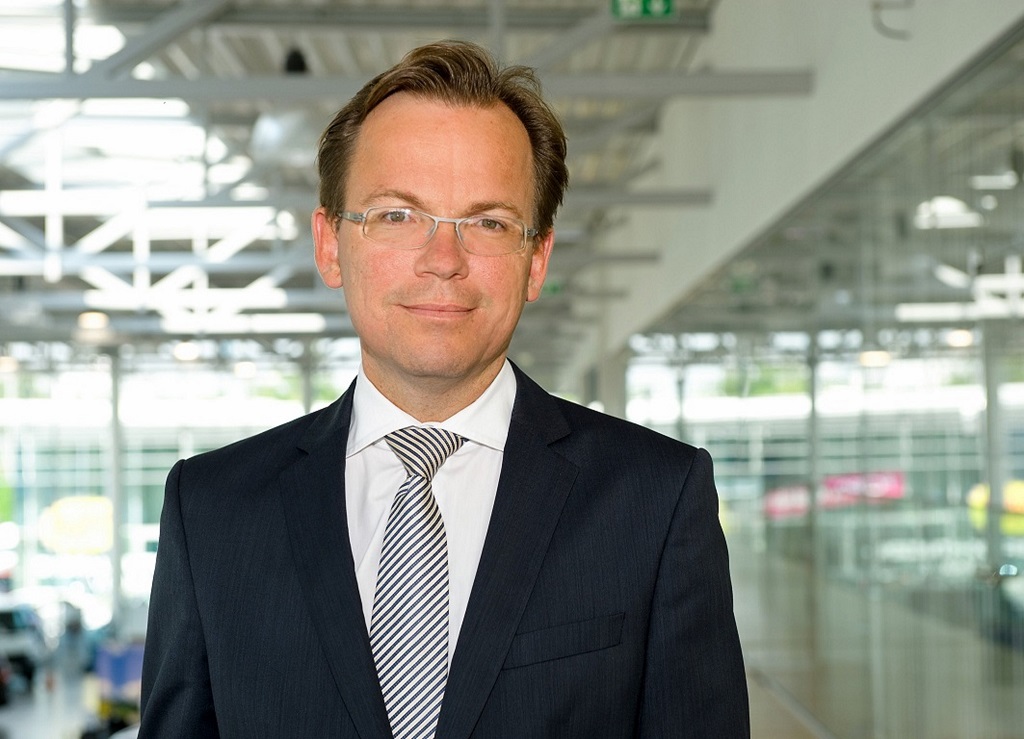  To take charge of responsibilities from July '17
Mumbai, June 19, 2017: Mr. Steffen Knapp has been appointed as Director, Volkswagen Passenger Cars India. The position was previously held by Mr. Michael Mayer who recently took up the role of 'Head of Sales and Marketing' for Volkswagen Passenger Cars – China.
Mr. Steffen Knapp (48) has held leadership roles at brands like SEAT and Ford in different parts of Europe and contributed to the significant achievements made by the brands in their respective geographies. In his previous roles, he has been responsible for several strategic and managerial roles. Mr. Knapp holds a Degree in Managerial Economics from European Business School Schloß Reichartshausen (EBS), Oestrich-Winkel, Germany and American Graduate School of International Management, Arizona/USA.
In his new role, Mr. Steffen Knapp will be reporting to Mr. Thierry Lespiaucq, Managing Director, Volkswagen Group Sales India Private Limited and will be responsible for driving the passenger car business in India.
About Volkswagen Group India: The Volkswagen Group is represented by five passenger car brands in India: Audi, Lamborghini, Porsche, ŠKODA, and Volkswagen. The Volkswagen Group has been present in India for the last 16 years and began its India journey with the entry of the ŠKODA brand in 2001. The Audi brand and Volkswagen brand entered India in 2007, while Porsche brand and Lamborghini brand followed in 2012. Each brand has its own character and operates as an independent entity in the market. Volkswagen Group India has over 25 models in India, over 240 dealerships and is operating two plants – Pune and Aurangabad. The Pune Plant has a manufacturing capacity of 200,000 cars per year (maximum in three-shift system) and is currently manufacturing Volkswagen Polo, Ameo and Vento and ŠKODA Rapid. The Aurangabad Plant assembles various premium and luxury models of Audi, ŠKODA and Volkswagen sold in India and has an annual capacity of approximately 89,000. Volkswagen Group India is a part of Volkswagen AG, which is globally represented by 12 brands – Audi, Bentley, Bugatti, Ducati, Lamborghini, Porsche, Scania, SEAT, ŠKODA, Volkswagen Commercial Vehicles, MAN and Volkswagen Passenger Cars.