Michelin, the world's tyre technology leader, today announced the launch of two internationally acclaimed premium ranges of radial two wheel tyres in India, the MICHELIN Pilot Road4 and MICHELIN Pilot Power3.
Pilot Road 4 and Pilot Power 3 are designed for high-performance for the 600cc and above superbikes. These two new tyre ranges will cover a broad range of super-sport motorcycle models that are used differently, for both road and track usage and will be available to equip motorbikes already on the road such as Kawasaki, Ducati, Aprilia, Benelli, Yamaha, Hyosung, Honda, etc.
Pradeep G Thampy, Commercial Director, Two Wheels, Michelin Asia, Africa and Middle East said "Michelin is delighted to bring Pilot Road 4 and Pilot Power 3 to the discerning Indian consumer.Industry analysts predict the Indian superbike market of 500cc and above, which has been growing at has been growing 40-50%, year on year, to more than double in the next five years. This makes it an exciting time for the performance motorcycle market in India.Today; our motor cycle tyre portfolio covers the widest possible range of motorcycles in India, high – performance or the daily commute segment. We are committed to India and will continue to excite the Indian consumer with our advanced portfolio of products."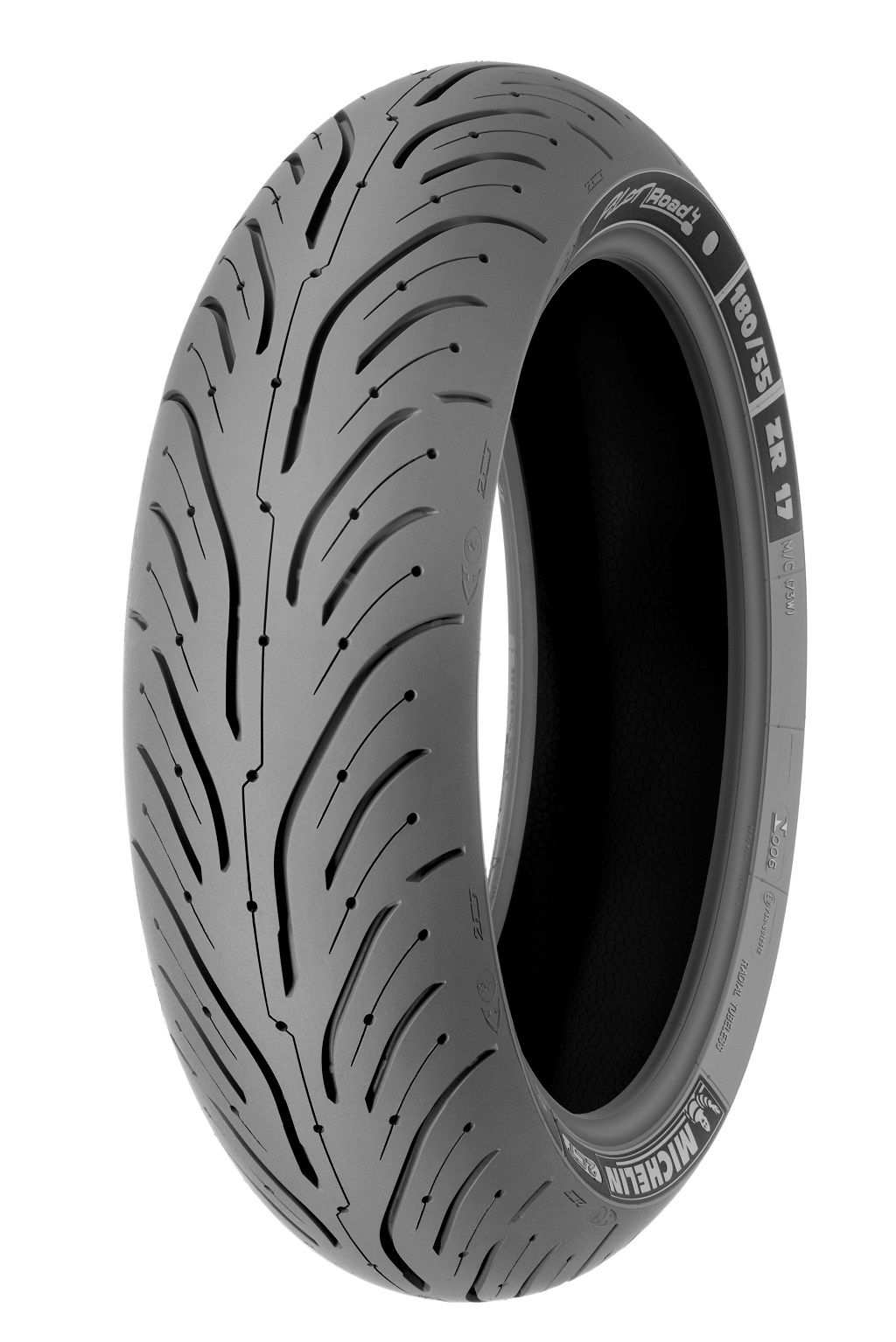 Designed to deliver maximum safety in all conditions along with durability, these two product ranges push boundaries of braking and performance.They are a tangible illustration of Michelin's Total Performance strategy of constantly and simultaneously improving tyre performance characteristics across all parameters.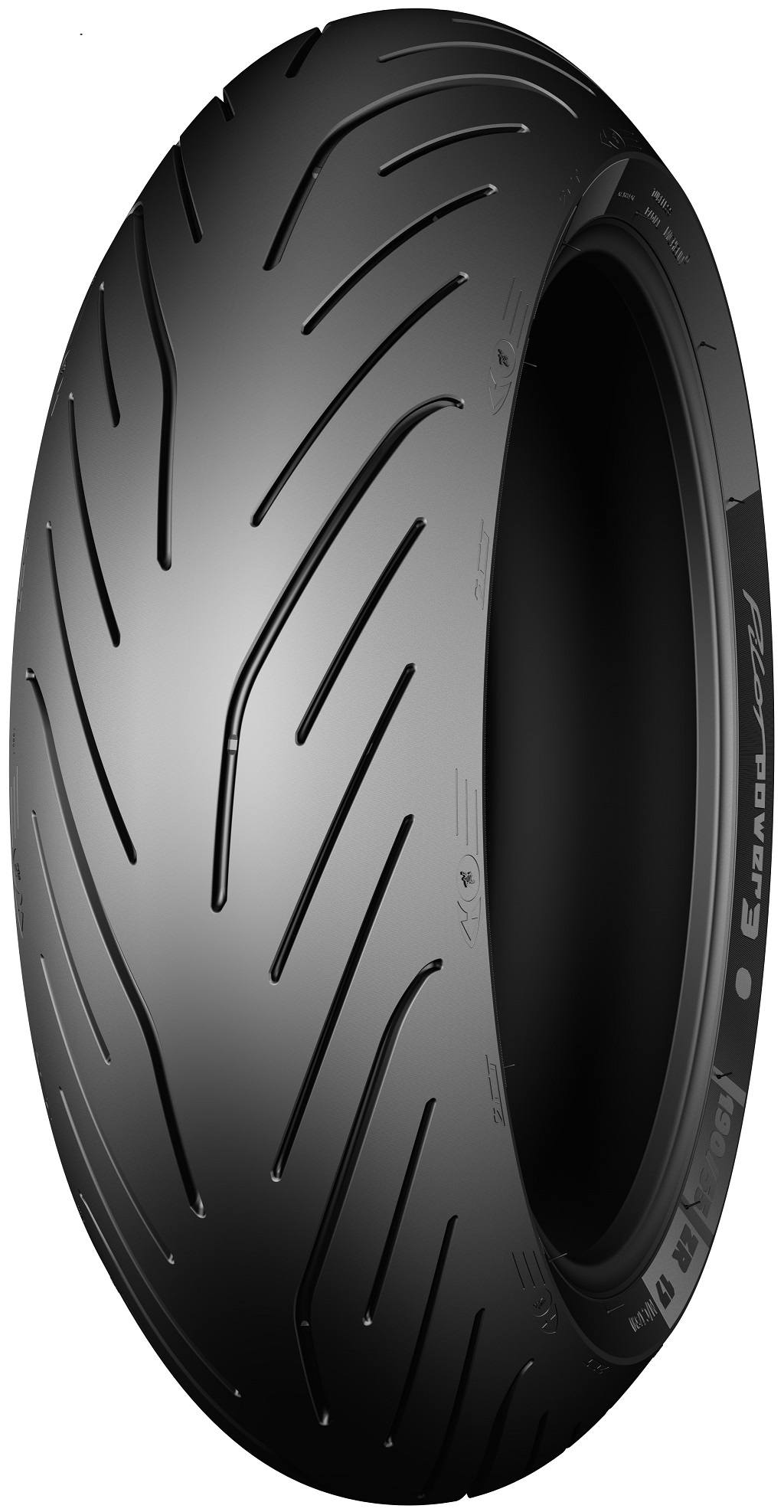 MICHELIN Pilot Road 4:  Pilot Road 4 delivers enhanced safety in all situations and an extended tyre life. Pilot Road 4 features XST+ technology, specially designed for outstanding wet weather braking. It helps the tyre stop faster on wet pavements and slippery surfaces. Pilot Road 4 also features Michelin's 2CT technology with 100% silica compounds for optimum balance between grip and longevity.
 MICHELIN Pilot Power 3:Pilot Power 3is designed for roadsters and sport motorbikes. Primarily intended for road use (85%), the new tyre can also deliver an exciting ride on the track. Developed with a combination of 2CT and 2CT+ technology, it offers more stability when cornering, especially under strong acceleration. The tyre offers enhanced safety performance with unique tread pattern design that makes Pilot Power 3 best in class wet breaking while delivering stability on steep angles without compromising with the pace.
MICHELIN Pilot Road 4 and MICHELIN Pilot Power 3 are available nationally at Michelin premium dealerships – the Michelin Priority Partners, the TYREPLUS network and Michelin retailers.