Michelin, the world's tyre technology leader, today announced its entry into the high-performance bicycle tyre market in India with the premium Road Range, Mountain Bike Range and City Trekking Range.
Pradeep G Thampy, Commercial Director, Two Wheels, Michelin Asia, Africa and Middle East, said, "The premium bicycle market has witnessed significant growth in recent times. With rising consciousness about health benefits, cycling as a leisure and adventure activity will spur further growth in this market.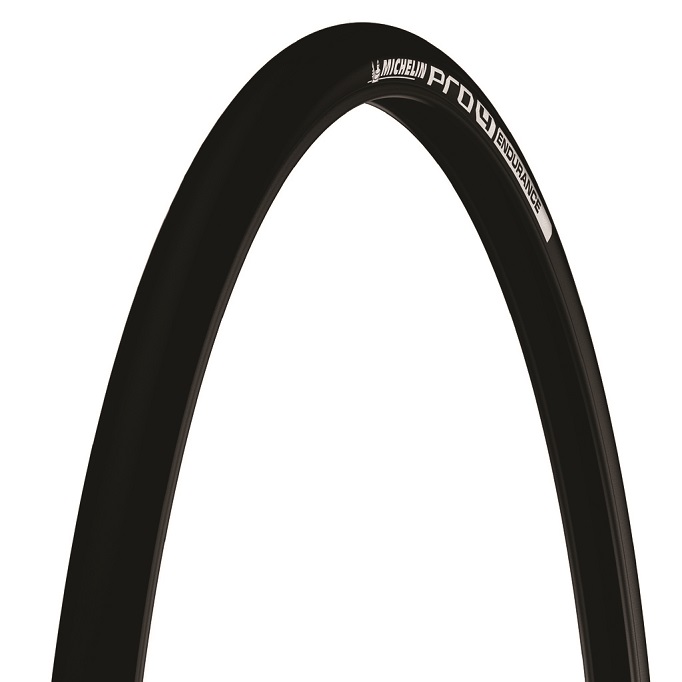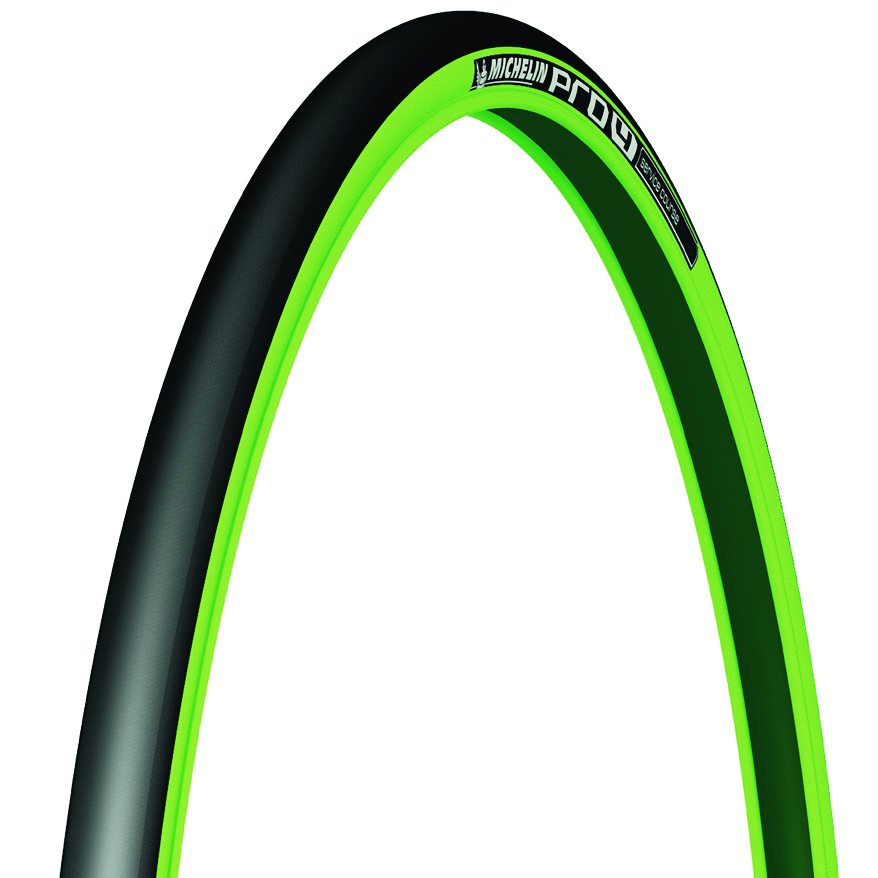 Industry analysts estimate this segment to grow between 25-30% annually."
He added "Our bicycle tyre ranges are unrivalled in performance, thanks to continuous innovations as they are engineered to meet demands of the most exacting cyclists. The newly launched range has something for every kind of cycling enthusiast the pro, the daily user and the adventure seeker."
 ROAD RANGE
The MICHELIN PRO4 Service Course offers the perfect balance between sport riding and longevity. In addition to improving safety, it increases cornering speed on wet roads.
 The MICHELIN PRO4 Endurance is intended for riders who want long-lasting tires. With added protection against cuts and scrapes, the tyre combines high-level performance and outstanding longevity.
The MICHELIN PRO4 Comp Service Course was developed for demanding cyclists looking for maximum rider output and efficiency. The tyre features very low rolling resistance and unequaled grip on wet roads.
 MICHELIN Lithion 2 features performance and durability. This puncture-resistant tyre is composed of four overlapped 60 TPI ESC (extra supple casings), improving its suppleness and performance.
 MICHELIN Dynamic Sport road is a strong all around tyre with a slick tread. For everyday use, Dynamic Sport road offers great performance and long tread life.
 MOUNTAIN BIKE RANGE
 The MICHELIN Wild Grip'R is a tyre for mixed terrain with excellent balance between grip, efficiency and self-cleaning. GUM-X Series compound helps in extraordinary grip and superior service life.
The MICHELIN Wild Rock'r is a tyre for extreme terrain with a sturdy tread pattern making it efficient in extreme conditions. It's large tread blocks, arranged over the whole width of the tread, withstands the most extreme stresses.
 CITY TREKKING
 The MICHELIN Protek Max is reinforced with MAX protection and is designed for multi-purpose use on asphalt and trail. The continuous design at the center and the high level of grooving on the shoulders gives excellent grip on wet and greasy surfaces
The MICHELIN Protek Cross is an all-trail tire for maximum control and ease of rolling. Its tread pattern allows it to be used on all types of terrain and in all weathers, for both On-Road and Off-Road use. The 1mm anti-puncture reinforcement provides effective protection for everyday use.
The Michelin Bicycle tyres are available for Indian consumers at bicycle stores and www.trailsofindia.com/. The price of the tubes and tyres range between INR 690 to INR 2699, plus applicable taxes.