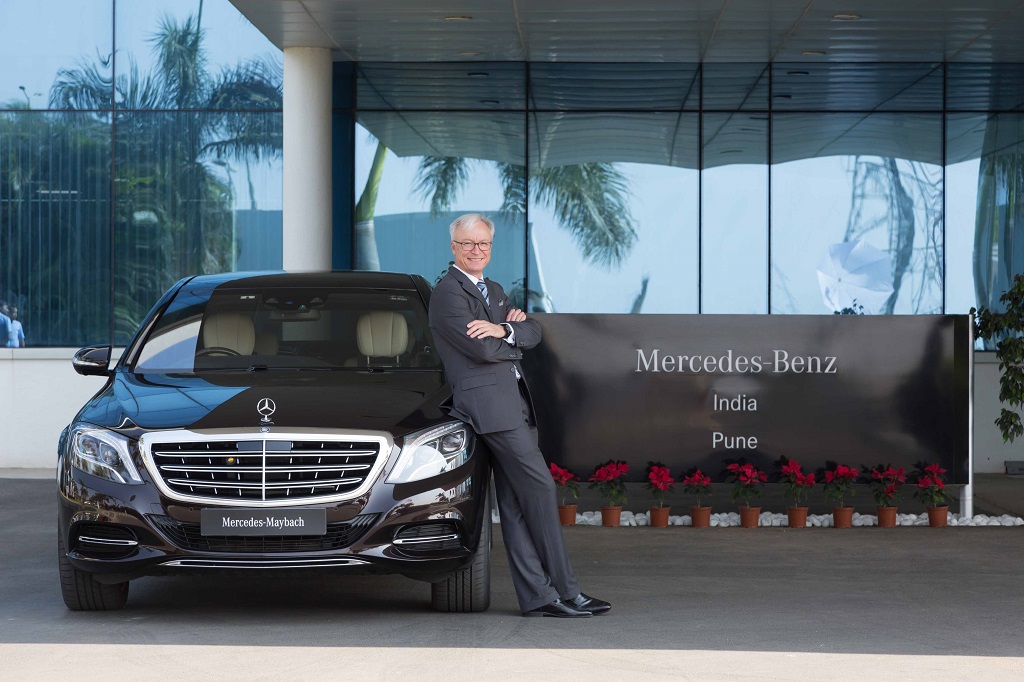 Compensates for difference between current and post GST ex-showroom prices for its entire Made in India model range
 With the new GST rates for luxury cars, Mercedes-Benz India is the first luxury car maker to pass on the additional benefit to get to the post GST pricing with immediate effect
 Transactional price of the entire Mercedes-Benz 'Made in India' model range set to decrease by 4% on a weighted average with immediate effect
 Price reduction varies by state between 2% to 9%. It is dependent on the current tax structure and local body taxes compared to the new GST structure
 As a customer centric measure, Mercedes-Benz passes on the transactional benefits to customers at an earlier stage to drive value in their purchase decisions
 The entire portfolio comprising of nine 'Made in India' models like CLA, GLA, C-Class, E-Class, S-Class, GLC, GLE, GLS and Mercedes-Maybach S 500, will benefit from the new GST regime and become more affordable
 Best finance and service programmes: Benefits come on top of attractive financing and service packages
Pune: India's largest luxury car maker Mercedes-Benz India today announced a downward revision in its transaction prices to cover the difference in current ex-showroom prices and post GST ex-showroom prices for customers on the entire range of 'Made in India' product portfolio. The price revision on a weighted average of 4% will be effective immediately, and is aimed at providing value to a customer's purchase decision before GST implementation.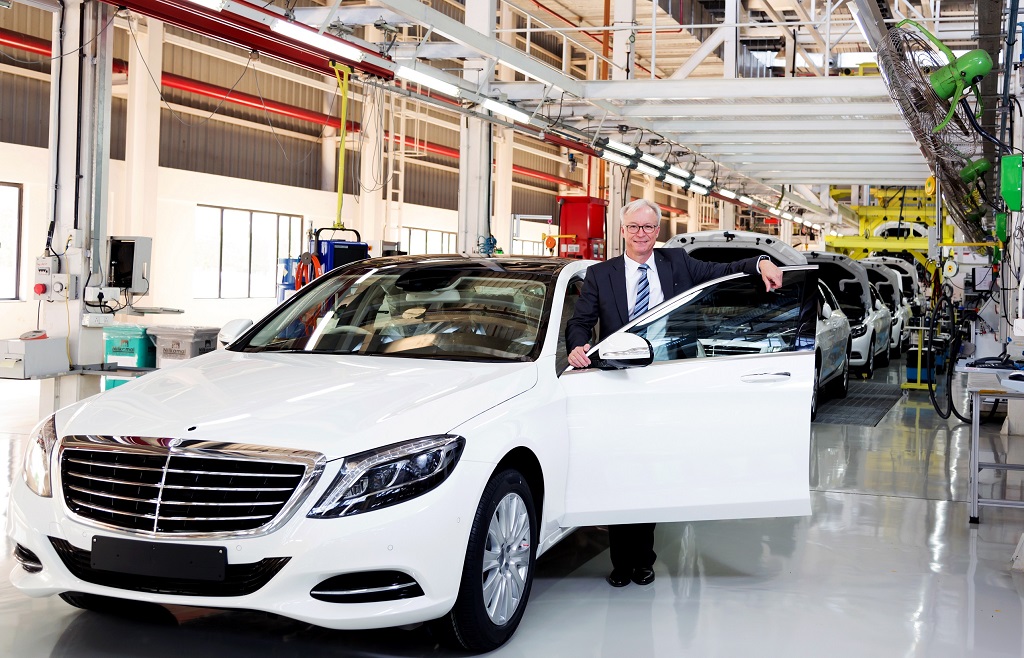 Speaking on the announcement, Roland Folger, Managing Director & CEO, Mercedes-Benz India commented, "As a customer centric initiative, we are now passing on the benefits of post-GST pricing of our 'Made in India' cars with immediate effect. To ensure complete peace of mind for our customers, we have decided to pass on the GST tax benefits at an earlier stage at our cost. This approach will benefit the customers who want to purchase a locally produced Mercedes-Benz from now on and during the month of June. The impact on the prices on CBU vehicles is yet to be evaluated. We think the implementation of the GST structure is a landmark achievement for the Indian economy, which will support the ease of doing business in India. We are also confident that post GST implementation; there will be growth momentum in the luxury car industry."
The price reduction of the entire 'Made in India' portfolio ranges from 2% to 9% depending on the tax structure and local body taxes of the state. The weighted average of this is a price reduction of 4% on transaction prices of customers.