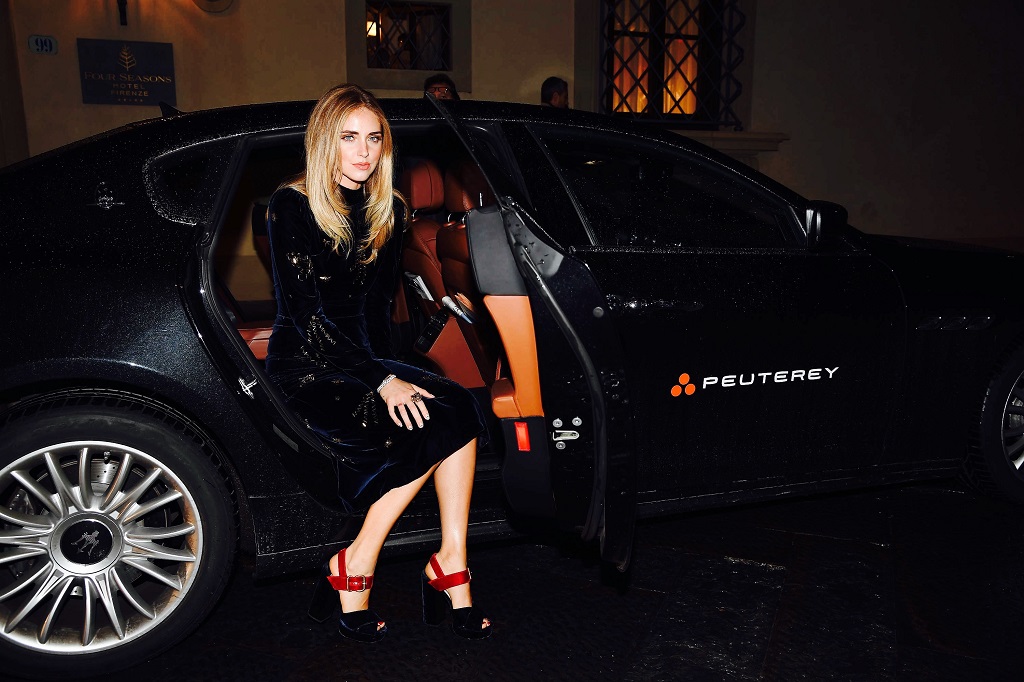 Chiara Ferragni, Eugenia Silva, Nataly and Murad Osmann were amongst the celebrities who attended the event and arrived on the red carpet on board a fleet of Maserati Quattroportes
The world premiere of the film 'Inferno', based on the best-selling novel of the same name by Dan Brown, took place on Saturday at the Opera Theatre in Florence. The movie, directed by Ron Howard, revolves around the adventures of Professor Robert Langdon (Tom Hanks), and Dr. Sienna Brooks (Felicity Jones), and is the highly anticipated sequel to Angels & Demons and The Da Vinci Code. Indian actor and producer Irffan Khan, who plays Harry "The Provost" Sims, was also present at the premiere.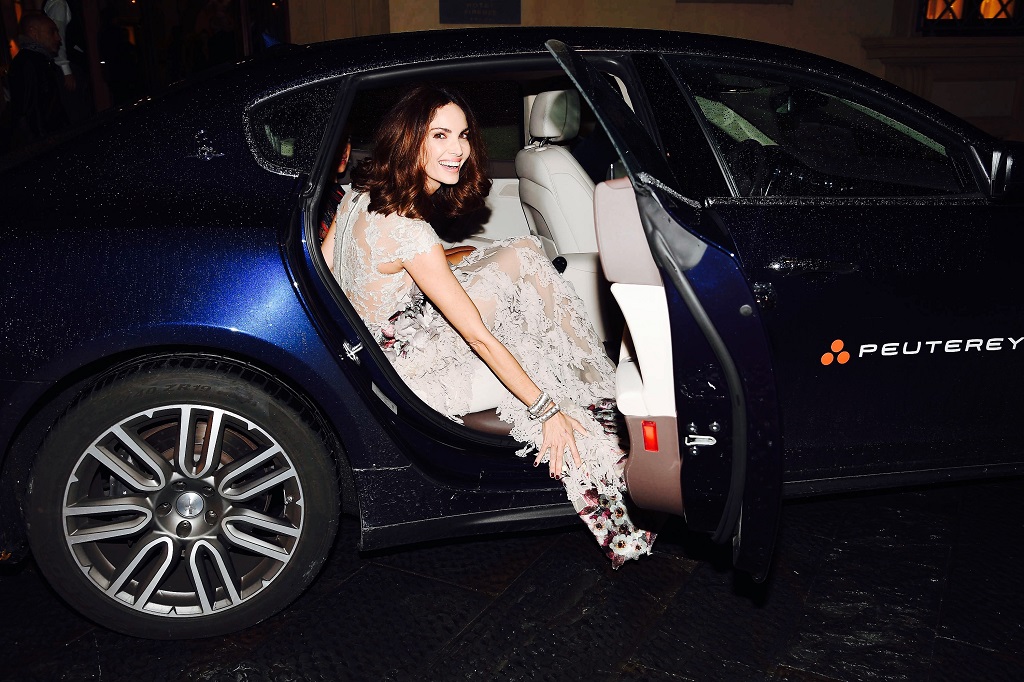 Many celebrities and influencers attended the event arriving on the red carpet on board a fleet of Maserati Quattroportes, the luxurious flagship saloon of the Trident marque; among these, fashion blogger Chiara Ferragni, Spanish supermodel Eugenia Silva, Russian TV presenter and influencer Nataly Osmann and her husband Murad Osmann, photographer and legendary creator of the #followmeto series, and Francesca Lusini – Chairman of Peuterey.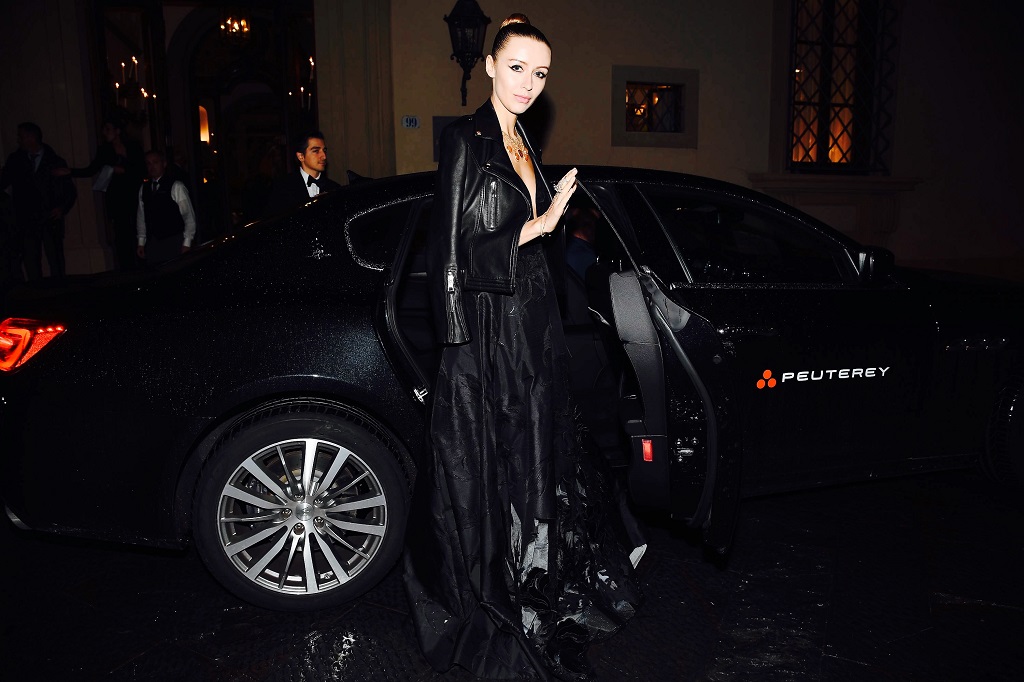 After a cocktail and a private screening of the movie, the Maserati Quattroportes accompanied the guests to an exclusive dinner at the restaurant "Cantinetta Antinori" and the following day to a private tour of the Corridoio Vasariano, retracing Professor Langdon's steps.