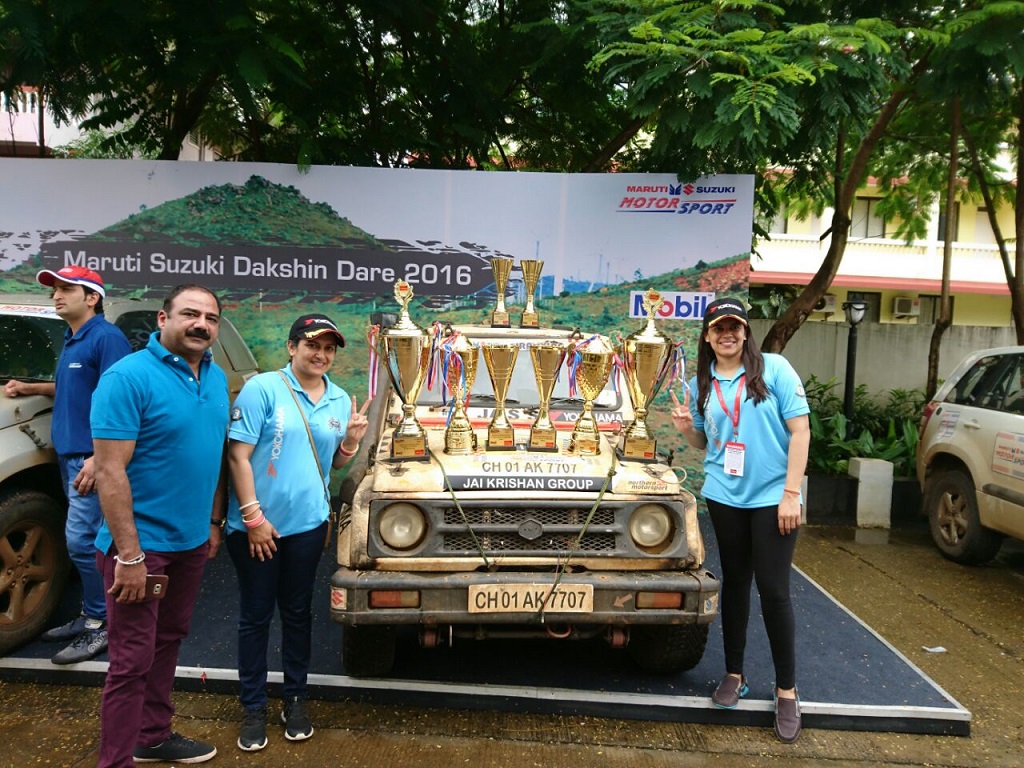 Maruti Suzuki Raid-de-Himalaya is one of the two off-road motor rallies from India listed in the annual motorsport calendar of Switzerland based Federation Internationale Automobile (FIA) and Federation Internationale Motorcyclisme (FIM). The Maruti Suzuki Raid De Himalaya will be run in compliance with the International Sporting Code of the FIA, National Competition Rules (NCR) & General Prescriptions of the FMSCI.
The rally is organized by Himalayan Motorsport, formed in 1999 with the aim of conducting motor sporting events in the Himalayan regions of Himachal Pradesh, Jammu and Kashmir and Uttarakhand. All members of HMA have been associated with motorsport for the last 20 to 30 years as rally drivers or organizers, across the country. Many are qualified Scrutineers and Stewards who have current Scrutineer and Steward Licenses from the FMSCI.
Sharing the profiles of two of the most regular female participants at the Raid. Their stories are as inspiring as the stereotypes they break while taking over the Himalayas.
maruti-suzuki-raid-de-himalay_anu-rana