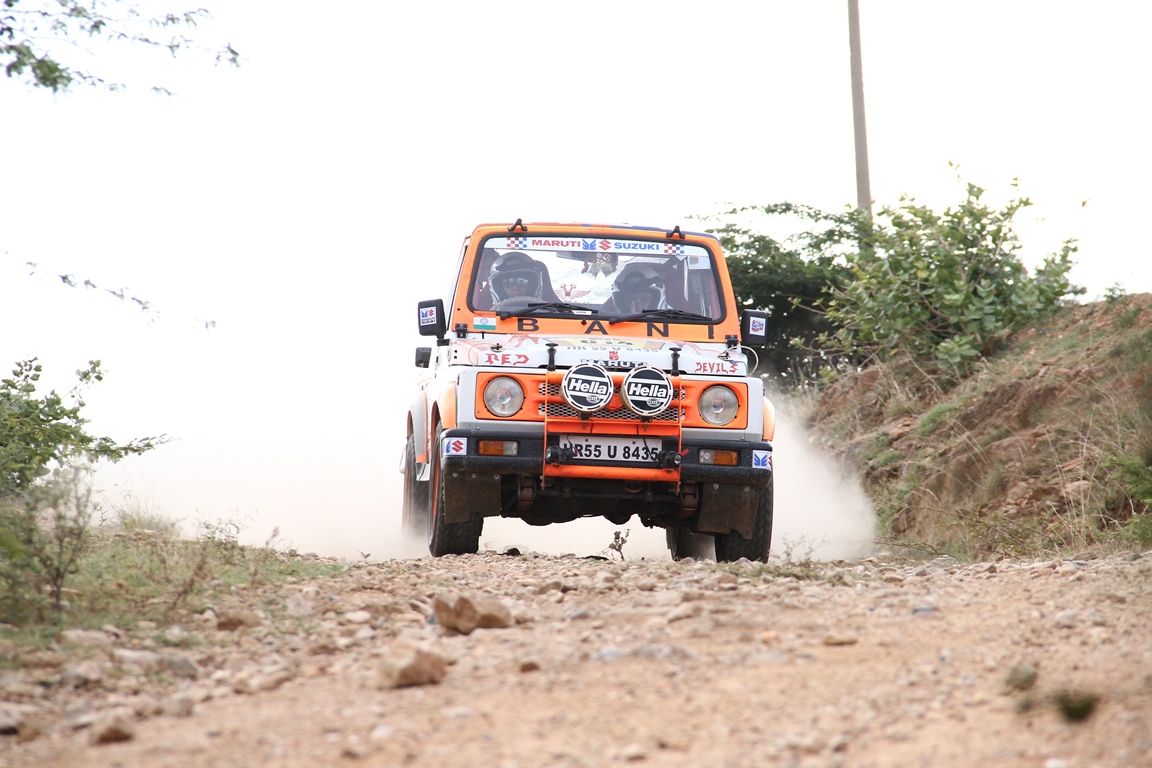 Traversing through muddy patches of Bengaluru and Coorg since its flag-off on Sunday, South India's popular motorsport event, Maruti Suzuki Dakshin Dare, has reached Shimoga – the cultural capital of Karnataka. The cut throat competition between 190 rally loving motor enthusiasts on Day 2 concluded with the participants covering a total distance of 383 kms with 3 stages spread across 63 kms.
The Ultimate Cars category witnessed Suresh Rana & co-driver Parminder Thakur leading in their Grand Vitara; while Amanpreet Ahluwalia & co-driver Karan Aukta came a close second driving their Maruti Gypsy. Driving the Maruti Gypsy, Sandeep Sharma & co-driver Karan Arya came third, with perplexed off-road challenges making the competition essentially daring.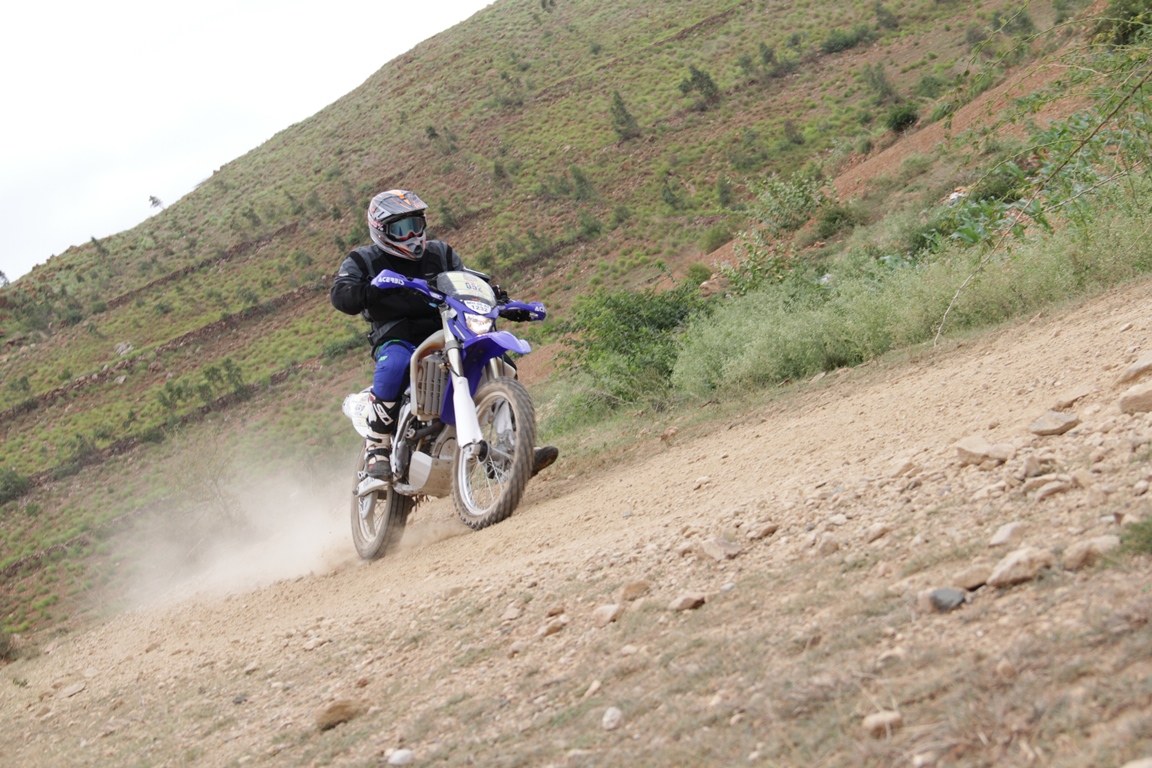 Talking about this, Suresh Rana said, "We are extremely motivated about leading a motorsport event of this stature backed by a brand like Maruti Suzuki. Needless to say, we are aiming on converting this lead into a victory and will try our best to maintain the position. The addition of slushes in today's stage was a major challenge which further tested the driving skills of participants. We foresee more such exciting times with long format stages planned in the coming days to toughen the competition."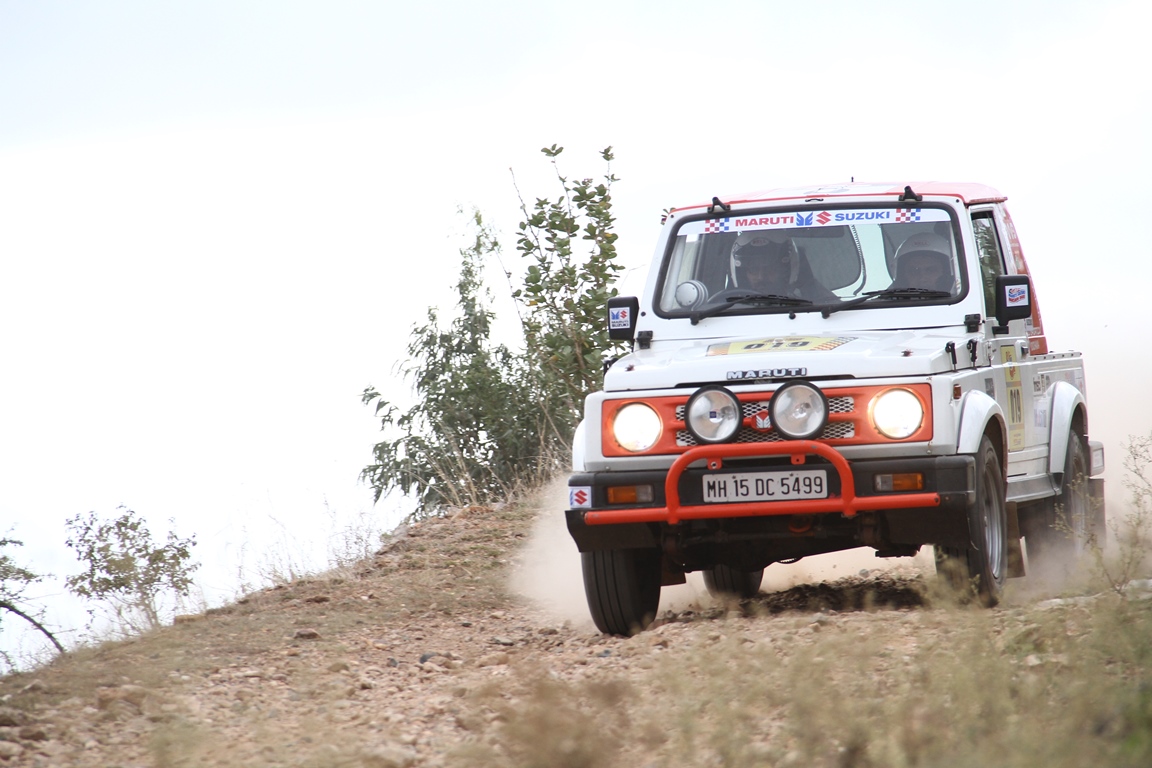 Overcoming these challenges, Abdul Waheed and Nataraj came first and second respectively riding their TVS Apache.
In the Edurance Cars category, the participants were tested in the TSD format where Raghu Madan & M Prakash are leading, closely followed by Ganesh Moorthy & Nagarajan T.
Over the next two days, the rallyists will be passing the scenic terrain in and around Shimoga, ensuring action-packed stages as the competition toughens.