India's largest player in the Organized Multi-Brand Car Servicing Industry
Mumbai, December 11, 2017: Mahindra First Choice Services (MFC Services), India's largest chain of multi-brand car service workshops, and part of the USD 19 billion Mahindra Group, has crossed the '1 million car services' milestone.
The company is running a month long "You're one in a million Car Camp" across its franchisees between 11th Dec 2017 and 12th Jan 2018, to mark the occasion. The campaign will cover a Free 360° Car Check-up among other discounted services at all MFC Services workshops. Customers can also win exciting prizes including an international trip and free service packages during this period.
The total estimated car parc in India is at 31.3 million cars and is expected to grow to 44.7 million cars by 2020 with 36% of these aged between 4 – 8 yrs*. The car maintenance needs of customers in India, are currently addressed by dealer workshops of OEM's (Original Equipment Manufacturers), which constitute approximately 32% of the market, Independent garages (IGs) with 64% market share and the rest is with organized Multi-brand outlets (MBOs). The organized MBO market share is expected to double by 2020. MFC Services is growing at a rapid pace, with the capabilities and infrastructure to service cars across multiple brands.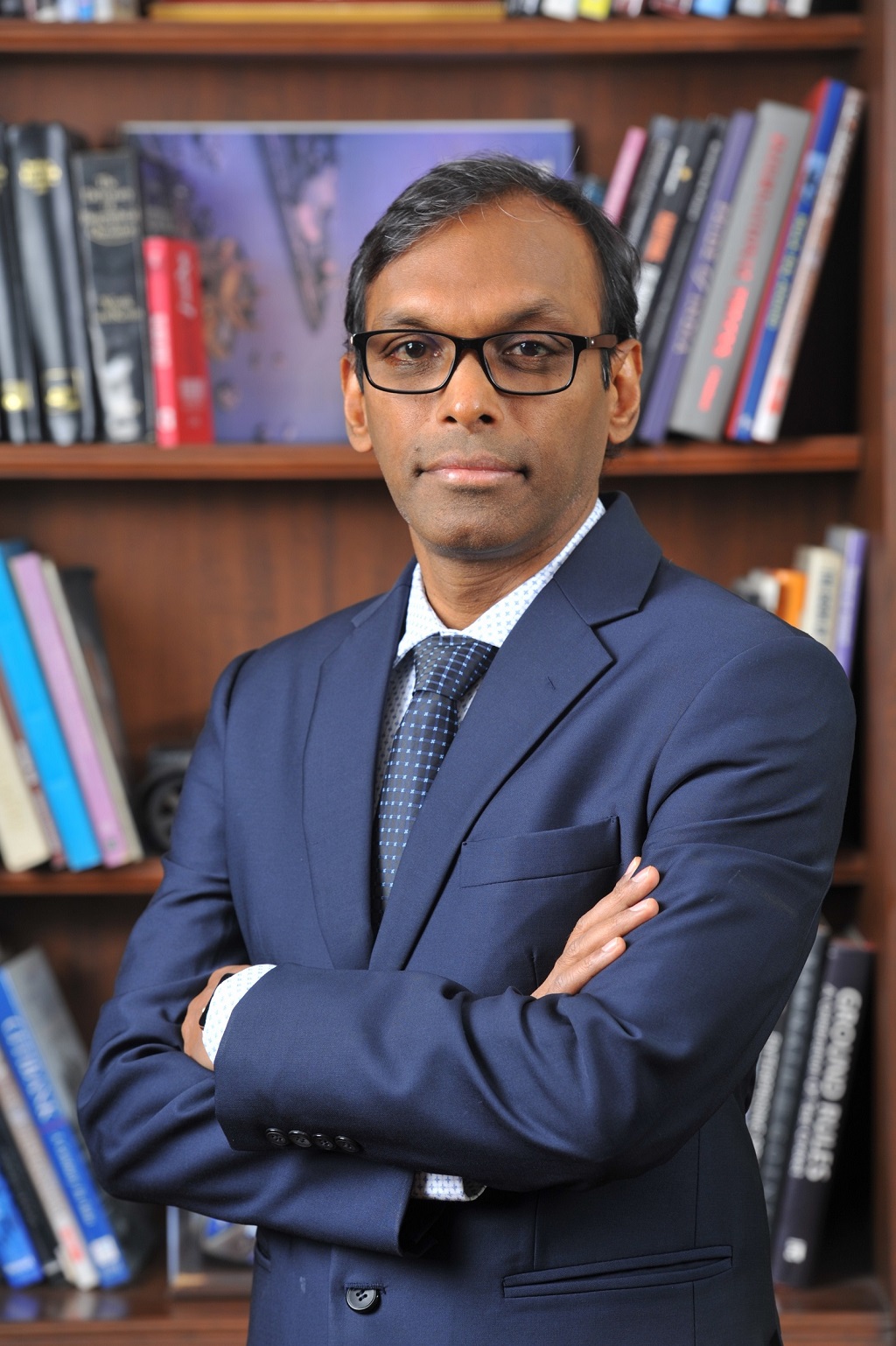 "This milestone is a proud moment for Mahindra First Choice Services," said Mr.  Rajeev Dubey, Group President and CEO – After-Market Sector, Mahindra Group. "We began our journey with the mission to bring transparency into the fragmented car service ecosystem in India, with a value proposition that was built on trust and superior customer experience. This achievement further motivates us to set new service benchmarks in the Indian vehicle After-market," he added.
"Enhancing the customer value proposition is at the heart of the solutions we offer at MFC Services. We work closely with our franchisees, to ensure that all our technicians are trained to service cars across brands and the processes, spares, diagnostic tools and equipment deployed at our workshops adhere to strict quality standards. Customers can save up to 20 percent on car servicing costs at our workshops as compared to authorized service centers of several car brands. The 1 million car services milestone is an affirmation that our efforts are appreciated and valued by our customers," said YVS Vijaykumar, CEO- Mahindra First Choice Services.
Mahindra First Choice Services is equipped to offer complete car maintenance & service solutions, from body repairs to wheel alignment and balancing to periodic maintenance services and value added products. The franchisee workshops have skilled technicians to handle service needs of all cars especially those of Maruti, Hyundai, Tata and Mahindra which constitute approximately 79% of the car services market.
With 328 franchisee workshops in 22 states, MFC Services is steadily marching towards its vision to be amongst the top 3 service providers for out of warranty cars by 2018. The company is constantly enhancing the customer experience through digitization and has launched CARWORKZ a car servicing workshop aggregator. It is also exploring partnerships with insurance companies and fleet operators to increase the inflow of customers into franchisee workshops. It aims to grow its network to 1200 workshops across the country.
*As per the Frost & Sullivan – ACMA Indian Automotive Aftermarket Study 2016
The company also provides cashless insurance facility with leading insurance companies and a convenient booking service for customers. Car owners can book a service either by calling the workshop or the toll-free number 1800-22-4008 or through the website www.mahindrafirstchoiceservices.com. The website offers a host of features like car dent estimator, roadside assistance and warranty beyond warranty.
About Mahindra First Choice Services
Mahindra First Choice Services is part of USD 19 billion Mahindra group and is India's leading chain of multi-brand car workshops with 328 workshops, present across 22 states.
Marching towards its vision – to be amongst the top 3 service providers for out of warranty cars by 2018, MFC Services is aggressively making inroads in the Indian car service market, which has historically been shared by OEM dealers and Independent Garages. The company aims to establish a country wide network of 1200 workshops.
MFC Services has also entered the business of private label spare parts for all brands of cars under the 'MFC' brand name. The MFC brand stands for smart replacement and is targeted at customers who want quality and value for money spares for their cars. MFC Services has also launched a unique digital initiative, Carworkz – an innovative car servicing workshop aggregator.  Targeted at all car owners, this mobile and web based platform, enables them to find the best and nearest workshops for servicing their car. They can get service estimates through the innovative service estimator tool, avail of exclusive offers and conveniently book appointments. Mahindra First Choice Services is also certified as a 'Great Place to Work' organization.