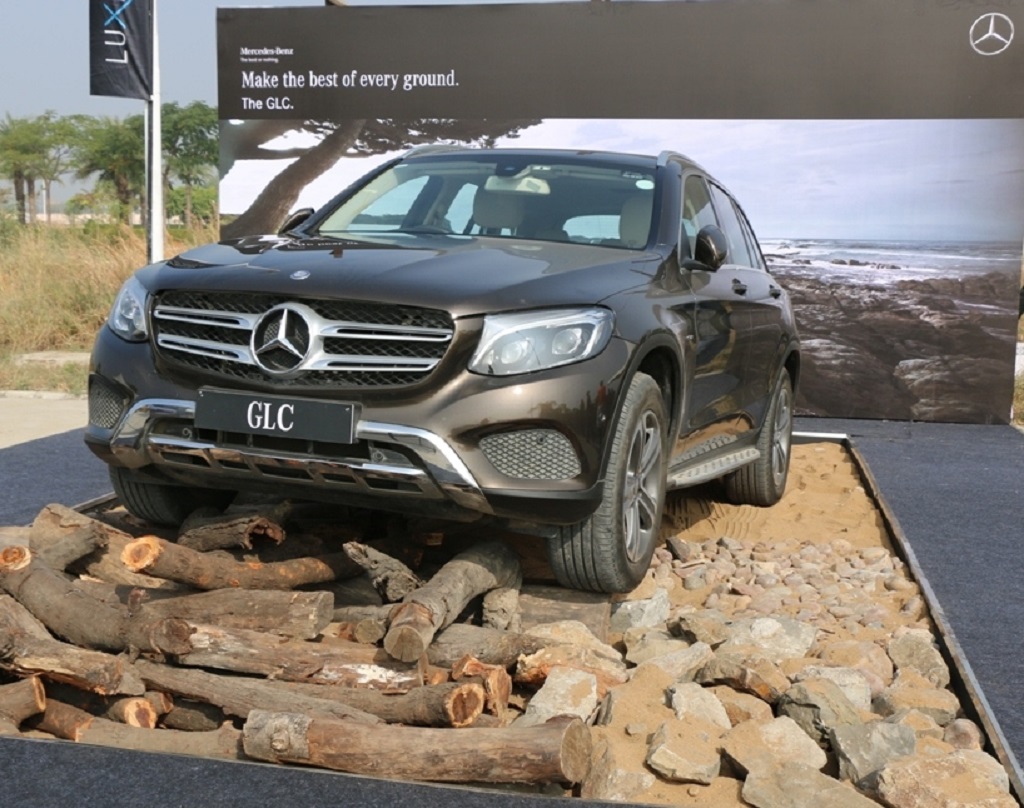 Indore gets the quintessential luxury experience with Mercedes-Benz 'Luxe Drive'; a unique customer engagement initiative by Mercedes-Benz. It is based on three key pillars of Adrenaline, Gourmet and Design
The super luxury brand has specially associated itself with the talented Gauri Khan whose exclusive home décor collection 'Gauri Khan Designs' was showcased at the event. Celebrity Chef Ritu Dalmia has also been associated with the brand
A range of Mercedes-Benz cars were on display and the patrons also got an opportunity to test drive these cars on a specially designed track
Provision of a complementary vehicle evaluation, opportunity for a special trade-in, personalized finance offers and other attractions were also on board
In 2016, Luxe Drive was held in 10 cities, giving the people a taste of refined luxury before coming to Indore
The pioneer of luxury cars in India, Mercedes-Benz brought its much coveted customer engagement initiative 'Luxe Drive' to its patrons in Indore this weekend. This experiential customer engagement initiative based on three strong pillars of Adrenaline, Gourmet and Design, made sure that all its guests had an experience that they will cherish for lifetime. The aim of this event is not only to touch base with the existing customers but also to widen it and know them on an interpersonal level. The event was held at DLF Garden City, Phase 2, Mangliya, AB Bypass Road, Indore.
To make sure that its guests have a comprehensive luxury experience, Mercedes-Benz associated itself with the talented Gauri Khan and Celebrity Chef Ritu Dalima. The exclusive home décor collection by Gauri Khan named, 'Gauri Khan Designs' which was on display created much excitement among the people. However, the best part of the event were the range of Mercedes-Benz cars on display. The patrons were driven by trained drivers on specially designed tracks that showcased the technological prowess of the car. 'Motorsports Edition' that comprised exclusive Mercedes-Benz merchandise inspired by the renowned F1 team and performance brand AMG was presented for the first time in the city.
Speaking on the occasion, Mr. Roland Folger, Managing Director & CEO, Mercedes- Benz India said, "With an increase of young population in the city, Indore becomes one of the important markets for us. Apart from the business community, many professionals like doctors, engineers and MNC executives also indulge in luxury car buying. People here are particular about their purchase and give equal importance to prestige and value for money. Therefore, it is an immense pleasure for us to serve the best of luxury experience to such customer base who has discerning taste, especially in luxury segment. Through events like Luxe Drive, we try to deepen our brand loyalty and also in future we will make sure to bring more such fascinating events in the city. Such customer engagement activities are also important for us as they give us a chance to know and initiate a dialog with our potential customers and widen our customer base."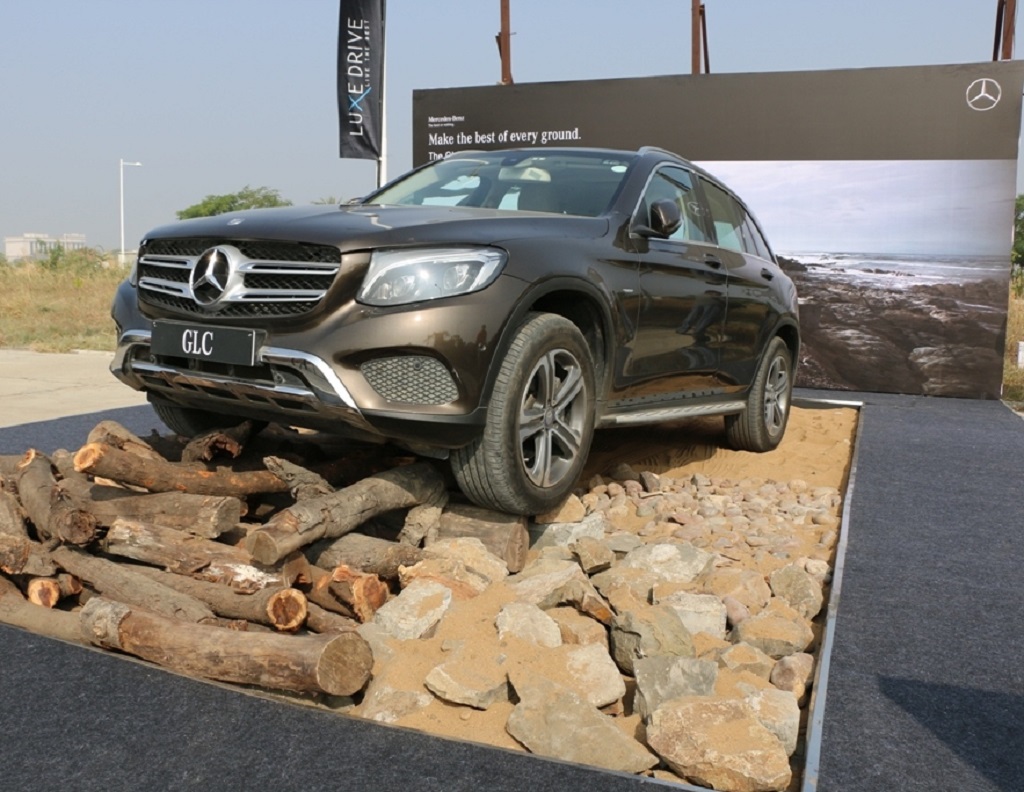 The event also had a wide range of Mercedes-Benz cars on display that took everyone's breath away. Also, patrons got a chance to experience the Mercedes-Benz cars on a specially designed track that showcased the technological prowess of the cars. They were driven by a team of expert drivers and had a chance to experience car's various dynamics and features both on-road and off-road. The visitors also experienced the memorable 'Ah My God!' feeling with the range of breath taking AMG range of performance cars by the brand.
The event had in store something for everyone, right from children who could enjoy themselves in the fun-filled zone specially created for them to the extreme brand loyalists who could pick some exclusive Mercedes-Benz merchandise. The MercedesTrophy zone had exclusive MercedesTrophy goodies on display that kept the participants and families engaged throughout. The Mercedes-Benz pre-owned car sales team also organized a free car evaluation where in a special trade-in opportunity was provided along with personalized finance options.