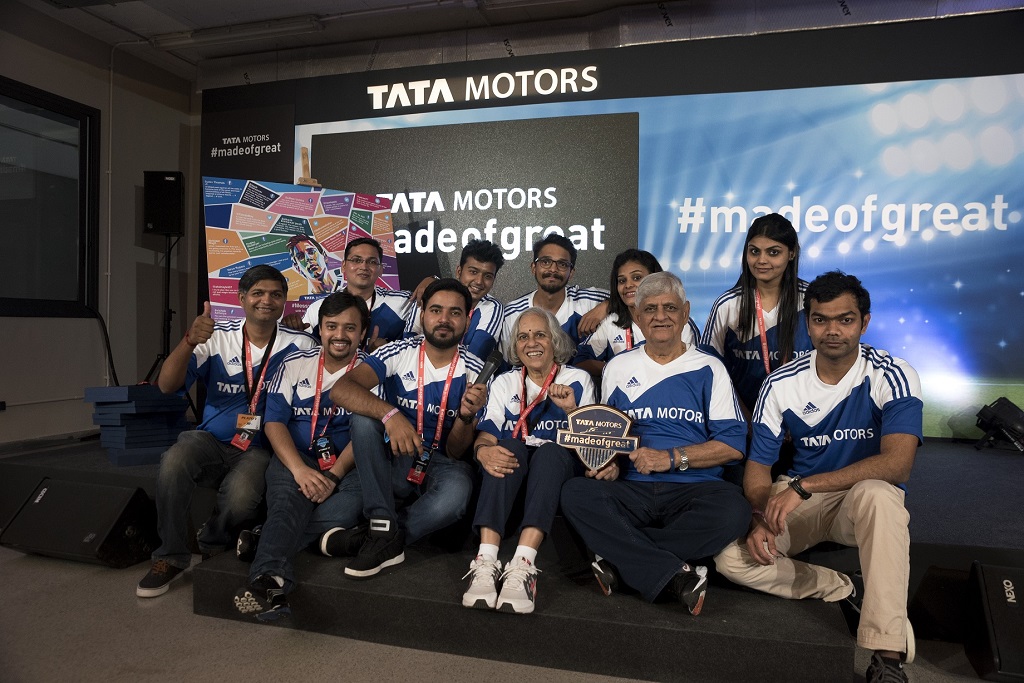 After an exciting year of aggressive and highly engaging marketing campaigns for its new generation passenger vehicles, Tata Motors released the #TIAGO11 promotional contest hosted on the Tiago from Tata Motors,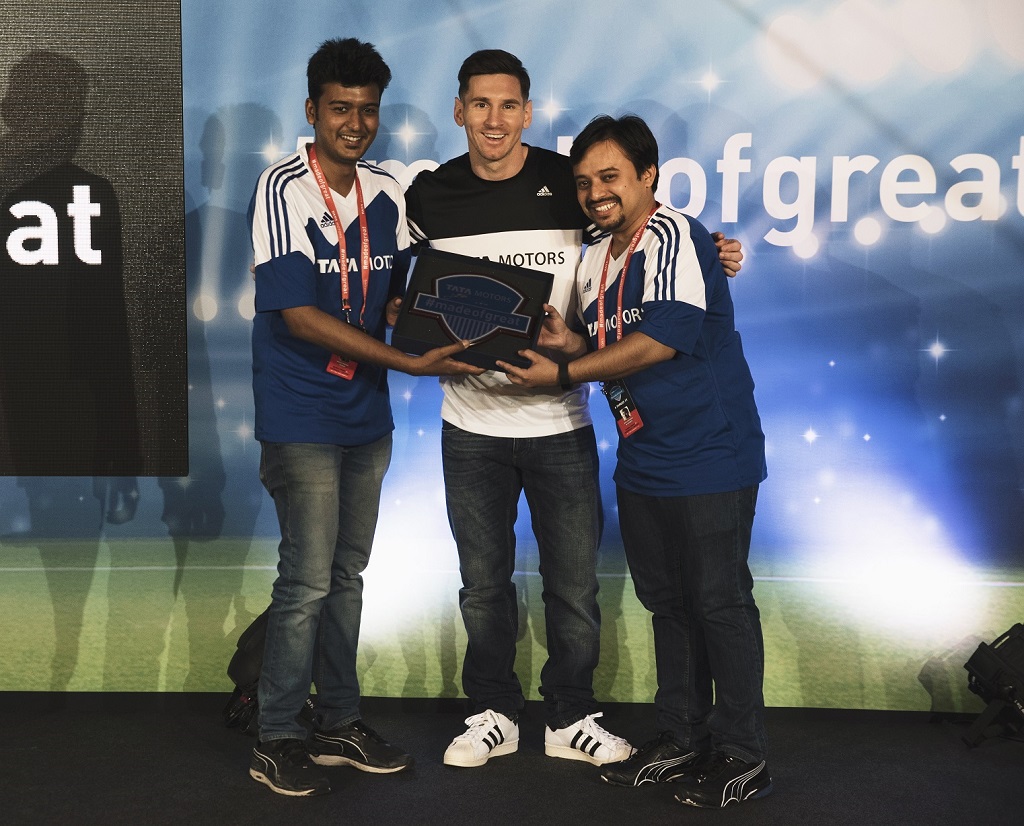 Facebook page https://www.facebook.com/TiagofromTataMotors/ and Twitter handle https://twitter.com/tiagotatamotors.
Eleven lucky winners of the contest travelled to Barcelona, Spain, a once-in-a-lifetime-opportunity to meet the great football player Lionel Messi, the Global Brand Ambassador of Tata Motors Passenger Vehicles.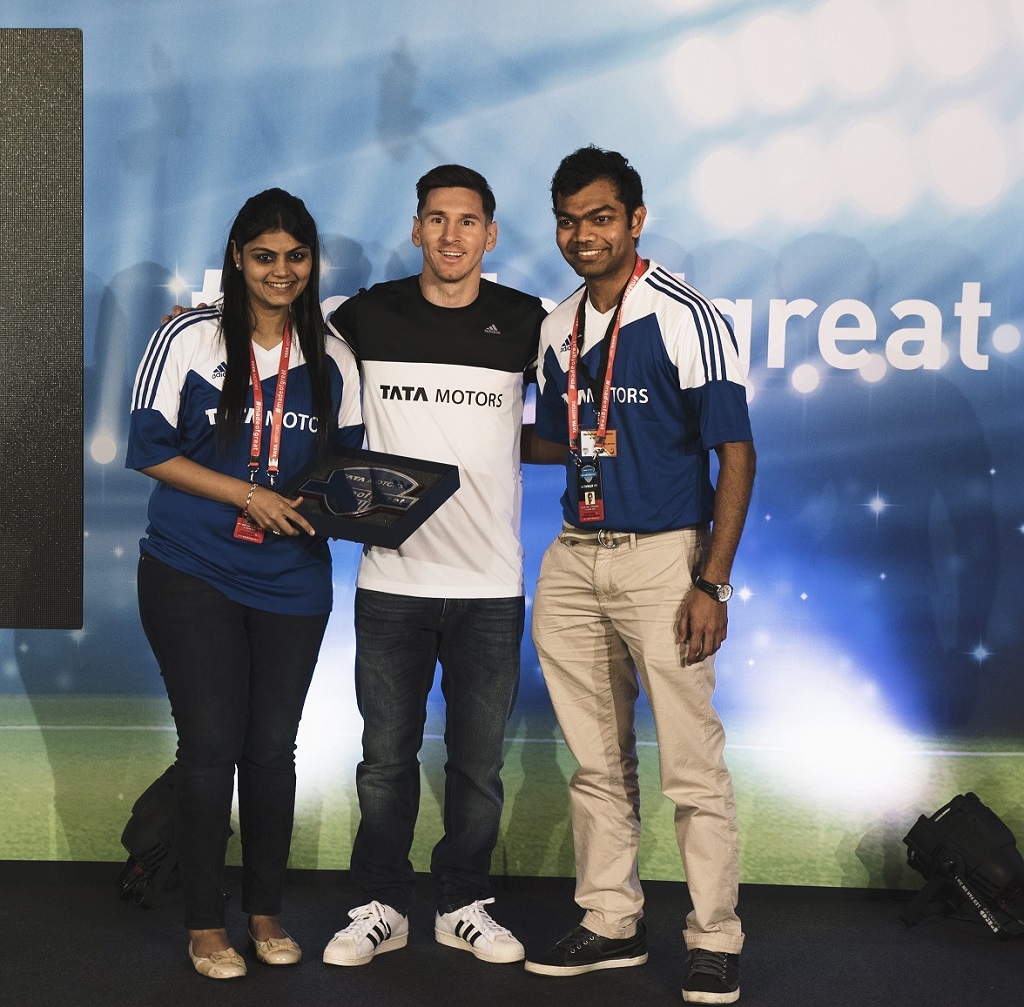 #TIAGO11 was yet another engaging campaign that builds upon the passenger vehicles business values of trust, pioneering and having a cool quotient, as well as it's commitment to innovation.Backed by Tata Motors' "Made of Great" campaign, with the motto, "What drives us from within is what makes us great", the team rolled-out the Tiago11 campaign to engage with it customers innovatively and provide them with a first-of-its kind opportunity.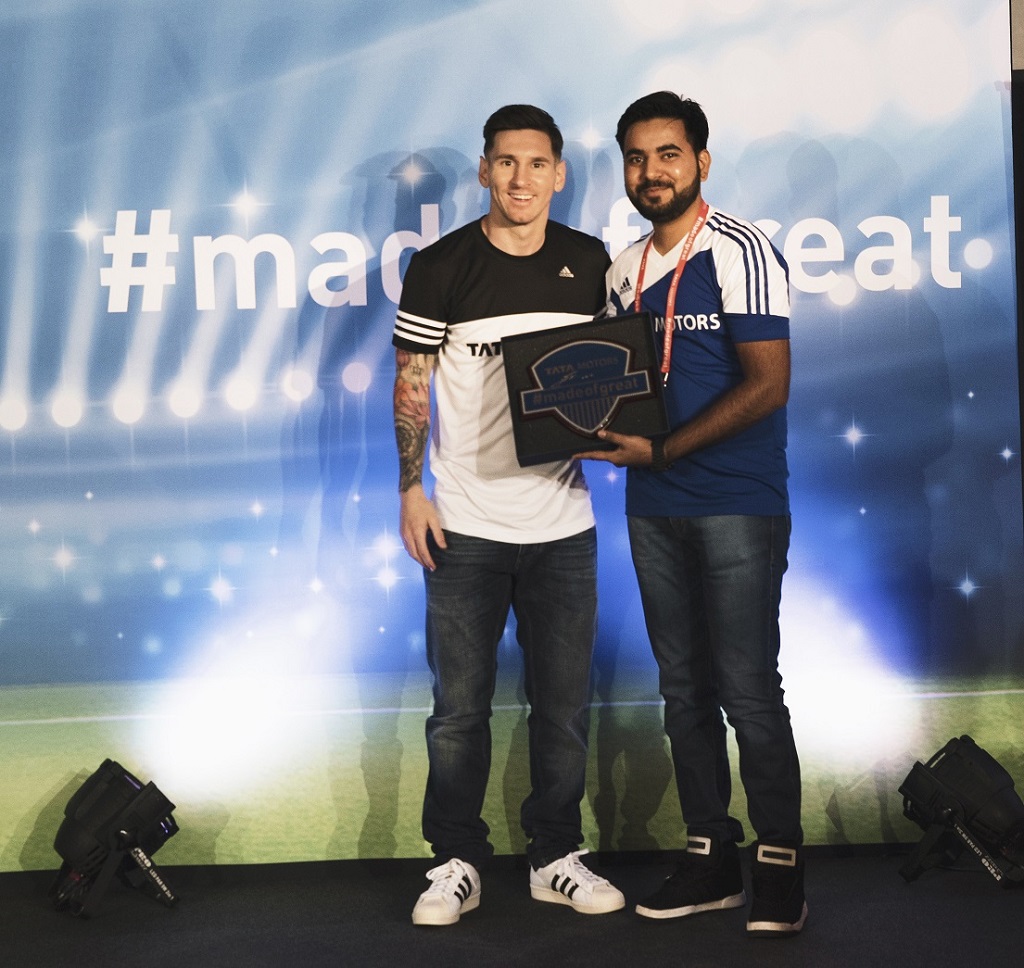 View the entire #TIAGO11journey – https://www.youtube.com/watch?v=CtdSRPg33vc