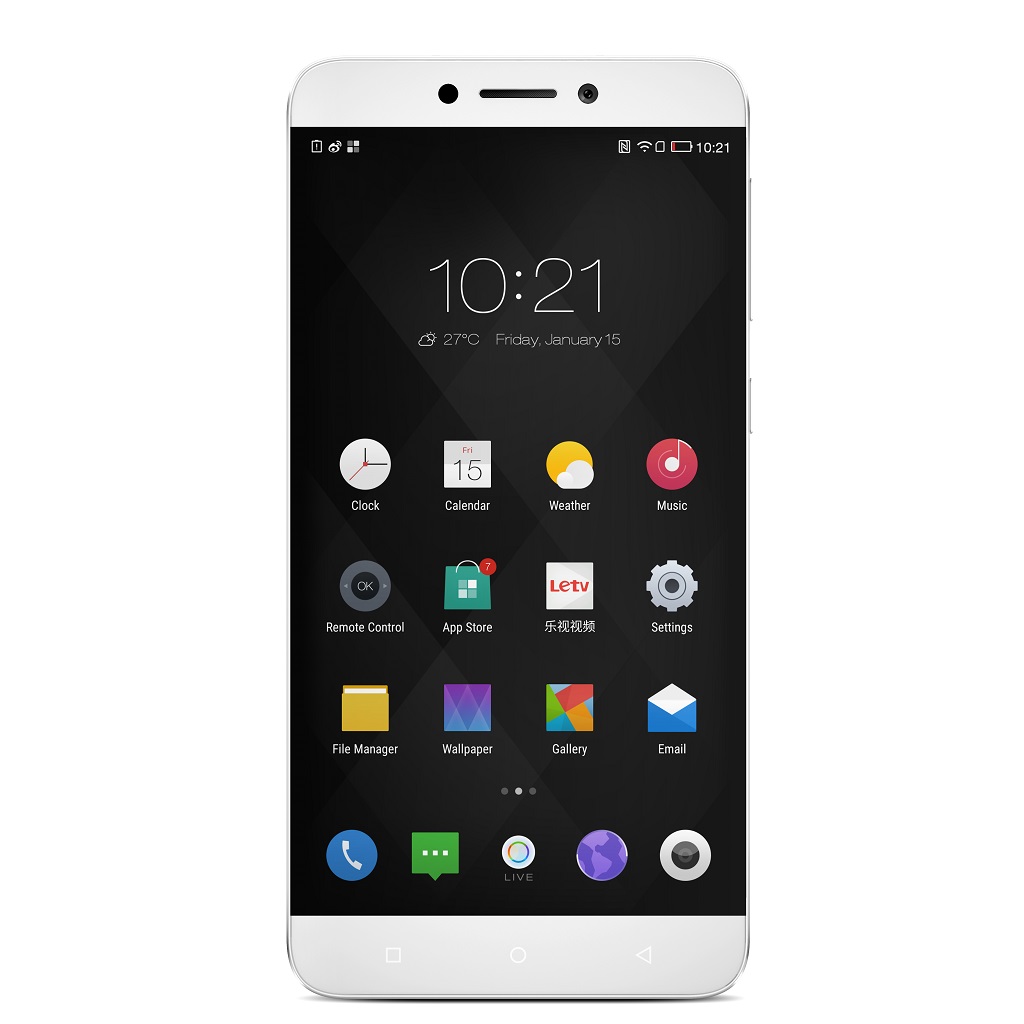 Register for Le 1s flash sales today before midnight and win INR 500

New Delhi, January 21, 2016: LeEco (formerly known as Letv) an international internet technology giant released 2 Superphones, Le Max & Le1s yesterday at its 1000-pack launch event. In under 18 hours, the pre-sale registrations reached unprecedented numbers according to sources from Flipkart, thanks to the unbeatable specs, stunning design , powerful performance and amazing price of Rs 10,999/-.
Registrations for the sale are open since 1800 January 20th. Early birds who register before 21st January 2016 midnight win a Rs 500/-  special gift voucher from Flipkart for purchase of any item from the e-commerce site.   So keep your clicker finger ready for Registration to avoid disappointment, as this Rs 500 gift voucher policy only valid till EOD January 21st.
And furthermore, any consumers who finally purchase the Le 1s, which will be on flash sale with a limited stock at 1200 pm on February 2nd, can get a 10% cash back if they purchase with Axix Bank credit & debit cards.
Le 1s – The Super Value Phone
§  Latest 64 bit Octa-core Helio X10
§  3GB RAM/32 GB Internal Memory
§  5.5 inch Full HD display
§  Bezel-less Unibody Metal Design
§  Quick charge – 5 minutes of charge gives 3.5 hours of talk time
§  Fingerprint Sensor
Le1s packs a 5.5 inch full HD display, 13MP rear camera with 5MP front camera and a super-fast 64-bit Helio X10 Turbo, the flagship processor of the year, and 3 GB RAM. The Le1s has dual SIM card slots, 4G connectivity and 32 GB internal storage.  Powered by a 3000 mAh battery, the phone has an exclusive technology of charging for 5 minutes for a 3.5 hours talk time. With world's first mirror-surface fingerprint sensor, the Le 1s is breathtakingly stunning and has an amazing user interface.
Talking about the consumer response to Le1s, Mr. Atul Jain, India COO, Smart Electronic Business LeEco India, said, " We view the Le 1s as a great opportunity for customers to purchase an outstanding phone. LeEco has a history of breaking records of selling a million superphones within a very brief period of their launch. We are delighted to see a similar response in the Indian market as well. Le 1s is a unique phone that offers the best in class features at an unbelievable price."
About LeEco (formerly Letv)
LeEco (formerly Letv), a global pioneering internet and technology company has evolved and diversified to become a pioneer in building an internet ecosystem across content, devices, applications and platforms. Founded in November 2004 by Jia Yueting and Liu Hong, LeEco employs nearly 10,000 people and is the world's first video company to go public with a market capitalization of more than $12 billion USD. Headquartered in Beijing, China, it has regional headquarters in Hong Kong and Los Angeles.
With disruptive innovation as the guiding principle, LeEco is engaged in myriad businesses, spanning Internet TV, video production and distribution, smart gadgets and large-screen applications to e-commerce, eco-agriculture and connected super-electric cars.  The company also has one of the world's largest content libraries which includes movies, TV dramas, entertainment shows, sports and music, which can be viewed on LeEco devices like Superphones and Super TVs. Breaking the barriers of innovation, LeEco provides personalized products and services for an enhanced user experience at disruptive prices.