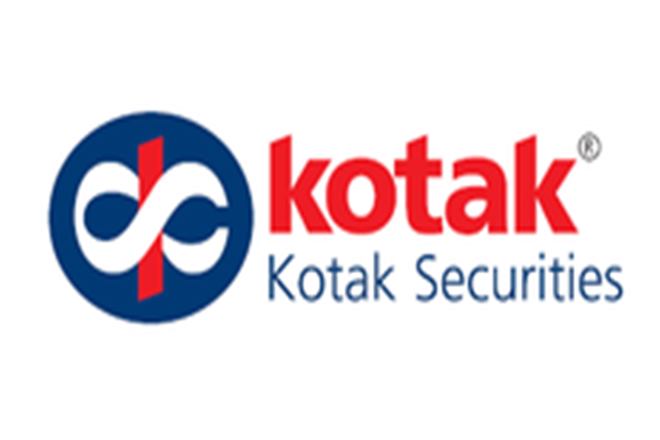 Consumer sentiment remains weak in February 2017. Auto volumes were weaker than expected as consumer sentiment remains sluggish. PV volumes for the industry likely grew by ~8-10% yoy in February 2017 based on the data reported by leading OEMs which is weaker than in January 2017. CV demand moderated further as pre-buying impact weakened in February 2017 and two-wheeler demand remains sluggish. Tractor volumes remained strong which indicates demand for two-wheelers could also recover with a lag as rural economy has not been hit as much as feared.
Passenger vehicle: Maruti reports 12% yoy growth in domestic sales
As per our calculations, passenger vehicle industry volumes grew ~8-10% yoy (on yoy basis) in February 2017. Most large OEMs have reported decent yoy growth in wholesale volumes. For Maruti, overall volumes grew by 11% yoy in February2017 led by 12% yoy growth in domestic volumes and 2% yoy growth in exports. Volumes were mainly driven by new models Baleno, Brezza and Ignis. In terms of other OEMs, Hyundai reported 4% yoy growth in domestic volumes, Toyota volumes were up 12% yoy. Renault and Tata Motors also reported double-digit yoy growth in volumes while Honda's volumes too grew by 9% yoy led by Honda City's new launch.
M&M's PV volumes remained weak (-13%yoy) in February 2017. Tractor and CV volumes grew by 11% yoy and 18% yoy which offset the weak performance of PV sales for M&M.
MHCV: Pre-buying impact waning which is a big worry
We reckon domestic MHCV volumes would have likely grown by low single digits on a yoy basis in February 2017 but it is much lower than expectations as emission norms are expected to change in April 2017 which should have led to strong pre-buying of heavy trucks. We expect FY2018 to be a challenging year for MHCVs due to the implementation of GST and weak freight demand. In terms of OEMs, Tata Motors reported flat yoy growth in domestic MHCV volumes while Ashok Leyland reported 5% yoy growth. VECV reported 10% yoy growth in domestic MHCV volumes in February 2017.
Two-wheelers: Weak trends persists although most of the pain of demonetization is behind
Two-wheeler wholesale volumes remained weak in February 2017 but our channel checks suggest retail volumes were flat yoy. TVS Motors reported very weak numbers with 4% yoy decline in February 2017 with motorcycle volumes declining by 24% yoy. Scooter volumes grew by 3% yoy while mopeds grew at 17% yoy. Hero MotoCorp reported 5% yoy decline in wholesale volumes as it continues to correct its dealer inventory but retail sales fared better than wholesale volumes. We also expect Bajaj Auto to report weak sales (9% YoY decline in overall volumes).
Please click below link to view the entire report:
[Kotak] Automobiles, March 2, 2017 Consumer sentiment remains weak in February 2017