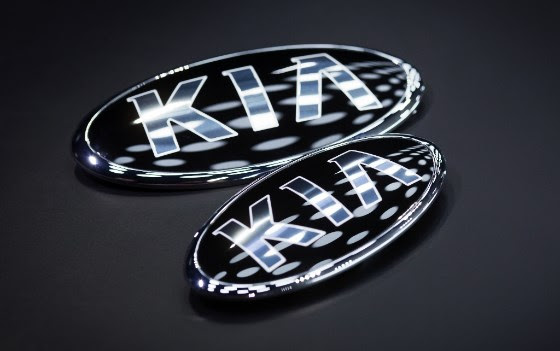 (SEOUL) May 2, 2017 – Kia Motors Corporation announced today its April 2017 global sales figures (domestic sales and export sales except sales from overseas plants) for passenger cars, recreational vehicles (RVs) and commercial vehicles, recording a total of 209,832 units sold.
In April, Kia posted month-on-month sales decreases in both Korean (-8.6 % growth with 43,515 units sold) and overseas markets (-12.7% growth with 166,317 units sold).
Kia's bestselling model overseas during April 2017 was the Sportage compact CUV with 33,529 units sold. The C-segment Cerato (known as 'Forte' or 'K3' in some markets) was the second best seller with 23,861 units sold, followed by the B-segment Rio (known as 'Pride' in Korea) followed with 19,398 units sold.

Editor's note:
* Domestic Sales (Sales in Korea) is based on retail sales while Overseas Sales (Global Sales excluding Korea) is based on shipment.
* Monthly sales figures provided in this press release are unaudited and on a preliminary basis.
About Kia Motors Corporation
Kia Motors Corporation (www.kia.com) – a maker of world-class quality vehicles for the young-at-heart – was founded in 1944 and is Korea's oldest manufacturer of motor vehicles. Over 3 million Kia vehicles a year are produced at 14 Kia manufacturing and assembly operations in five countries which are then sold and serviced through a network of distributors and dealers covering around 180 countries. Kia today has over 51,000 employees worldwide and annual revenues of over US$45 billion. It is the major sponsor of the Australian Open and an official automotive partner of FIFA – the governing body of the FIFA World Cup™. Kia Motors Corporation's brand slogan – "The Power to Surprise" – represents the company's global commitment to surprise the world by providing exciting and inspiring experiences that go beyond expectations.
For more information about Kia Motors and our products, please visit our Global Media Center at www.kianewscenter.com.