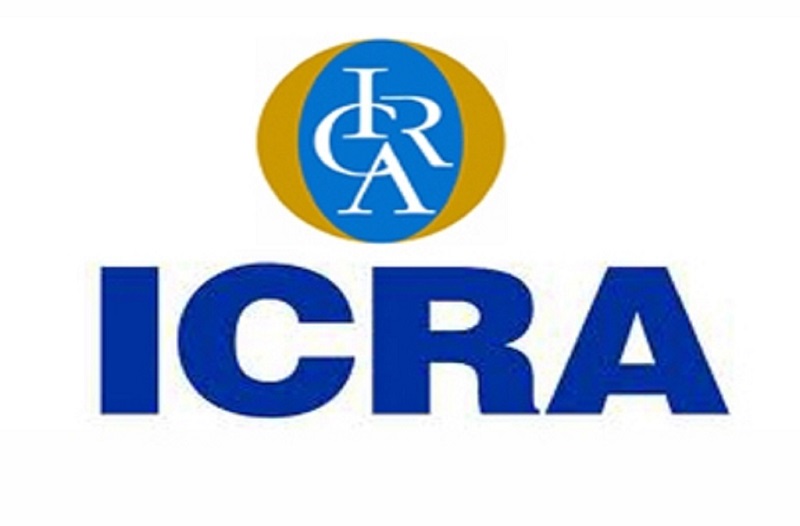 Car transmission can be broadly classified as manual transmission (MT) and automatic transmission (AT). With the Indian market being highly price conscious, it has primarily relied on manual transmission owing to lower cost (both upfront as well as over lifecycle towards maintenance expense) whereas automatic transmission was generally restricted to premium vehicle catering to a select audience.
Worsening traffic situation in cities is one of the major motivating factors for acceptance of the automatic vehicle, as it considerably reduces the fatigue level of the driver during bumper to bumper traffic movement. Also, the declining cost differential between manual and automatic gearbox, owing to maturity in technology, has resulted in the rising trend of automatic transmission in models offered by OEMs. AT has significantly high penetration in the luxury segment (>Rs 30 lakh) but their penetration in the mass segment is quite low. AT vehicles constitute less than 5% in domestic new vehicle sales (excluding luxury cars) during FY2016 but their share is likely to cross 15% level in the medium term.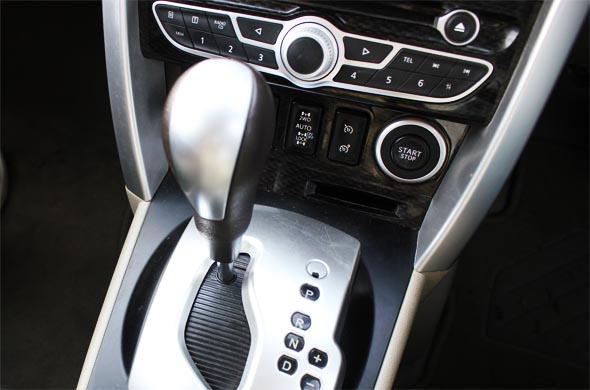 "In ICRA's views, worsening traffic woes and declining price differential between AT and MT variants, thanks to introduction of automatic manual transmission (AMT) has been a key growth driver for improving penetration of AT in overall PV sales. The utility vehicle segment, which currently has relatively lower AT penetration, will also witness an up-shift with some of the recent launches in the compact UV segment like Creta, BRV, TUV 3OO as well as large UVs like Innova Crysta, Ford Endeavour, are already available with AT variant and the acceptance level is also encouraging." says Subrata Ray, Sr.Vp, Co-head, Corporate Sector Ratings, ICRA Ltd. 
AT is still considered a luxury feature amongst Indian car buyers, though rising awareness and usage of AT in entry level cars is slowly resulting in improving acceptance/penetration of AT in the domestic PV market. Today, the automatic transmission option is available in entry level cars like Nano and Alto K10, catering to a much wider car audience as compared to the AT option available few years back in the Rs 7 Lakh+ price bracket.
Concerns related to low fuel efficiency in AT are already addressed by the present technology in AT, with some models with continuous variable transmission (CVT), dual clutch transmission (DCT) or even AMT reporting relatively better fuel efficiency than manual transmission variants. However, OEMs have to invest towards consumer awareness to allay these concerns. AMT penetration is likely to increase further as it addresses both concerns of fuel efficiency as well as ownership cost
ICRA Research on PV_Thematic_Automatic Transmission, Aug 12, 2016