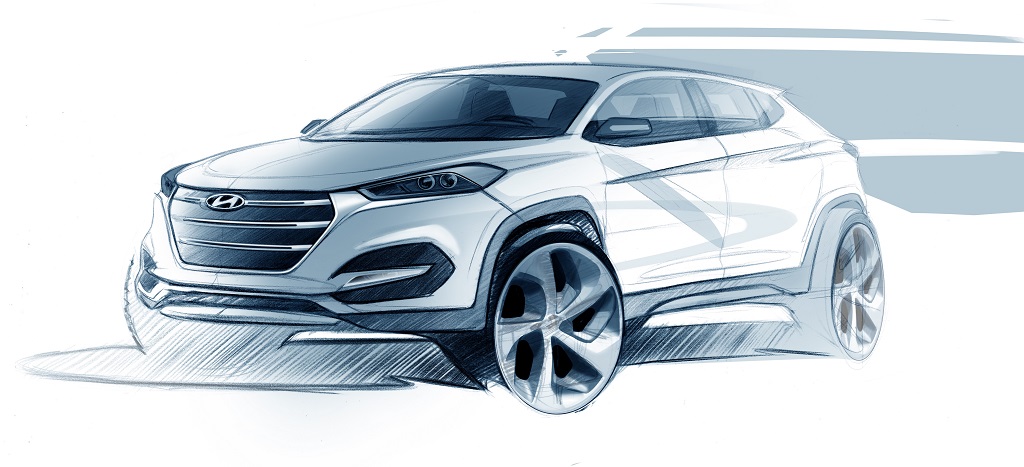 The way of Tucson: A history of Continual Reinvention
Inspired by 'Fluidic Sculpture 2.0' design philosophy
In line with the Modern Premium Brand Direction
Hyundai Motor India Ltd., the country's leading premium car manufacturer and the largest passenger car exporter today unveiled the design expressions of upcoming new Global SUV – All New Tucson.
Tucson is a native American name which portrays an image of a 'Strong Sun' lending a premium character with performance to the Brand. Tucson  is the 1st SUV created with Hyundai Motor's new development philosophy  of 'Innovation of Fundamentals' showcasing Safety, Performance, Ride & Handling, Durability and Low NVH through continuous innovations which are customer centric.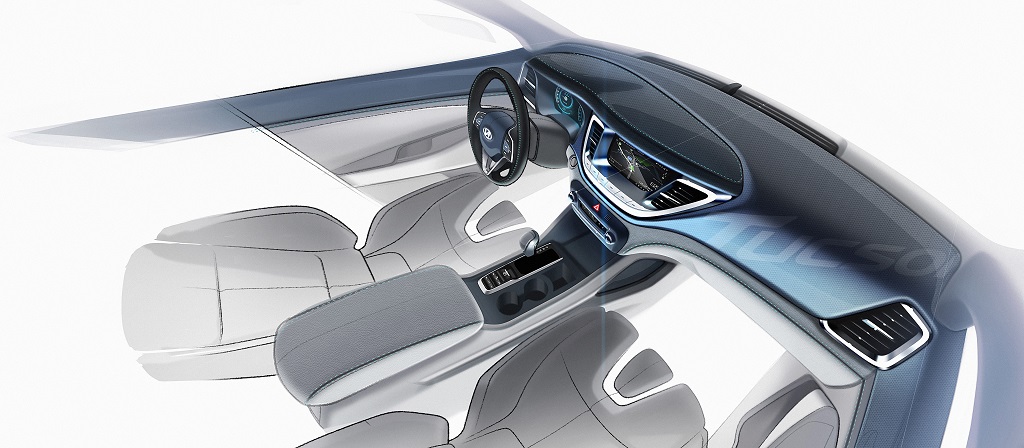 The designers of the Tucson strived to create a SUV ahead of its trend with distinctive and stylish looks which is both innovative and futuristic. The 3rd Generation All New Tucson continues the strong tradition of Hyundai Motor's commitment towards the transformation of automotive industry worldwide.
Based on Hyundai's next generation and evolved Fluidic Sculpture 2.0 (FS2.0) Design Philosophy the Tucson is designed to convey 'Style and Dynamism'. Design expresses Hyundai's progressive spirit and passion. The All-New Tucson has a distinctive and athletic presence achieved through refined, flowing surfaces, bold proportions and sharp lines. The exterior of the Tucson reflects the 'Dynamic and Strong' SUV character complemented by 'Premium and Refined' interiors.
Hyundai aims to set new standard of design with The All New Tucson in the Premium SUV segment. The 3rd Generation All New Tucson is ready to embark on its new journey with scheduled launch in November, 2016 to make history and boost Hyundai Motor's leadership in the Growing Global SUV market.