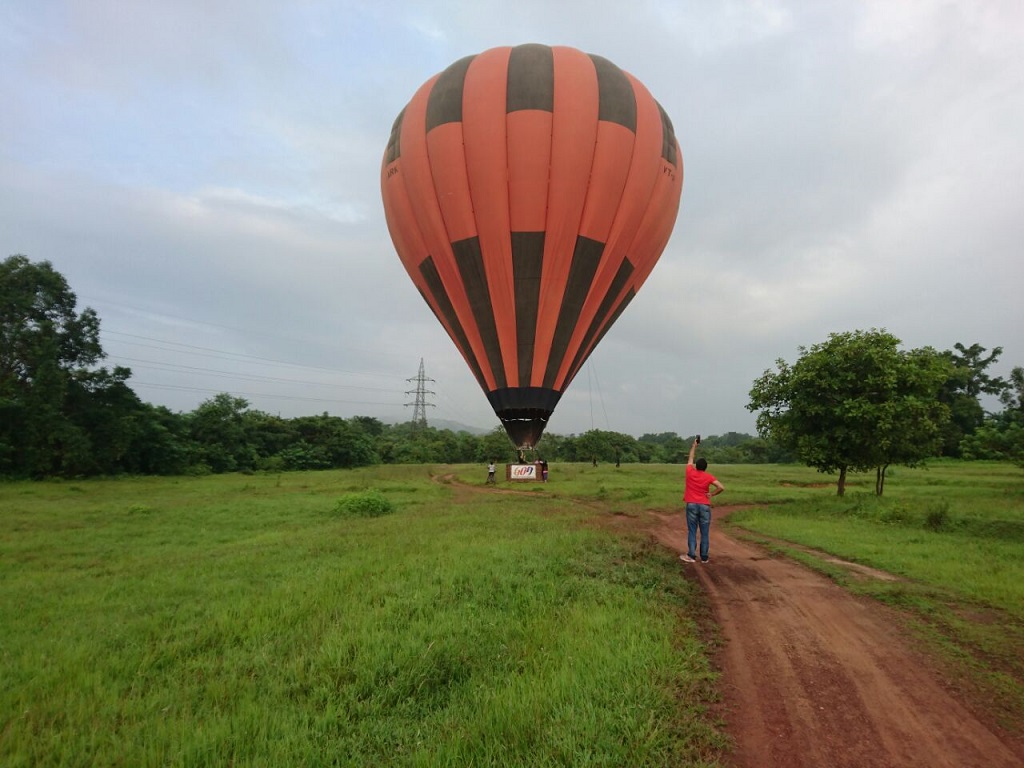 Goa is abuzz with the commencement of the tourism season 2016 and re-launch of adventure activities for the season is also a-motion to add thrill and excitement during the next six months.
After the successful launch and operations of the Hot Air Ballooning service last year, Goa Tourism Development Corporation has re-commenced hot air ballooning for the tourism season 2016.
Hot air ballooning service was a big hit in Goa last season and in the second year promises to as exciting and mesmerizing than before.
Presently, two hot air balloons will be put into operation giving tourists an experience of Goa's picturesque landscaping and an over view of the rich topography of the Southern side of the State.
 The service is presently being carried out at Assolda in South Goa with the take off location at the Assolda Village Panchayat ground.  A ride for an hour per head will cost Rs 9,900.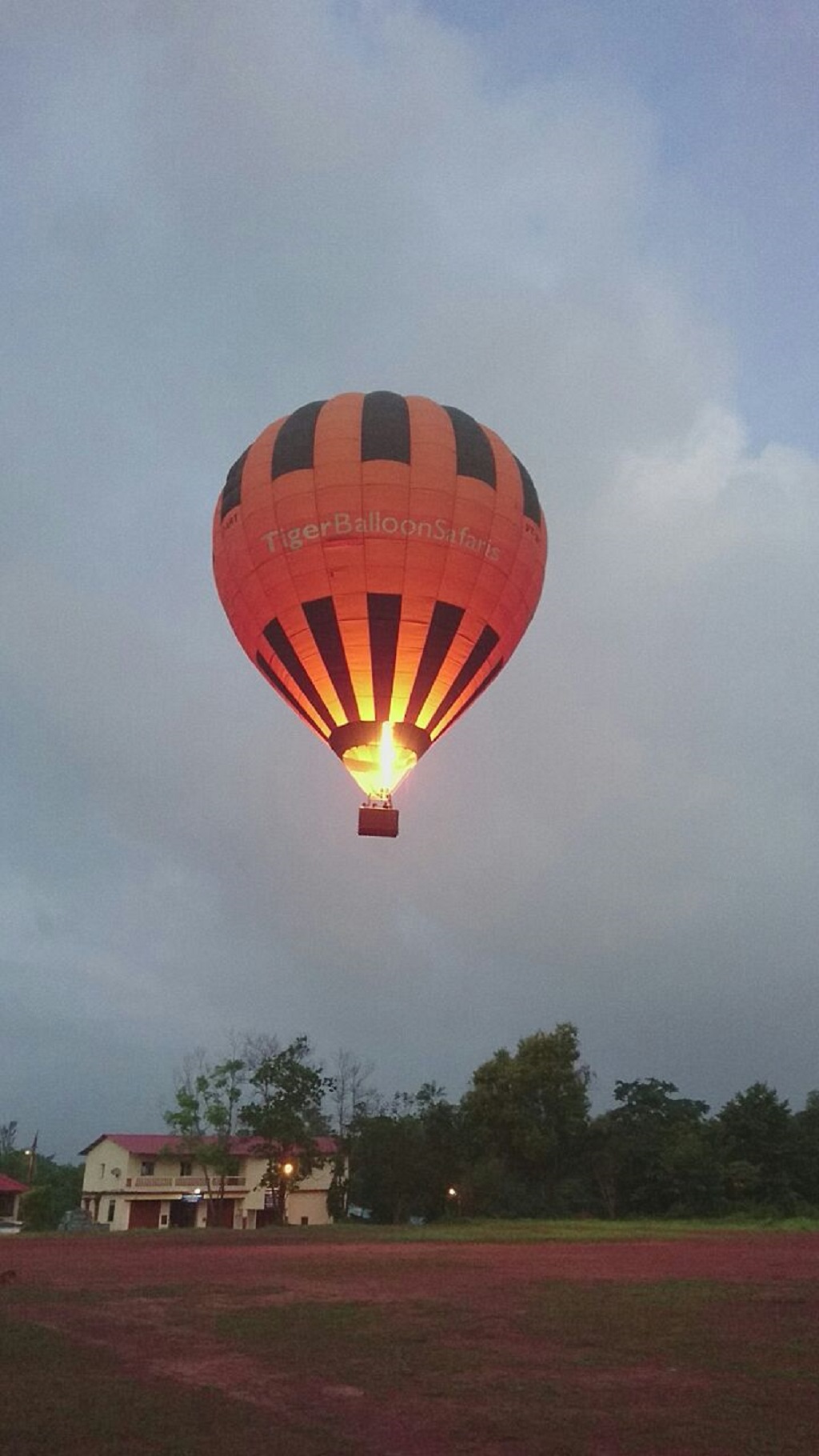 Mr. Nilesh Cabral, Chairman, GTDC said "We are very happy to re-start operations of Hot air ballooning services in Goa.  The state received an overwhelming response last year from domestic and international travelers. We are confident about attracting high-end tourists this season to experience the thrill of touring the state in a hot air balloon in addition to many more new tourism adventure services."
The  Hot  Air  Ballooning  Safaris  are designed  by  Camping  Retreats  Pvt. Ltd, a Delhi based agency  well known for  its  high  standards  of  security, safety and customer service  in conduct of tiger  balloon safaris in India and  abroad.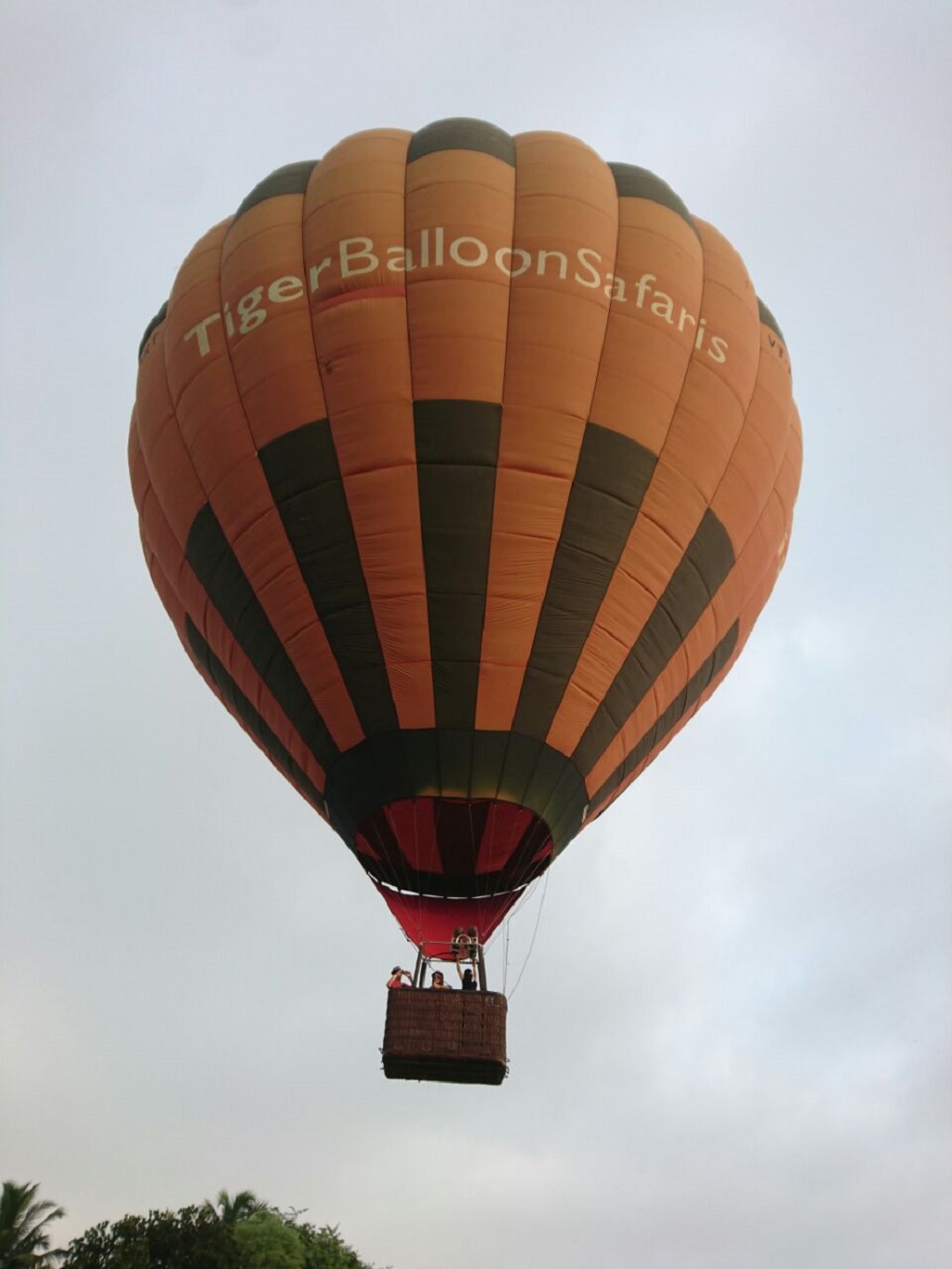 All the required permissions and safety checks for the balloons are obtained. The entire system meets all the required safety standard and certifications.
Camping Retreats under the banner of Tiger Balloon Safaris is successfully carrying out Hot Air Balloon Services in the country.