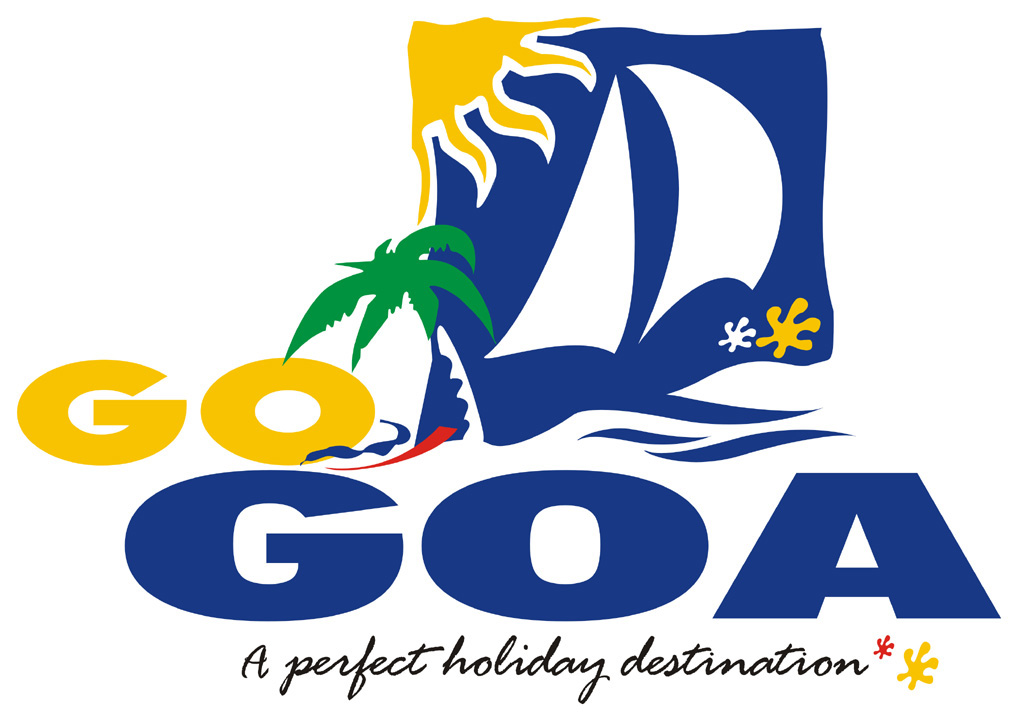 Initiatives taken more than a year ago by GTDC to go cashless
Introduction of e-commerce portal and mobile app gives boost to cashless transactions
GTDC sees encouraging response from tourists using online and off-line systems for cashless payments like POS machines, wire transfers etc
Goa Tourism Development  Corporation (GTDC),  a  premiere tourism board  in India which has been the forerunner for many new tourism initiatives, products and services,  is today at the forefront  of Prime  Minister Shri. Narendra Modi's 'cashless India' mission.
Following 31, 2016, Goa Tourism Development Corporation has already taken the lead bringing all tourism business' under the ambit of cashless transactions.
Whether hotel reservations, package tours, cruise rides or any other tourism service, GTDC has introduced systems that have facilitated cashless transactions, both on-line and off-line.
Cashless facility is made possible by GTDC through online web portal, booking of services and products through mobile app available on iOS and android platform at GTDC residencies and restaurants through point-of-sale (POS) machines thus enabling a 360 degree approach to the new cashless system.
The GTDC is also  working  to introduce  pay wallets and  talks are  underway  with  leading pay wallet  providers so that  pay wallets can be accepted  as another mode of   cashless payments.
The Santa Monica Jetty also offers payments through credit cards and debit cards.
To further this  process,  the launch of  the  new e-commerce portal and mobile app  in February this year has  provided  a full proof platform  for e-business and  cashless transactions  also bringing  other tourism  stakeholders  into the cashless circuit.
Official records from the  GTDC reveal that  cashless transactions  to the tune  of Rs 2.5 lakh to Rs 3 lakh are executed  daily for various  services provided by the GTDC which  is in addition to  cashless  transactions recorded  on  GTDC's  e-commerce portal and mobile app.
Mr. Gavin Dias,  General Manager (Hotels)- GTDC said,  "All GTDC residencies are provided with point-of-sale (POS) machines to facilitate cashless payments and most tourists prefer to use this facility. It is encouraging to see tourists opting for cashless transactions." Mr. Dias added that in the months to come GTDC's cashless systems will be an exemplary one for other departments to emulate.
Mr. Dias pointed out that  in addition to  cashless business for  GTDC's hotel accommodation,  GTDC through the e-commerce portal has direct tie ups with  more than  160 hotels  and  also has tie ups with channel managers like Staah and Maximojo for tourists to book accommodation using  cashless modes of transactions.
He further added that cashless transactions has already become very popular and an easy way out for both tourists and tourism stakeholders.
Goa attracts more than 5 million tourists annually and Goa Tourism and GTDC is eventually looking at bringing in every tourism stakeholder whether tourist taxis, souvenir shops, guest houses, restaurants etc under cashless business.
Mr. Nilesh Cabral, Chairman of Goa Tourism Development Corporation said, "Goa Tourism Development Corporation moves ahead of time and we have one more feather to our cap. I am extremely pleased that GTDC introduced cashless transactions several months ago. Today the world has already logged in to cashless processes and India would have eventually introduced the same. GTDC has succeeded in professionalizing the services through cashless systems and we are fully geared to deal with it post 31st December 2016."