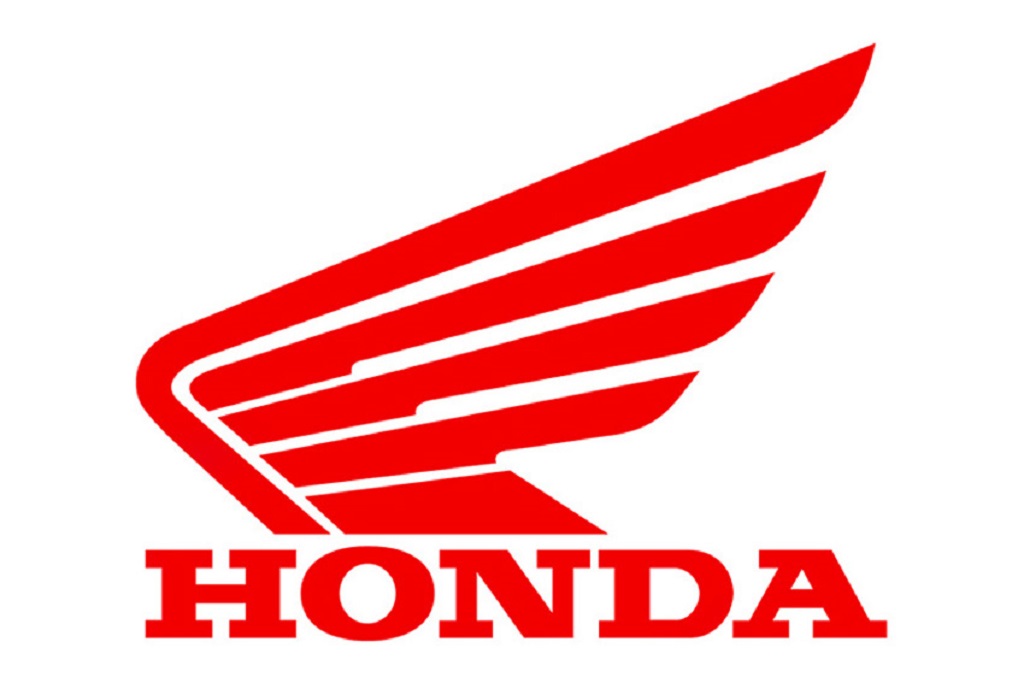 Honda Motorcycle & Scooter India Pvt. Ltd. (HMSI) in association with Rajpal Honda (Honda's Exclusive Authorized Dealer) has today taken a big step forward in proactively promoting road safety with the inauguration of first-of-its-kind Road Safety Education Centre (RSEC) in Madhya Pradesh at Indore(Address : Scheme No. 59, AB Road, near Maa Vihar Colony).
Through this center, an industry first concept, Honda will empower females in mobility and spread awareness on safety riding in the city of Indore.
Highlights of RSEC in Indore:
Dedicated women safety instructors Impart two -wheeler riding skills to females in just 4 hours
Imported CRF 50 model: Help kids aged between 9-12 grasp safe riding concepts through practical experience
Road safety know-how: Communication exchange with existing and new riders on safe-riding habits
Open 6 days a week (Monday to Saturday)
Honda's Road Safety Education Centre was inaugurated in the august presence of Mr Shashikant KanKane- City Superintendent of Police, Indore, Mr. Yadvinder Singh Guleria- Senior Vice President, Sales and Marketing, HMSI and representatives from Rajpal Honda.
Elaborating more on this, Mr. Yadvinder Singh Guleria,Senior Vice President – Sales & Marketing, Honda Motorcycle & Scooter India Pvt. Ltd. said,"Under the 'People Come First' philosophy, road safety promotion has been Honda's top priorities worldwide since 1970. In India too, we follow safety as an integral part of all our business activities. Through various roadsafety initiatives, we have educated more than 7 lac individuals including women and kids. Since April2015 itself, more than 1 lac people have benefitted at our 8 traffic-training parks across the regions. The Road Safety Education Centre (RSEC) in Indore is another step in this direction."
RSEC is a unique opportunity for females in Indore. Any female over 18 years of age can now learn how to ride a 2Wheeler. At the Road Safety Education Centre (RSEC), Honda has a dedicated task force of women safety instructors who will train women on how to become independent riders in just 4 hours.Now women in Indore can simply start their journey to become empowered riders by registering themselves free of cost at rsec@rajpalhonda.com or call@9827657000.
Children will be encouraged to learn the Do's & Don'ts on road safety the 'Fun way' through other interesting activities. For children from 5-8 years of age, special 'Primary School' Road Safety Education activity will be conducted. Honda's specially imported CRF 50 training model will also help young minds from 9-12 years understand the importance of safety riding through practical riding experience.