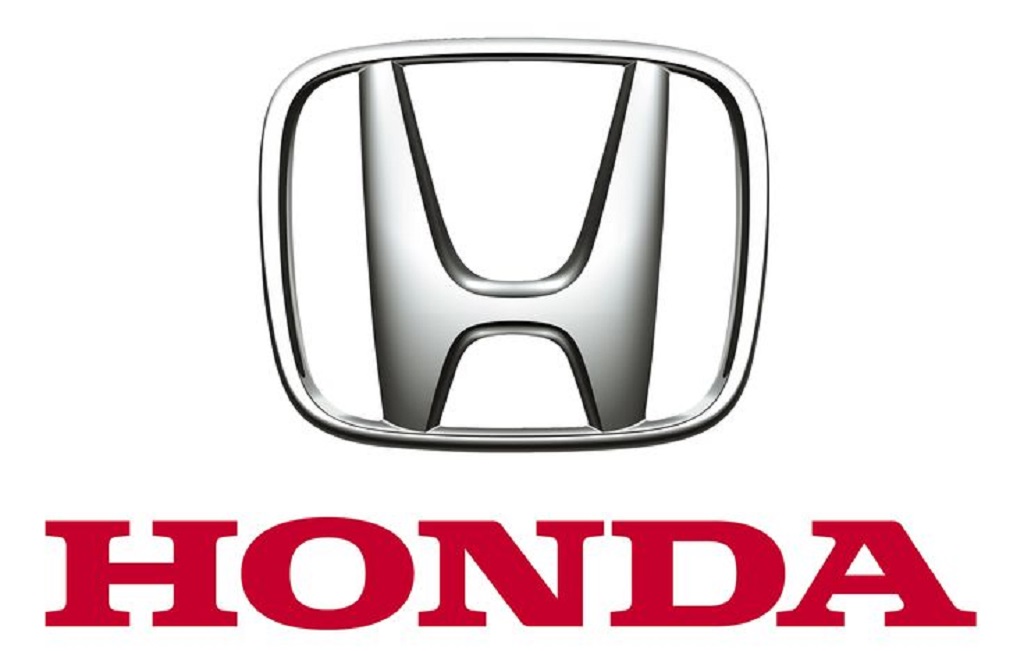 New Delhi, September 4th, 2017: Honda Cars India Ltd. (HCIL), leading manufacturer of passenger cars in India, registered monthly domestic sales of 17,365 units in August 2017 against 13,941 units in corresponding month last year, registering a growth of 25%.
The company has been maintaining strong sales momentum in the current fiscal year and has sold 73,012 units during April – Aug 2017 with a cumulative growth of over 22% as against 59,821 units in the corresponding period April – August 2016.
Mr. Yoichiro Ueno, President and CEO, Honda Cars India Ltd. said "HCIL continues to record strong sales in August led by City and WR-V. The festive purchases have already begun in some parts of the country and we expect the festival season to further boost our sales numbers in the next two months. HCIL has announced 'The Great Honda Fest' from today and we want our customers to take this opportunity to get maximum benefits on the purchase of their Honda car."
HCIL also exported a total of 575 units in August 2017.
Model wise sales break-up for August 2017:
Brio
640
Jazz
2747
Amaze
1928
City
5538
WR-V
5200
BR-V
1247
CR-V
55
Accord Hybrid
10
Domestic Total
17365
Exports
575
Grand Total
17940