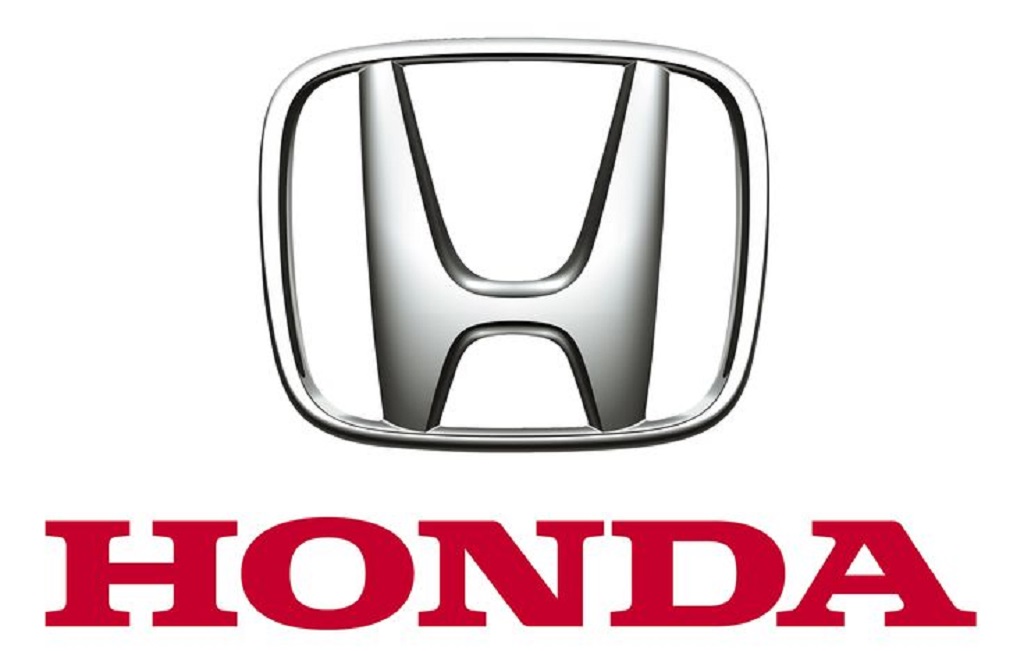 Key features of customer service section
·         Online service booking
·         Service cost estimation
·         Maintenance packages
·         Express service
·         Easy maintenance tips for  vehicles
·         Information about upcoming service camps
Mumbai, September 6th, 2017: Honda Cars India Ltd., leading manufacturer of passenger cars in India launched a new Service Website dedicated to its valuable customers and is available on HCIL's corporate website www.hondacarindia.com. The new website has been developed by understanding the need of customers to access the service related information for their vehicle in an online, transparent and convenient format.
Speaking about the service website, Mr Jnaneswar Sen, Senior Vice President, Marketing and Sales, Honda Cars India said "Honda Cars India is a customer-focused company and we always strive to launch innovative solutions that offer complete peace of mind to our customers. We have been extensively digitizing our customer service operation and with the launch of new service website, we will establish a direct connect with our customers." "Enhanced transparency and customer convenience will help us in increasing customer satisfaction. I would also like to take this opportunity to thank all our customers for their support to Honda brand and reaffirm our commitment to the Indian market, he added.
Key features of this section include Overview of Honda Service, Ease of Online Service Booking, Model-wise Preventive Service Cost Estimation, Express Service, Cost details for Extended Warranty, Road-side Assistance, Maintenance packages and importance of Periodic Maintenance. With these user-friendly services, customers will not only get easy maintenance tips for their vehicles but also have all their queries answered through the FAQs section.
About Honda Cars India Ltd
Honda Cars India Ltd., (HCIL) leading manufacturer of passenger cars in India was established in December 1995 with a commitment to provide Honda's latest passenger car models and technologies, to the Indian customers. HCIL has two state-of-the-art manufacturing facilities at Greater Noida, U.P and Tapukara, Distt. Alwar, Rajasthan. The company's product range includes Honda Brio, Honda Jazz, Honda Amaze, Honda City, Honda WR-V, Honda BR-V and Honda CR-V – which are manufactured in India. The Accord Hybrid is being sold as a CBU imported from Thailand. Honda's models are strongly associated with advanced design and technology, apart from its established qualities of durability, reliability and fuel-efficiency. The company has a strong sales and distribution network with 348 facilities in 233 cities across spread across the country.