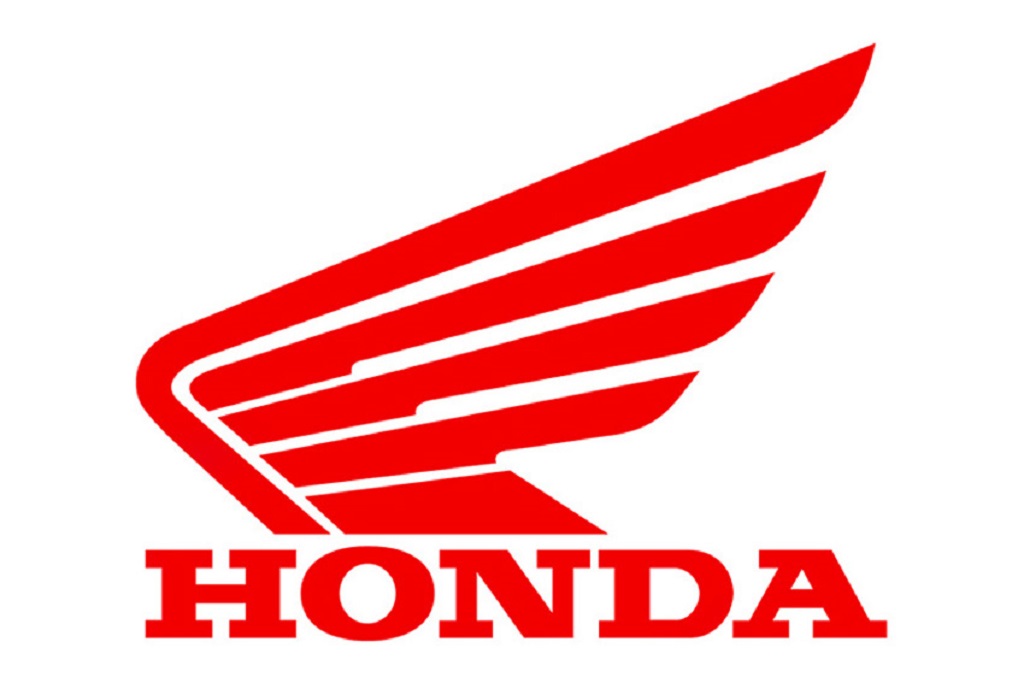 Total sales skyrocket to cross 6 lac unit landmark for the first time
HIGHEST EVER Total sales of 622,180 units in August'17 with robust 26% growth
HIGHEST EVER Domestic sales of 586,173 units; 26% growth over 466,289 sale in Aug'16
HIGHEST EVER Scooter sales of 394,229 units (Activa becomes India's only 2Wheeler brand to cross 3 lac monthly sales mark for third time)
HIGHEST EVER Motorcycle sales of 191,944 units with 48% growth in August'17
HIGHEST EVER Exports of 36,007 units with 38% growth
HIGHEST Market Share gainer of Indian 2Wheeler Industry – Only manufacturer whose market share has zoomed up by 3% to 31% in domestic industry
Gurugram, September 01, 2017: Honda Motorcycle & Scooter India Pvt. Ltd. has created a new record ahead of the festive season, breaching 6 lac sales mark in a single month for the first time.
Historic August 2017 saw total sales grow 26% from 492,368 units in August'16 to 622,180 units. Alone adding nearly 50% new volumes to the industry and gaining 3% market share, Honda is the Highest volume gainer and also the Highest market Share Gainer of the two-wheeler industry.
Leading the domestic industry growth with 26% growth, Honda's domestic sales closed at highest ever 586,173 units in Aug'17 compared to 466,289 units in Aug'16.
Both Honda scooter and motorcycles sales are at an all time high at the start of festival. Honda's motorcycles sale closed at 191,944 units in Aug'17 with solid 48% growth over 129,926 units sold in August'16 while Scooter sales grew 17% from 336,363 units in Aug'16 to 394,229 units in August'17.
Parallely, exports continue to grow strong. Export sales peaked at all-time highest mark of 36,007 units in August'17, registering a solid 38% growth over 26,079 units in Aug'16.
India is riding home on a Honda in 2017 festive season  (August'17 sales)
August 2016
August 2017
Mkt share
Growth
Scooters
3,36,363
3,94,229

31%

48%
Motorcycles
1,29,926
1,91,944
17%
Domestic
4,66,289
5,86,173
26%
Export
26,079
36,007
15%
38%
Domestic +Export
4,92,368
6,22,180
29%
26%
Sharing how August, the first month of 2017 festive season sets the tone for the peak festivities ahead, Mr. Yadvinder Singh Guleria, Senior Vice President – Sales and Marketing, said, "On the back of strong festival demand matched with new additional capacity coming at a very strategic time, Honda has breached 6 lac units sales mark for the first time in August'17. At the same time, our strong overseas demand momentum has resulted in exports crossing 36,000 mark. On the domestic front, both scooters and motorcycles touched their highest sales mark. We are seeing increased footfalls at dealerships and are fully equipped to cater to the high demand during the festive period."
Highlights of August 2017:
Capacity expansion: 4th assembly line inaugurated in Honda's 3rd plant (Karnataka) taking total production capacity from all 4 plants to 64 lac units annually.
Customer landmark: Honda wings are now providing mobility to 32 million Indian families.
Product: CB Hornet 160R creates new benchmark – crosses 2 lac sales mark since launch!
Best Deal:Ahead of festive season, Honda opens 10 new best Deals and total count is now 167 outlets.