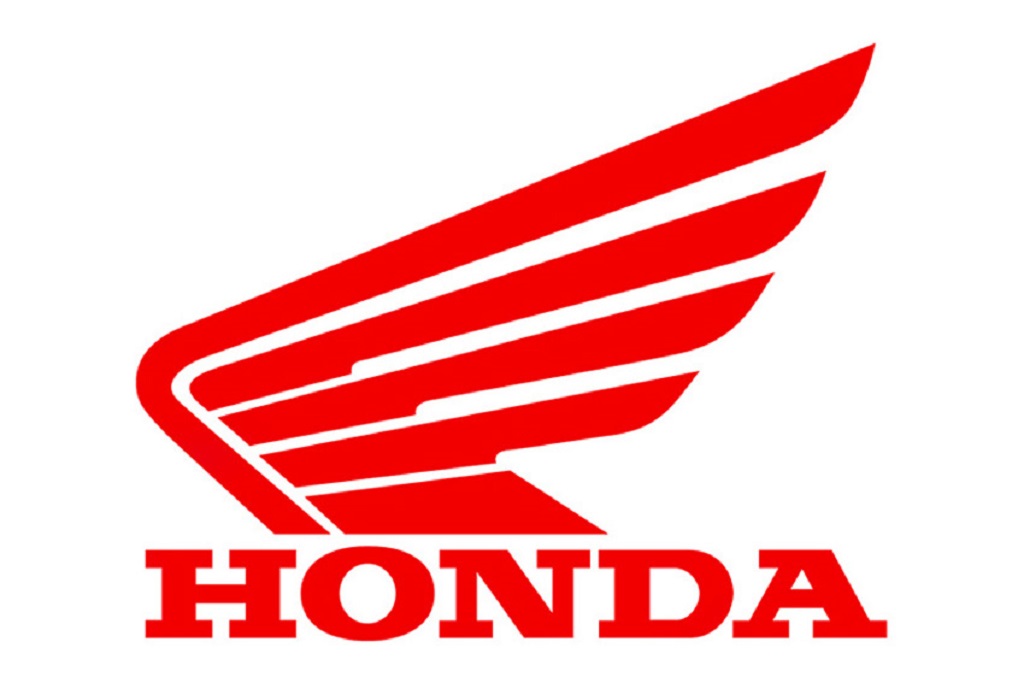 Honda 2Wheelers India total sales up 20% at 544,508 units in July'17
August 1, 2017: Backed by ever growing customer demand and introduction of new products, Honda Motorcycle & Scooter India Pvt. Ltd. closed July with record high monthly exports.
Total sales (Domestic + Export) in July 2017:
Growing at a fast pace, Honda 2Wheelers India total sales grew at 20% to 544,508 units in July 2017 as compared to 453,884 units in July 2016.
Honda2Wheelers is the only manufacturer to gain 2% market share to 28.8% (dom+exp), making Honda the highest market share gainer in July 2017. Interestingly, Honda is the only company to have gained 3% market share during April-July (YTD). With each passing month, Honda2Wheelers has sustained a market share of over 30% in the current financial year.
What's most significant is that Honda is the undisputed growth driver of Indian 2Wheeler industry.
Where the industry witnessed its highest growth of 14% in July'17 this financial year (FY 17-18) on YoY basis, Honda 2Wheelers alone contributed overwhelming 50% to the new volumes added to the industry.
Domestic sales in July 2017:
Honda2Wheelers sold 429,551 units in July'16 to 511,939 units in July'17.
Honda's domestic two-wheeler sales (scooter + motorcycle) grew by a phenomenal 19%.
Record high exports:
Honda2Wheelers recorded its ever highest exports in a single month @ 32,569 units and witnessed a growth of 34%. Adding 3%, Honda's market share in exports zoomed to an all time high of 15%.
Commenting on the performance, Mr. Yadvinder Singh Guleria, Senior Vice President – Sales & Marketing, Honda Motorcycle and Scooter India Pvt. Ltd. said, "Honda's commitment to the market and its customers has helped us achieve double digit growth. With aggressive network expansion and introduction of new products, we have not only created a lot of excitement among our consumers but also succeeded in reaching closer to the customers. The increasing popularity of Honda vehicles in other countries, especially Latin America, has added to our sales. In July, Honda exports reached an all time high monthly exports."
Honda 2Wheelers India – July 2017 sales
July 2016
July 2017
Growth
Automatic scooters
3,09,170
3,43,878
40%
Motorcycles
1,20,381
1,68,061
11%
Domestic
429,551
511,939
19%
Export
24,333
32,569
34%
Domestic + Export
453,884
544,508
20%
Highlights of July:
Honda commenced the deliveries of its flagship adventure tourer-Africa Twin in July 2017
Aligning its vision to be closer to the market, Honda inaugurated new zonal offices at Coimbatore and Ranchi
The new Honda CLIQ is now available in Rajasthan and Maharashtra