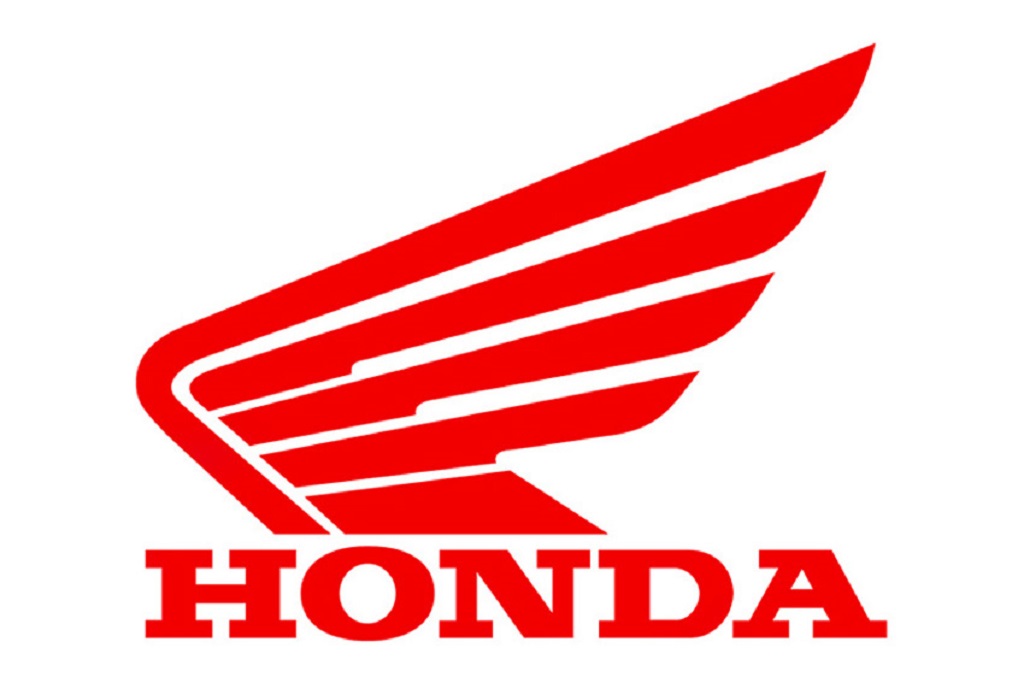 Domestic dispatches up by 53% (1 lac additional units) over June'20 
 Mumbai, August 1, 2020: As India enters Unlock 3.0, Honda Motorcycle & Scooter India Pvt. Ltd. (HMSI) today announced its July'20 sales. After a quadruple jump in dispatches in June, Honda today announced that its total dispatches in July stood at 3,21,583 units – adding over 1 lac units compared to the previous month on back of increasing demand for personal mobility in the COVID-19 era.
While July'20 domestic dispatch of 3,09,332 two-wheelers saw a strong 53% growth over 2,02,837 two-wheelers sold in June'20; exports too accelerated to 12,251 units – up 52% over 8,042 units exported in June'20.
Noteworthy, July'20 is the first month post unlocking FY'2020-21 that Honda's domestic dispatches breached the 3 lac mark and exports too crossed the 10,000 units' level.
Elaborating on the evolving market and July'20 sales trend, Mr. Yadvinder Singh Guleria, Director – Sales & Marketing, Honda Motorcycle & Scooter India Pvt. Ltd. said,"Meeting market demand with safety and increased efficiency, Honda's sales momentum continues to accelerate in the 3 months since resuming operations – jumping 400% from 54,000 in May to 2 lac units in June, and now breaching the 3 lac mark. Intermittent regional lockdowns across India slowed down the retail momentum gained in June as the percentage of operational network dropped to 80% in July. With India moving to Unlock 3.0, we are cautiously optimistic of the demand. While the physical inventory level at our dealerships is less than a month's sales, giving us confidence is the growth in new enquiries on back of increasing acceptability of Honda's newly launched BS-VI models with advanced technology & features."
Key Highlights of July 2020:
July'20 saw Honda being the First two-wheeler manufacturer to unlock the 1 million BS-VI sales mark fueled by the Industry's most diverse BS-VI portfolio of 13 models ranging from scooters, motorcycles to premium big bikes.
Unleashing New excitement, Honda 2Wheelers India further expanded its line-up with the launch of 3 all new models – the all new X-Blade BSVI in 160cc motorcycle and 2020 CBR1000RR-R Fireblade & Fireblade SP in the super sports category.
Unlocking more convenience & safety, Honda 2Wheelers India launched the digital, secure and convenient 'Online Booking' platform on its official website.
In the New Normal, Honda launched its unique Digital Road Safety Awareness Training initiative – 'Honda Road Safety E-Gurukul' andextended this to COVID-19 frontline warriors and over 800 NCC cadets (32 Bihar Battalion NCC Muzaffarpur).