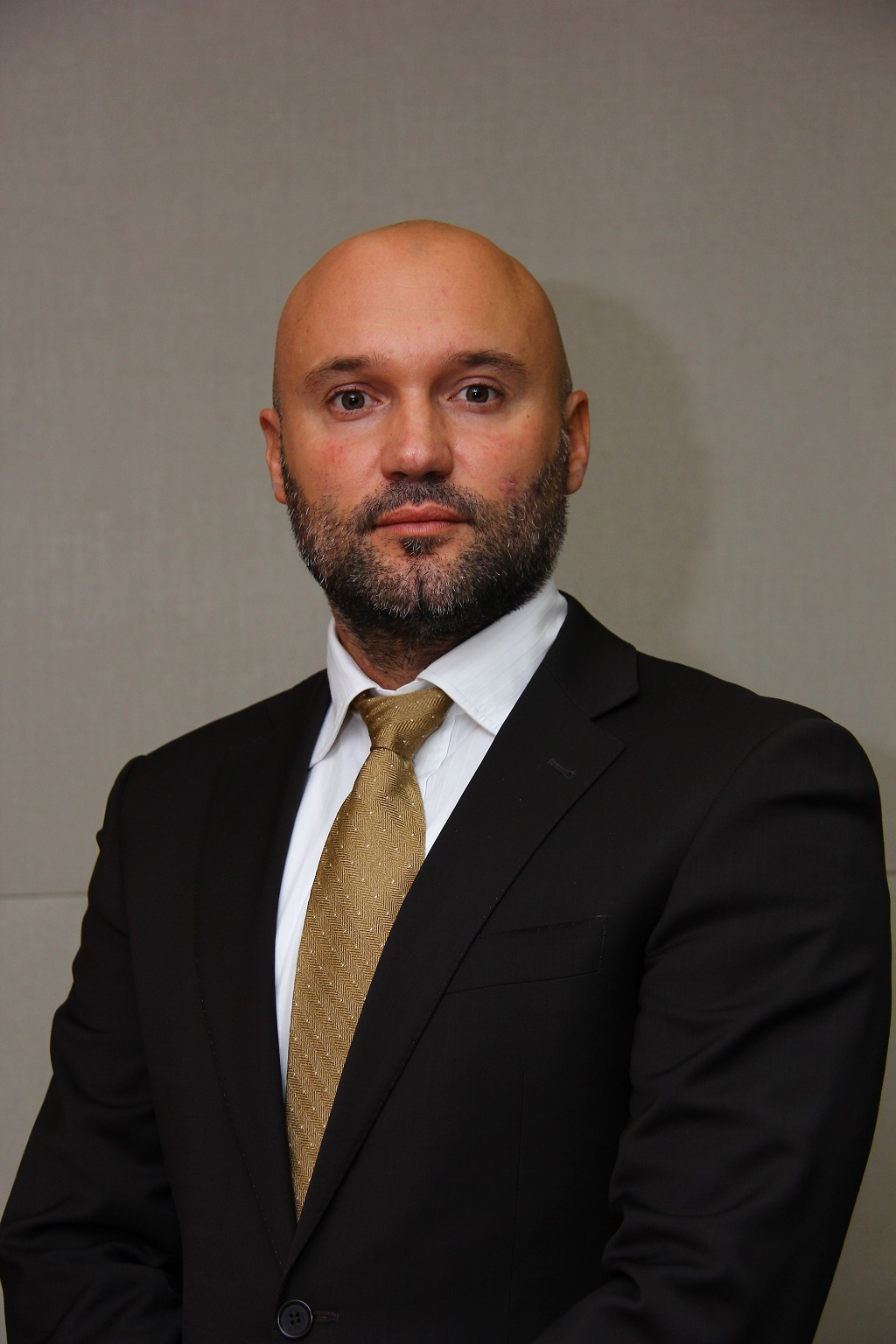 Hero MotoCorp Ltd (HMCL), the world's largest two-wheeler manufacturer, today further augmented its Senior Leadership Team with the appointment of Malo Le Masson as the Head of 'Global Product Planning'.
Malo, formerly with Infiniti Premium car Brand (Nissan Motor Company), will spearhead Hero's entire product planning for its global markets, including the domestic market in India. The appointment of Malo, close on the heels of Hero MotoCorp making its Centre of Innovation and Technology (CIT) in Jaipur operational, significantly ramps-up its newly-created function of 'Global Product Planning'.
The current 'Product Strategy' team at Hero has done a commendable job in laying the initial foundation of this function, and this team has now been merged with the new entity to create a world class 'Global Product Planning' function.
Malo Le Masson joins Hero MotoCorp from Infiniti Motor Company – Hong Kong, where he was the Global Head of Product Long Term Strategy since 2013. Prior to that, Malo had been associated with the Nissan Motor Company, engaged in various projects and product planning roles at Global as well as European level. Over the years, he has acquired expertise in Project Management, Competitive Analysis, Strategy Analysis, Business Planning, Market Analysis Pricing, Product Marketing and Electric Vehicles Engineering.
Pawan Munjal, Chairman, Managing Director and CEO, Hero MotoCorp, said, "We are taking giant strides in our journey towards becoming a truly global company, and with the appointment of Malo in this core function, we have taken a decisive step towards aligning our future product development to our overall corporate strategy. With his extensive global experience and varied expertise, I'm sure Malo will take our global product planning into the next logical level in delivering technologically superior products for our customers across geographies."
Malo has an Engineering diploma from ENIT (National Engineering School of Tarbes, France) and also a Masters in Fluid Dynamics from Aix-Marseille, France. He is accredited with the Concept of the new generation Nissan Micra to be presented later this year, along with the development and launch of the Nissan Juke and Nissan Leaf in Europe, as well as management of the entire B platform Nissan cars for Europe. He was defining and aligning the new Infiniti products to its brand values prior to joining HMCL.
Hero MotoCorp has recently attracted a series of high profile senior global experts, including its CTO Dr. Markus Braunsperger, who joined Hero after being in senior positions at BMW, Germany for 25 years.