Company's transmission division to make bike gears for Ducati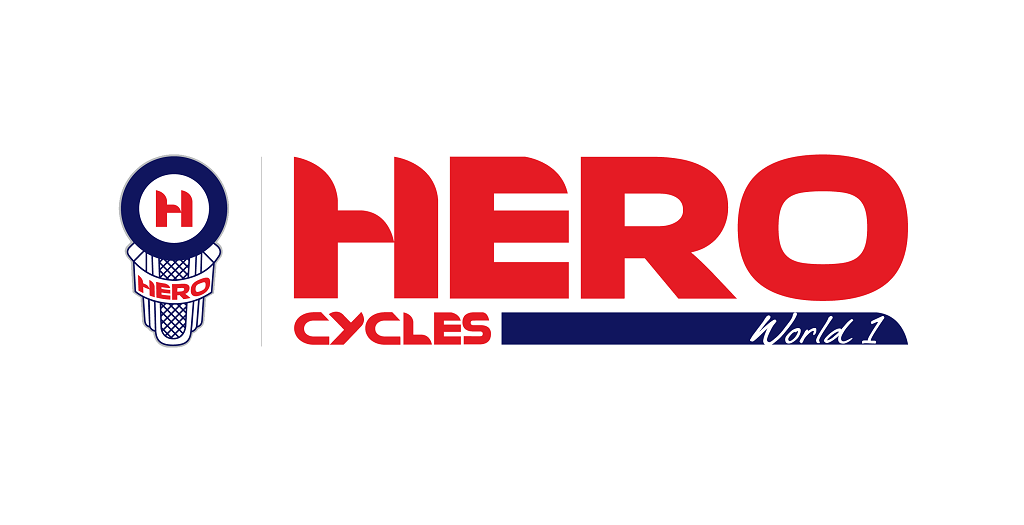 Hero Motors transmission division has bagged the pivotal business of Ducati Motorcycle for making gears of its premium bikes. Ducati a leading Italian bike makeris known across the world or its performance segment bikes.  The fact that one of the world's leading motorcycle manufacturers has chosen Hero Cycles group's transmission division to make an important component of its premium motorcycles is evidence of Hero's expertise and quality in the field and the trust global manufacturers have in its products.
By winning the gear business for Ducati, Hero Motors has just consolidated its long-standing domain specialist and has moved a step further to make a bold statement in the world motorcycle /component manufacturing business.
Mr Pankaj Munjal, CMD, Hero Group said, "This definitely is a big leap for us and we are quite excited about this new development. With this win we are not only forging a strong relationship with a global two wheeler leader but also reaffirming Hero's proficiency and expertise in specialized manufacturing We look forward to a long term association with our patrons."
Hero's best quality systems with zero ppm and high end products has established, the company as a preferred transmission component supplier, winning competition against European manufacturers.
The world's leading motor cycle brands BMW, Harley Davidson and now Ducati are Hero Group's transmission division's iconic customers and they all greatly value Hero as a high end transmission player.  Almost 80% of the Group's business is with global market leaders in the bike business.
To ensure the highest quality and stand tall even among global competitors, the company has invested Rs 150 crores in setting up world class infrastructure. A similar amount is expected to be pumped in to scale up its operations for the international market.
Hero Motors is also working to establish its footprint in Europe and has an office in Vienna – Austria which has been operational for over a year now. The Company is now trying to make a strategic move to establish a joint venture with a European technocrat to have designing, development, prototyping and testing back up and finally mass manufacturing done in India. This will help the company give the best of its technology products and services to its existing and proposed customers at a competitive price.