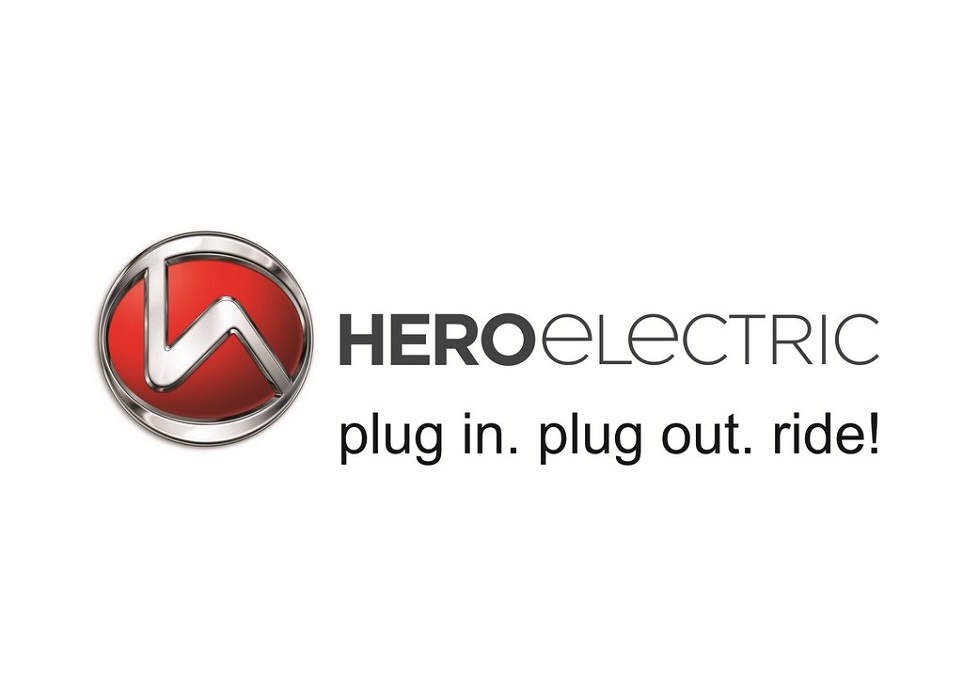 Witnesses 2000 people registered in the first launch for any Electric Vehicle
Hero Electric, the pioneer and market leader in the Indian electric two-wheeler industry, recently released its spectacular sales report that highlighted a 100% growth from the last year. Festive season saw a huge surge in the demand for these vehicles with Uttar Pradesh, Uttarakhand, Rajasthan, West Bengal, Karnataka and Tamil Nadu being regions that performed the best.
A significant contributor to this phenomenon has been the aggressive marketing and sales strategy of company during all the sessions. Hero Electric's wide range of offerings were a hit with the customers not only for being the best in class but also bringing great value for money – the brand offered attractive discounts on chosen models and the facility to buy the battery on EMI – among a host of its special deals.
Hero Electric has 70% market share and its Optima model has been the most popular family E-Scooter. Hero Electric has tied with Paytm and announced an attractive introductory offer of Rs.10000 cashback through Paytm on its range of Lithium Ion Electric Bikes. This is over and above the Rs.17000 subsidy given by the Government on high performance E-Scooters. It is the time for time to pick and choose your favourite Hero Electric Scooter from Paytm and start enjoying a super smooth noiseless drive while saving upwards of Rs.25000 per year vis-à-vis petrol 2 wheeler.
According to Mr. Sohinder Gill, CEO Global Business, "Hero Electric, this is one great step in Hero Electric's attempt to put 3 million plus Electric two wheelers on Indian roads by 2020. Hero Electric has upgraded and implemented the changes in the Electronic and Power train of all its E-Scooters to give the choice of the VRLA or the Lithium Ion batteries to the customer at the time of purchase. Hero Electric is offering 1st of its kind offering 3 years warranty on the Bike & Battery. Lithium battery technology in Hero Electric Scooters would not only give around 5 years of petrol free ride but also allows home charging/charge anywhere with its easy to take out lightweight Lithium Ion Batteries.
Highlighting the growing popularity of the e-vehicle market, Mr. Sohinder Gill, Hero Electric said, "More and more people are now choosing to make environmentally friendly choices. We have been privy to this trend thanks to the positive feedback from so many of our dealers across the country. The subsidy has further promoted a strong case for e-vehicles by making them more cost efficient than ever. Plus, they have undisputable benefits such as reducing the pollution levels, easy maintenance and lower import costs by eliminating petrol."
Nyx Lithium is yet another useful and functional E-Scooter being launched for the discerning Indian customer. This attractive looking E-Scooter is appreciated for its versatility, comfort and convenience and Hero Electric is providing Rs 5000 cash back on this product. Customers love it for its split seat that doubles up as back rest, extra-large footboard and stylish looks. So whether it is the utility Scooter Maxi or the NYX, Hero now has the complete range of its high economy Scooter series in the new Avatar that is sure to change the way the world looks at the Electric Vehicles.