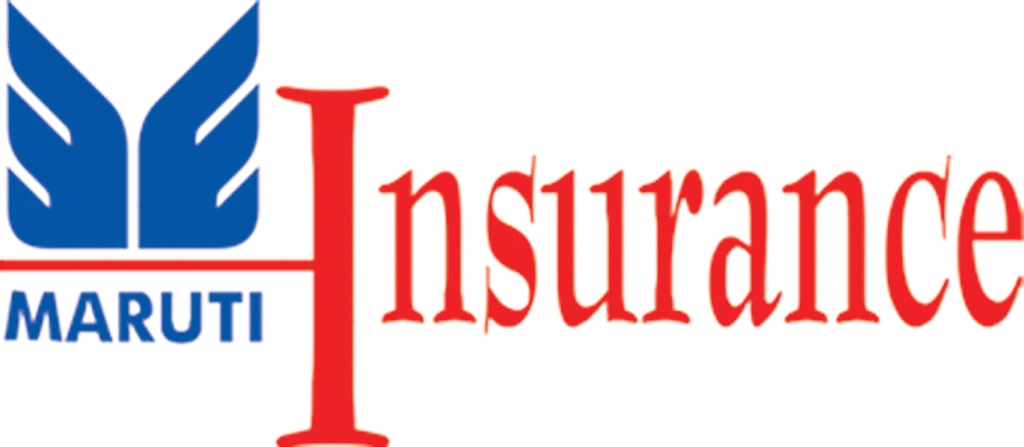 The tie-up will ensure instant policy issuance and improved turnaround time. 

HDFC ERGO General Insurance Company, India's leading private sector non-life insurance provider, announced the tie-up with Maruti Insurance Broking Private Limited, India's Largest Provider of Motor Insurance Brokerage Services, to offer Motor Insurance products to buyers of Maruti Suzuki cars. This strategic alliance will now enable instant policy issuance and efficient claims settlement services to Maruti Car owners.
The customers of Maruti Suzuki will also get the benefits of cash-less** accidental repairs, seamless services across the country, hassle free claim settlement which is fair and transparent, quality repairs at authorized dealer workshops, dealer assisted towing facility and easy transfer of no-claim bonus. Cashless insurance, clear demarcation of plastic and metal parts for greater transparency will also be offered among other benefits as part of this tie-up. As a pilot, the insurance will be offered to the buyers of Maruti Suzuki cars in the cities of Pune, Surat and Baroda.
Announcing the tie-up, Mr. Ritesh Kumar, MD & CEO, HDFC ERGO General Insurance said, "We are delighted to announce this tie-up with Maruti Insurance. The tie-up is in line with our commitment to the customers towards enhancing ownership experience of their cars. The buyers of Maruti Suzuki vehicles can now avail a comprehensive Motor Insurance from HDFC ERGO through Maruti Insurance and enjoy cashless claim services available across the Maruti authorized garages across the country."

"With a customer centric approach, ethics and the values that HDFC ERGO carries, the partnership with them shall come out to be a beautiful experience for the customers and HDFC ERGOs expertise will add to the customer delight in terms of services. We are glad to have HDFC ERGO on board as our partner and I am sure this synergy will increase the Insurance penetration in the country", said Mr Surendra Srivastava, CEO and Principal Officer, Maruti Insurance Broking Private Ltd.
With over 1500 cities across India, Maruti Suzuki is a dominant passenger cars brand with pan-India footprint offering a range of car models for various segments in India including Alto, Alto 800, Wagon R, Ritz, Swift and Ciaz for Small & Medium buyers and Baleno, S-Cross, Vitara and Brezza under Nexa for high profile buyers, cashless claim services will be provided at Maruti's authorized garages by HDFC ERGO.
About HDFC ERGO:
HDFC ERGO offers complete range of general insurance products ranging from Motor, Health, Travel, Home and Personal Accident in the retail space and customized products like Property, Marine and Liability Insurance in the corporate space. HDFC ERGO is expanding its network across the country and is today present in 108 branches spread across 91 cities with an employee base of over 2000 professionals. The Company also has a wide distribution network comprising of brokers, retail and corporate agents, bank assurance besides its own direct sales force.
About Maruti Insurance Broking:
With over 50 lakh satisfied customers, Maruti Insurance Broking Pvt Ltd is the largest Motor Insurance Broking Company in India. In operation since 2002, has a pan-India presence with exclusive benefits being extended to Maruti Suzuki Dealerships in more than 450 cities across India. MIBPL has partnered with 11 insurance providers in the country to bring Maruti Suzuki consumers a customised and one-of-a-kind policy that is extended to only Maruti Suzuki Customers.
MIBPL, with its robust customer-focused system and procedures, transparency and commitments, ensures the very best of motor insurance services in the country and acts as its customer's problem solver and solution provider. MIBPL has made lives of millions of its customers easier and stress-free and continuously works towards enhancing customer delight.
**Conditions applied