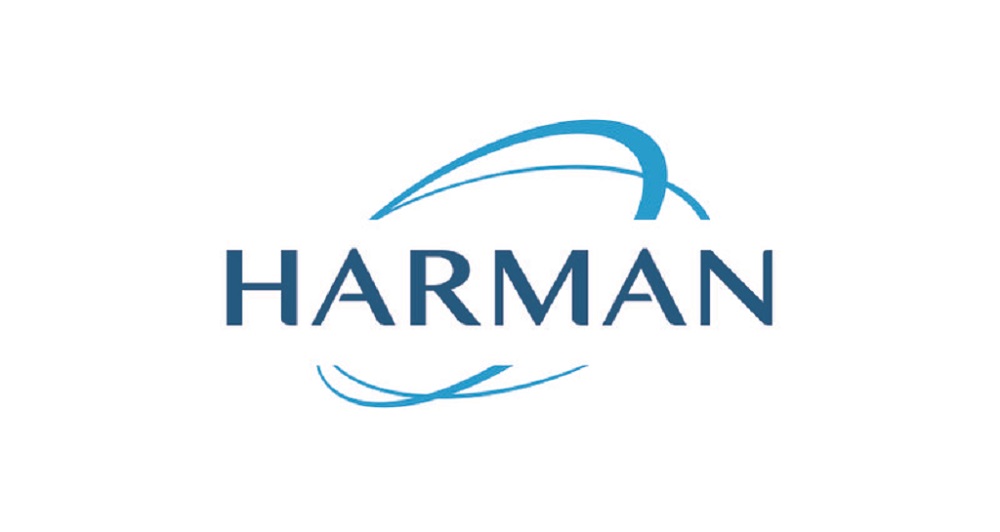 Company appoints New Business leader, National Distributors for Consumer and Car Aftermarket Audio Brands including JBL®, AKG®, Harman Kardon® and Infinity®
August 8, 2017, BENGALURU, INDIA – HARMAN International, a wholly-owned subsidiary of Samsung Electronics Co., Ltd. focused on connected technologies for automotive, consumer and enterprise markets, today announced its plans to strengthen the Lifestyle Audio business in India by appointing a new Business Leader and National Distributors, Brightstar and Auto Sonics, who will  distribute its Consumer and Car aftermarket audio products in India respectively. With these new appointments and partnerships, the company will strengthen its leading market share, expand its retail and online presence and enhance its customer support and relationships.
HARMAN has appointed Sumit Chauhan to lead the Lifestyle Audio business in India. Sumit was earlier leading HARMAN's Automotive Services business globally. He is an industry veteran with more than 20 years of experience and relationships in both B2C and B2B businesses.
HARMAN also announced that Brightstar would be the company's exclusive distributor in India for AKG, Harman Kardon and JBL brands. BrightStar will collaborate with online and offline distributors and retailers across the country to offer the latest portfolio of Home and Multimedia audio. Autosonics will market and distribute the branded car aftermarket audio products under the JBL, JBL Selenium and Infinity brands.
"India is a strategic growth market for HARMAN and with today's announcements, we are doubling down on our commitment to grow and expand our business throughout the country through strong distribution partners and with the appointment of Sumit Chauhan as business lead," said Pradeep Chaudhry, Country Manager, HARMAN India. "Consumers in India want the latest technology in Bluetooth/Wireless audio and HARMAN is a global leader in this sector with the best design and sound experience. We are excited to expand our reach in India with our new partners so that more people can enjoy the remarkable sound that unique audio brands deliver."
ABOUT HARMAN
HARMAN (harman.com) designs and engineers connected products and solutions for automakers, consumers, and enterprises worldwide, including connected car systems, audio and visual products, enterprise automation solutions; and services supporting the Internet of Things.  With leading brands including AKG®, Harman Kardon®, Infinity®, JBL®, Lexicon®, Mark Levinson® and Revel®, HARMAN is admired by audiophiles, musicians and the entertainment venues where they perform around the world. More than 50 million automobiles on the road today are equipped with HARMAN audio and connected car systems. Our software services power billions of mobile devices and systems that are connected, integrated and secure across all platforms, from work and home to car and mobile. HARMAN has a workforce of approximately 30,000 people across the Americas, Europe, and Asia. In March 2017, HARMAN became a wholly-owned subsidiary of Samsung Electronics Co., Ltd.