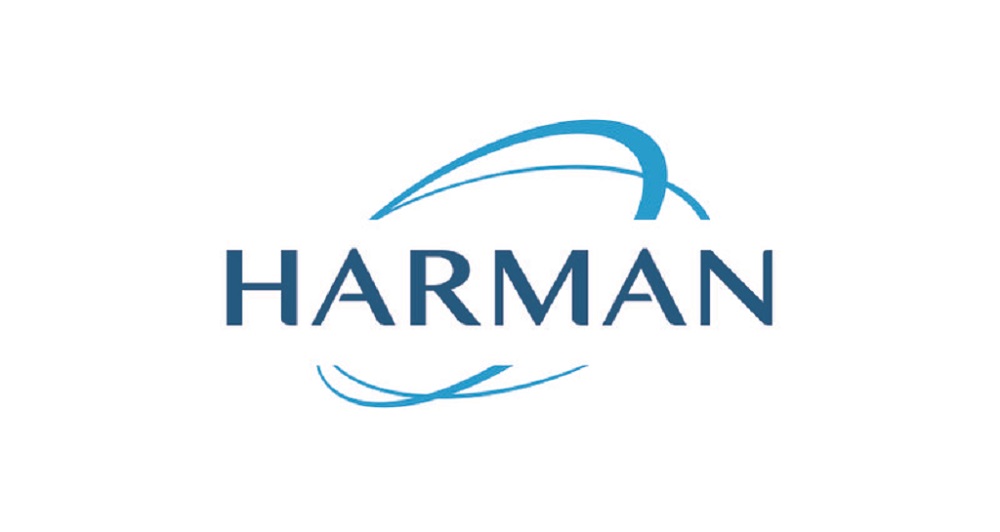 Harman (NYSE:HAR), the premier connected technologies company for automotive, consumer and enterprise markets, today announced that Pradeep Chaudhry has been appointed Country Manager for its India operations, effective January 1, 2016. Based in Bengaluru, India, Chaudhry will also continue to serve in his current role as CFO of the HARMAN Connected Services division. Chaudhry succeeds M. Lakshmi Narayan, who will serve as an Advisory Chairman until December 2016.
In his new role, Pradeep will be responsible for all of HARMAN's Sales, Marketing, R&D and Engineering operations in the country. With more than 7,500 employees, India is now home to HARMAN's largest concentration of software engineers and designers, focused on developing innovative systems and solutions that leverage cloud, data and analytics to advance the connected car, connected enterprise and connected lifestyle.
Pradeep will report to Dinesh C. Paliwal, Chairman, President and Chief Executive Officer of HARMAN on country management matters and to Sandy Rowland, HARMAN's Chief Financial Officer, in his role as CFO of that division.
"Pradeep's extensive experience in managing the financial and operational structure of multinational technology companies will be of great value to HARMAN as we continue to expand our presence in India," said Paliwal. "Over the last several years, we have invested significant resources in building our R&D and manufacturing capabilities in India and have worked hard to earn a position as the technology partner of choice to the most prestigious companies there. With the recent acquisition of Symphony Teleca, we are now poised to capitalize on our talent and resources to grow our business in India, particularly in the Automotive, Consumer, Professional and Enterprise markets. We are confident that Pradeep will expand HARMAN's influence as an innovation leader and employer of choice in this exciting and rapidly evolving region."
Over his 23-year career, Pradeep has held positions of increasing responsibility in Operations, Finance and Management in both India and the U.S. He joined HARMAN Connected Services through the 2015 acquisition of Symphony Teleca, where he served as EVP and CFO since 2009. Pradeep holds a bachelor's degree from Wabash College with a double major in Mathematics and Philosophy and a Master's degree in Business Administration from University of Illinois at Urbana-Champaign.
"We are grateful to Lakshmi, who initiated HARMAN's India operations in 2009 by setting up our R&D and sales teams and helping to forge important business relationships that continue to prosper," added Paliwal. "Now, we are eager to build on his accomplishments and realize the potential of this market across all of our businesses."
HARMAN India has a rapidly growing employee base, a strong distributor and sales network, an equally strong service network and a robust roster of tier one clients. In 2014, the Company was awarded TATA Motors Supplier of the Year award and achieved more than 100 invention disclosures. HARMAN has large development centers across seven cities in India and a manufacturing facility and a state of the art Acoustics lab in Pune.