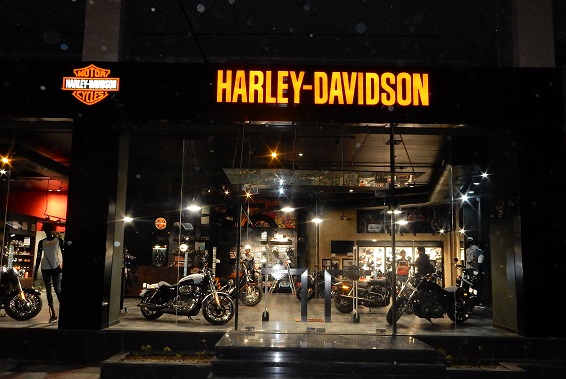 Over 12, 000* Harley-Davidson motorcycles on the Indian roads since 2010
Harley-Davidson India is all set to celebrate the beginning of 2016 riding season at the 4th India H.O.G. Rally in Goa on February 18, 2016 – the biggest national H.O.G. rally India will see! Goa will go black and chrome, as thousands of H.O.G. members along with their families from across the country are expected to roar down the Konkan Coast into Goa; gather and celebrate the shared passion for freedom, self-expression and epic adventure.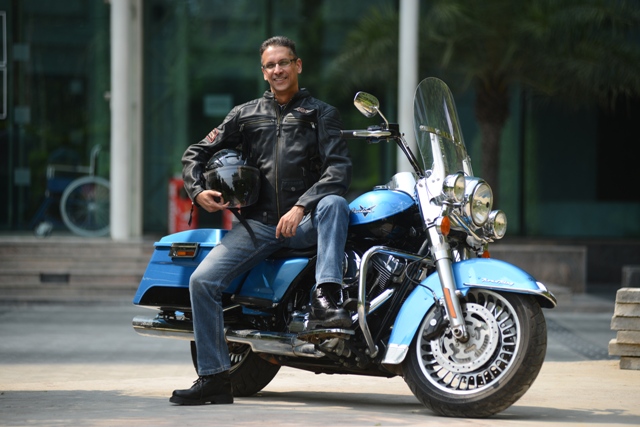 The celebrations will continue at India Bike Week on February 19-20, 2016 where Harley-Davidson India will present a special display of 2016 motorcycles and curate an exciting line-up of activities.
Sharing his enthusiasm for the fourth edition of the India H.O.G Rally, Vikram Pawah, Managing Director, Harley-Davidson India said, "The India H.O.G. Rally is going to be a grand celebration of the adventure-loving, rebellious spirit of Harley-Davidson and we look forward to riding with our customers, many of whom will attending it for the very first time."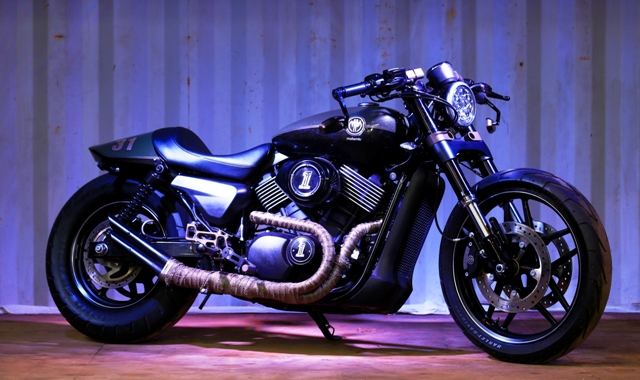 2015 – A year in review
The year 2015 has ended on a positive note for Harley-Davidson India with more than 12,000* motorcycles on the Indian roads since it commenced its operations in the country in 2010. The company continued its strategic expansion in the country by opening dealerships in Tier II cities –Lucknow, Nagpur and Coimbatore.
It also introduced an exclusive H.O.G. Chapter – Armed Forces Chapter, for Harley owners from the ex-defense services. Having laid down a robust foundation for leisure motorcycling in the country over the last six years; the company now stands strong with 20 dealerships across 17 locations and over 12000 riders across age groups.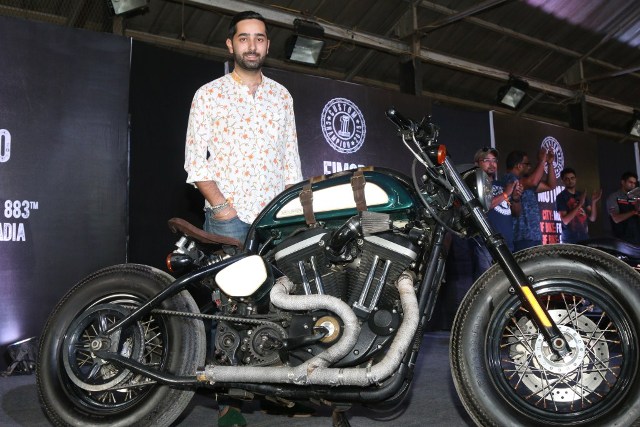 Vikram added, "Over12, 000 Harley-Davidson motorcycles on the Indian roads is a result of creating unrivalled products followed by exceptional customer experiences. We continue to dominate the premium motorcycle segment in India with 65.79%* market share which stems from a fundamentally strong business strategy and we look forward to an excitingly robust 2016 with our prepossessing product plans and growing our dealer network."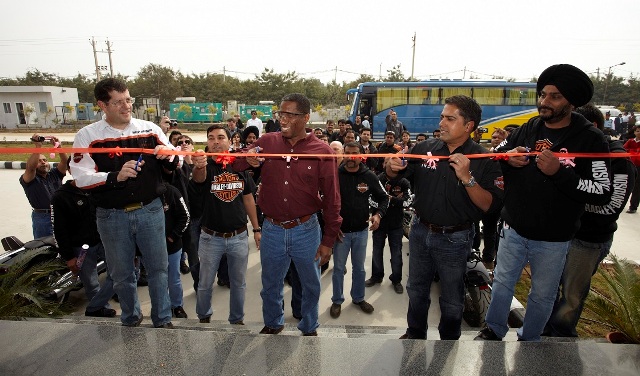 The year 2015 was also celebrated as the 'Year of Customization' by Harley-Davidson India as it set the stage for independent bike builders in India and motorcycle lovers saw a stellar showcase of customized Harley-Davidson motorcycles at the H.O.G. rallies and Harley Rock Riders Season VI. At Harley Rock Riders Season VI, five independent bike builders: TJ Moto, TNT Motorcycles, MotoMiu, Godspeed Customs, and EIMOR Customs, came together to compete for the title of the 'Custom Champion 2015'. The zonal H.O.G. rallies, which are an embodiment of the camaraderie that the H.O.G. brotherhood share, witnessed the highest number of participation with more than 2650 Harley owners attending the four regional events.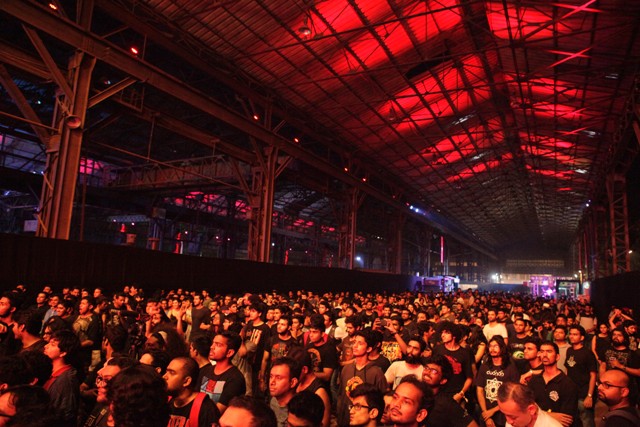 It is time to block your calendars as the countdown for the biggest motorcycle festival of the year begins. Stay tuned for more! For more details log on to www.harley-davidson.com or tweet to us @HarleyIndia, or visit our Facebook page at https://www.facebook.com/HarleyDavidsonindia.