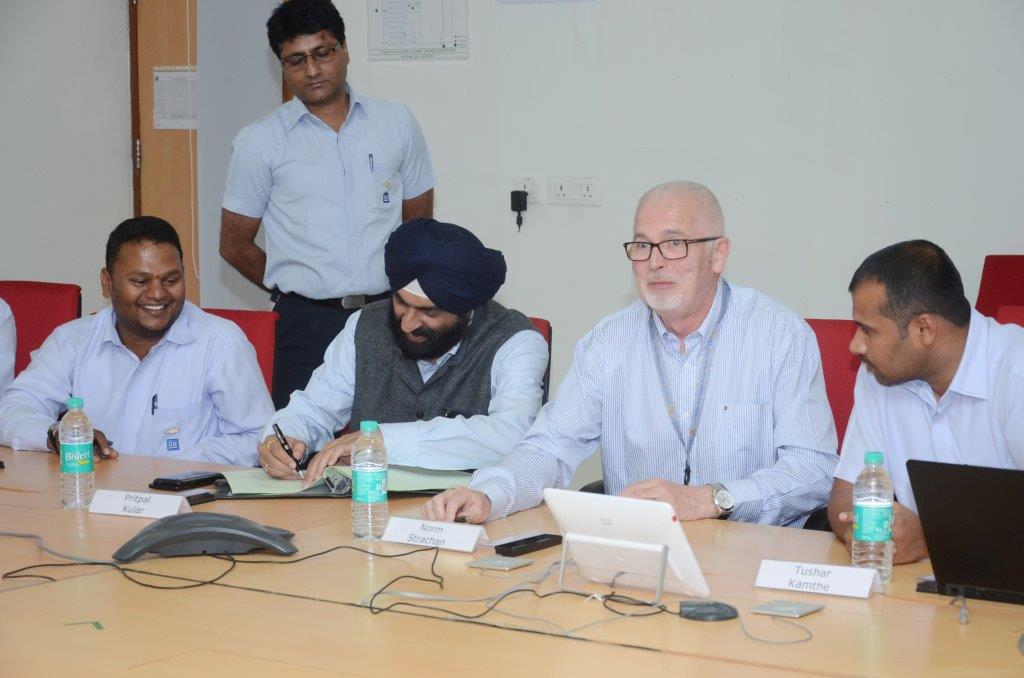 · Workers will receive staggered rise over the next three years
· The three year wage settlement is effective from 1st April 2017, to 31st March 2020
Talegaon, Pune: A new three-year wage agreement, signed by GM India and the General Motors Employees union, will support further advances in vehicle manufacturing quality, efficiency and an improved work environment, the company said today.
For the first time, both the company and the union have agreed to terms and signed the agreement settlement before the previous labor agreement expired.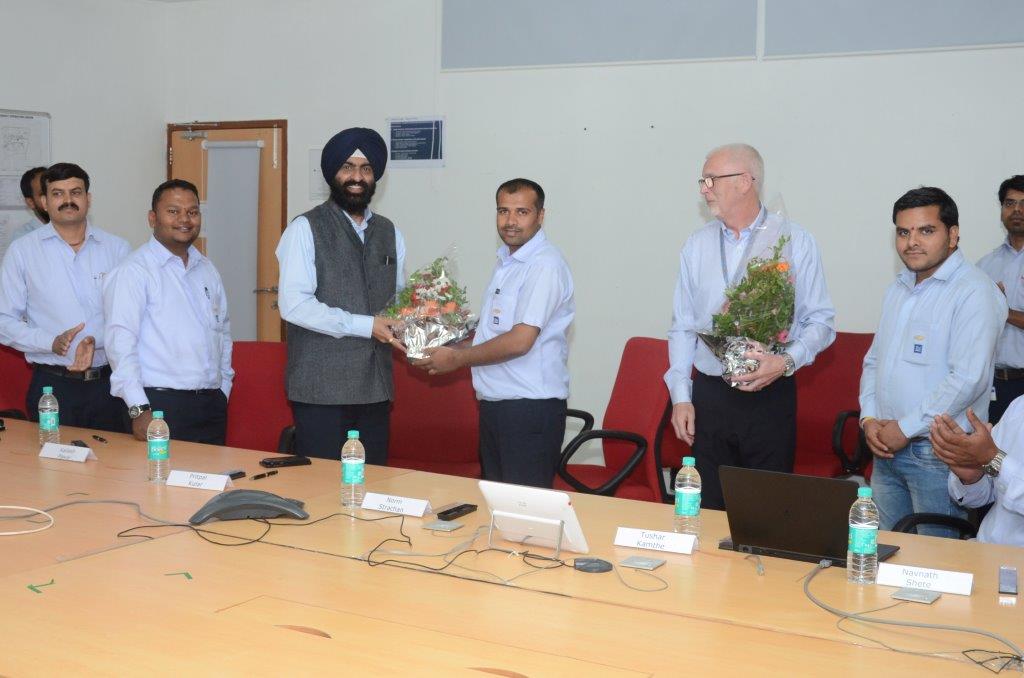 "We are pleased that we have reached agreement and provided greater certainty for our manufacturing employees at Talegaon," said Pritpal S Kular, Vice President Human Resources, GM India.
"This goes to show the trust and commitment between the parties is high and we work collaboratively to resolve all issues in an amicable manner.
"The agreement is effective from 1 April 2017 and runs until 31 March 2020 and is an important step in our plan to consolidate GM India's manufacturing at the Talegaon plant in Maharashtra."
Cyril George, HR Director, Talegaon, said: "The signing of the new agreement is a testimony of our commitment towards the workers and their welfare. We have been able to seal the settlement keeping in mind the competitive wage structure and benefits for the workers at the Talegaon facility."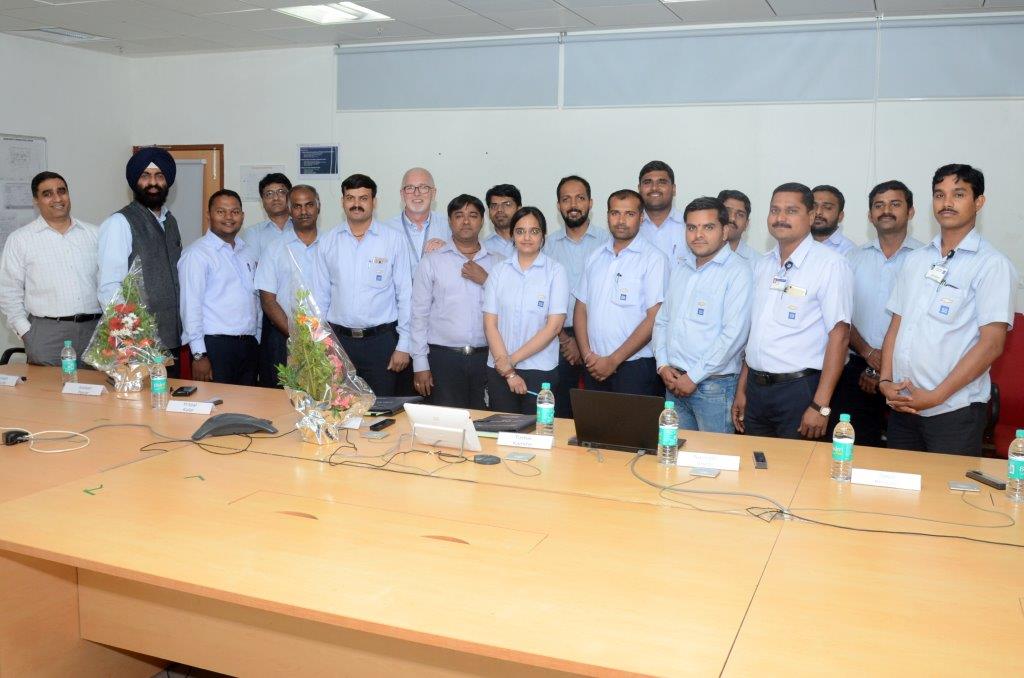 Tushar Kamthe, General Motors Employee Union President, Talegaon, said: "This timely settlement will revise our wages and help drive quality and enhanced productivity which is beneficial for all employees and will help deliver organizational goals. The agreement has set a new paradigm in the Indian automobile industry and this will pave the way for future co-operative growth."