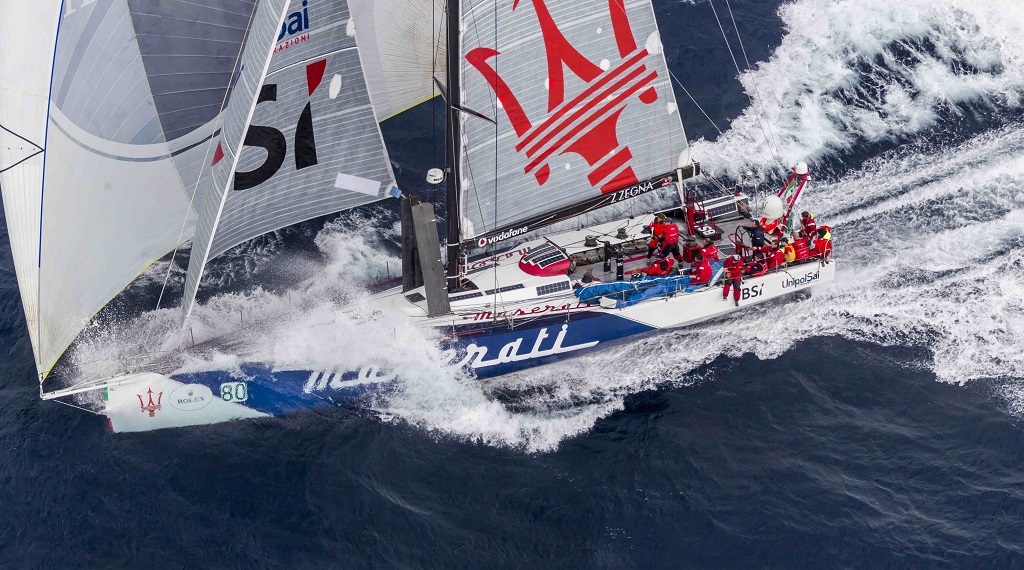 The VOR 70 "Maserati" became the fourth craft to cross the finish-line in the 71st edition of the Rolex Sydney Hobart Yacht Race, one of the most gruelling events on the international sailing calendar. The Italian racing boat covered the 628-mile distance between Australia and Tasmania in 2 days, 22 hours, 54 minutes, 33 seconds.
The VOR 70 Maserati, manned by Giovanni Soldini and his 11-strong crew, lined up for the start of the 71st Rolex Sydney-Hobart Yacht Race on December 26. The event always throws up extreme conditions but every year attracts top-level, meticulously-prepared craft that battle it out to the last to take home this much sought-after trophy.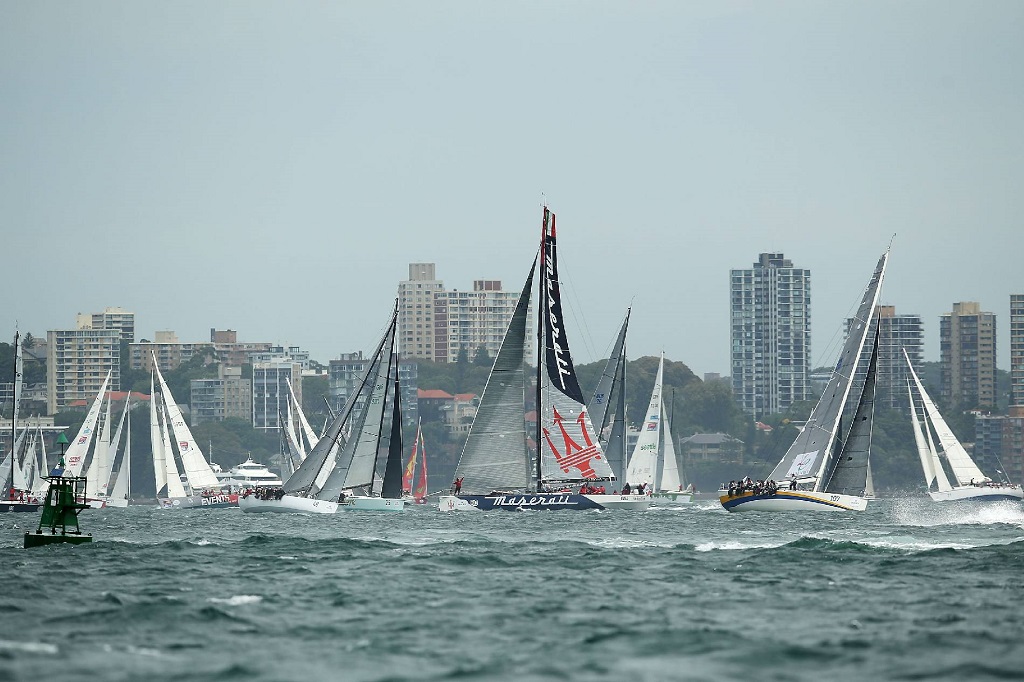 The Italian boat was flanked by 110 others ranging in size between 9 and 30 metres and hailing from no less than 28 different nations.
"It was a fantastic race!" were the words of Giovanni Soldini as he disembarked the Maserati at Hobart, having just crossed the finish-line in fourth position. "Yet again the Maserati proved herself a solid boat. The crew was excellent too: very tight and efficient. This marks the end of our adventure with the VOR 70 after three years of sailing around the world and I'm happy to have closed the circle on a high note".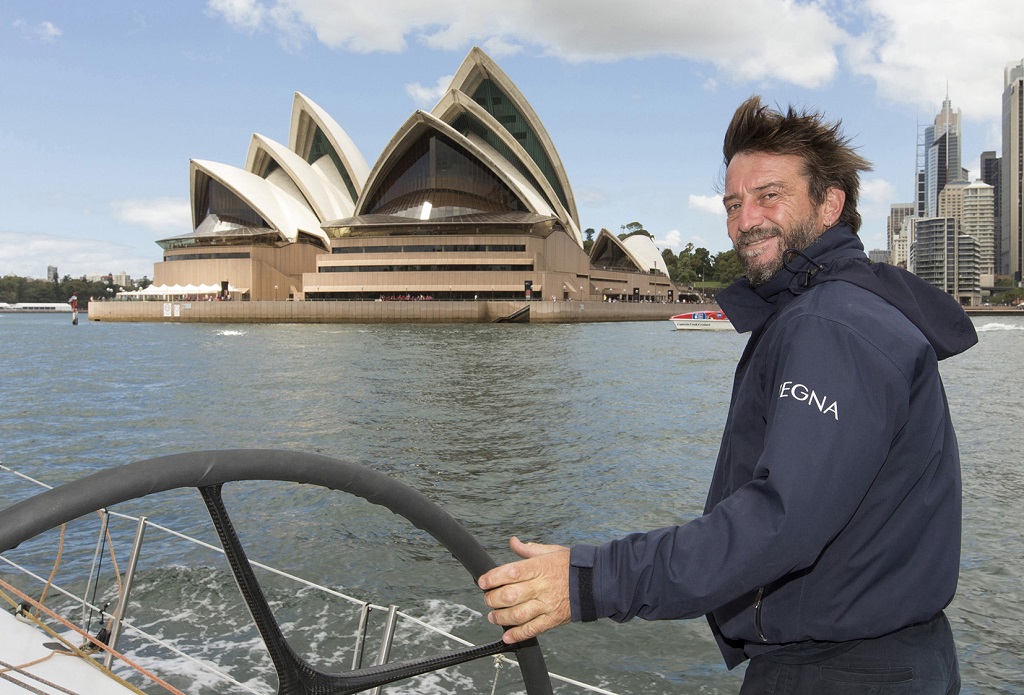 Skipper Giovanni Soldini joined aboard the Maserati by a first-rate international crew: Italians Guido Broggi, Matteo Ivaldi, Francesco Malingri, Corrado Rossignoli and Carlo Castellano; Spaniards Carlos Hernandez and Oliver Herrera; Pierre Casiraghi of Monaco; Brit Sam Goodchild; Aussies Elizabeth "Liz" Wardley, Drew Mervyn Carruthers, Trevor Brown, and journalist and "special guest" Nick Vindin.