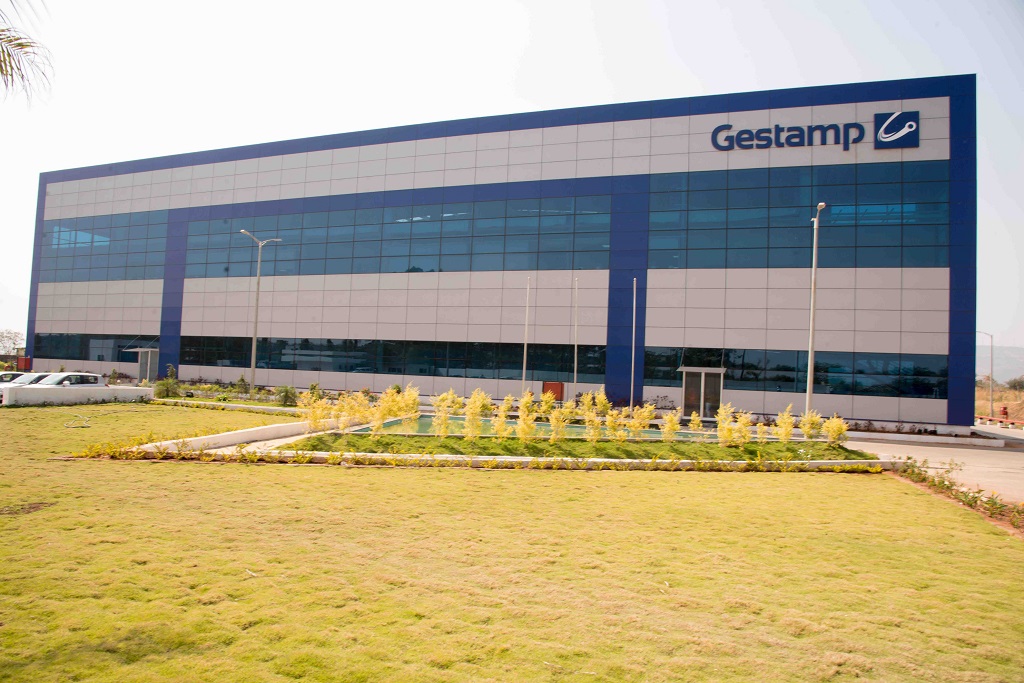 Gestamp introduces hot stamping technology to the Indian market for the first time and does so through a plant that has been the result of a €36 million (approx. INR 2.6 billion) investment
Gestamp hot stamping technology can reduce the overall vehicle weight by up to 30%
Gestamp has over 70 hot stamping lines around the world to manufacture lighter and safer metal components
Pune, India. 9th February 2017. Gestamp, a Spanish multinational company specialised in the design, development and manufacture of metal components for the automotive industry, has launched a new plant specialised in hot stamping in Pune (India). The company has invested €36 million (approx. INR 2.6 billion) in the new facility that will provide services for Fiat Chrysler Automobile (FCA), Ford and Tata Motors.
The new Pune plant will employ 130 people in 2017 and will involve the introduction of hot stamping in the country. The launch of this technology in India by Gestamp will enable the latter to provide much of its industrial capabilities in this market. The new plant, the construction of which has been completed, has begun to manufacture previous series and is scheduled to begin serial production in May this year.
Loire Gestamp, a company from the Group specialising in the design and manufacture of press lines, has installed in the new plant a hot stamping line with a 1,200 ton press, incorporating automatic connections for changing tools, thermal imagers and a monitoring system.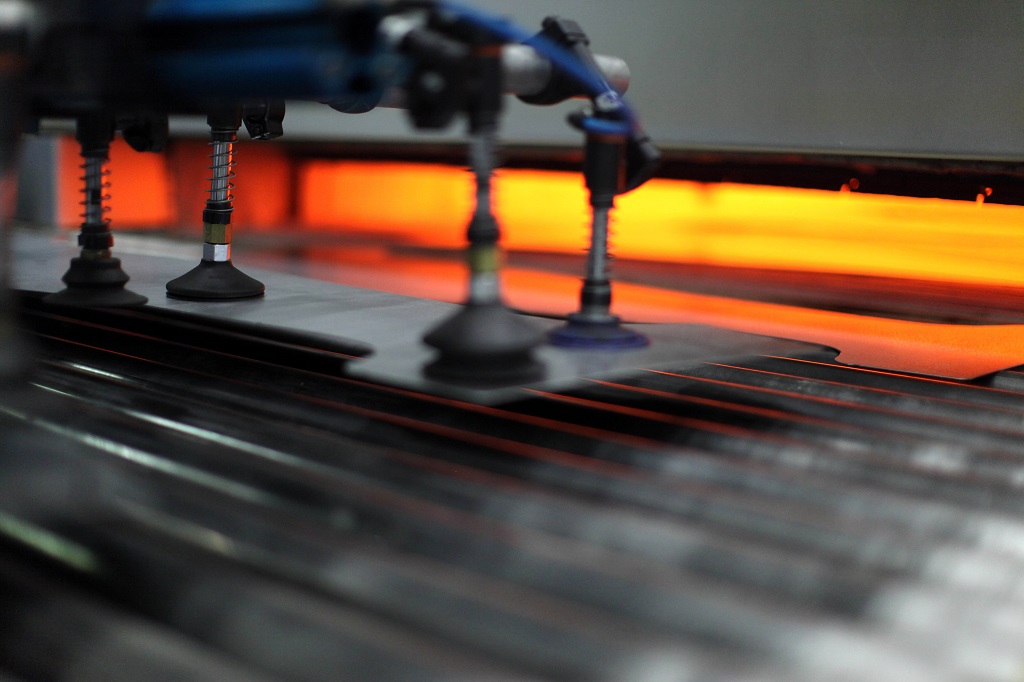 Raman Nanda, Country Head and President, Gestamp India, said: "We at Gestamp are excited with the launch of Gestamp India's first hot stamping plant. This launch resonates with our commitment to expand our presence in the Indian market and bring value to the automotive industry through innovative technology. The new hot stamping technology plant will prove to be beneficial in reducing the overall vehicle weight of passenger cars, while enabling OEMs to better adhere to the country's new crash regulations, emission norms, fuel efficiency mandate and the forthcoming Bharat NCAP."
The third Gestamp plant in India
Gestamp's new plant in India is the third in this market, where nearly €150 million (approx INR 10.8 billion) have been invested since the group's arrival in 2008. In addition, the company has an R&D centre in which work is carried out to lighten the weight of vehicles, thereby increasing their safety.
The Spanish multinational is already working with Ford, Volkswagen Skoda, Renault and Nissan in India. Since Gestamp began operations in India, its turnover has increased almost nine-fold, from €19 million (approx. INR 1.3 billion) in 2008 to €157 million (approx. INR 10.4 billion) in 2015.
The Indian automotive market is the sixth largest market worldwide. It has experienced, according to IHS, a year-on-year increase in production volume of 8.7% since 2008. This growth is more than double the global growth accumulated during the same period, situated at 3.9%.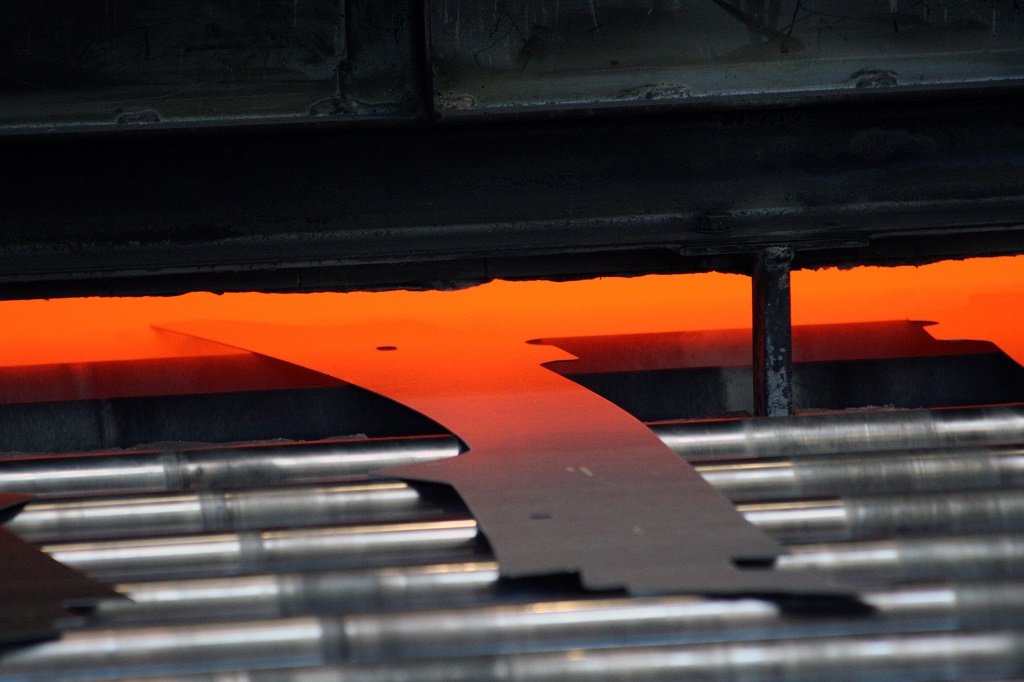 A global provider in hot stamping
Hot stamping is one of the solutions that allow manufacturers to reduce the weight of the body in white structure, resulting in reduced emissions. In addition, the hot stamping process improves the vehicle's behaviour in case of collision and contributes to passenger safety.
Gestamp is one of the world's largest providers of parts made by hot stamping, with an industrial model that covers the entire value chain, including press lines and dies manufacturing.
The company has more than 70 hot stamping lines around the world. Thanks to this technology, the weight of body in white parts is reduced by up to 30%.
About Gestamp
Gestamp is a Spanish multinational company specialised in the design, development and manufacture of metal components and units for leading car manufacturers. Gestamp develops innovatively designed products in order to create increasingly safer and lighter vehicles, thereby constantly improving energy consumption and environmental impact. Its products are used in all areas of body in white, chassis and mechanisms.
The company has a presence in 20 countries, with 96 industrial plants and 9 under construction, 12 R&D centres and a staff of over 34,000 employees around the world. In 2015, its turnover was €7.035 billion.