The service warranty makes Gemopai scooters the most cost-effective environment-friendly choice for commuting
The 3 years scheme will include 12 free services
Gemopai Misois currently available at INR 2000 discount till 25th July 2020
India, July 16, 2020:Gemopai Electric, Noida based Electric Scooters maker, today announced a 3-year service warranty for all its models – Miso, Astrid Lite and Ryder. The service warranty is a first of a kind to be announced by anElectric two-wheeler manufacturer.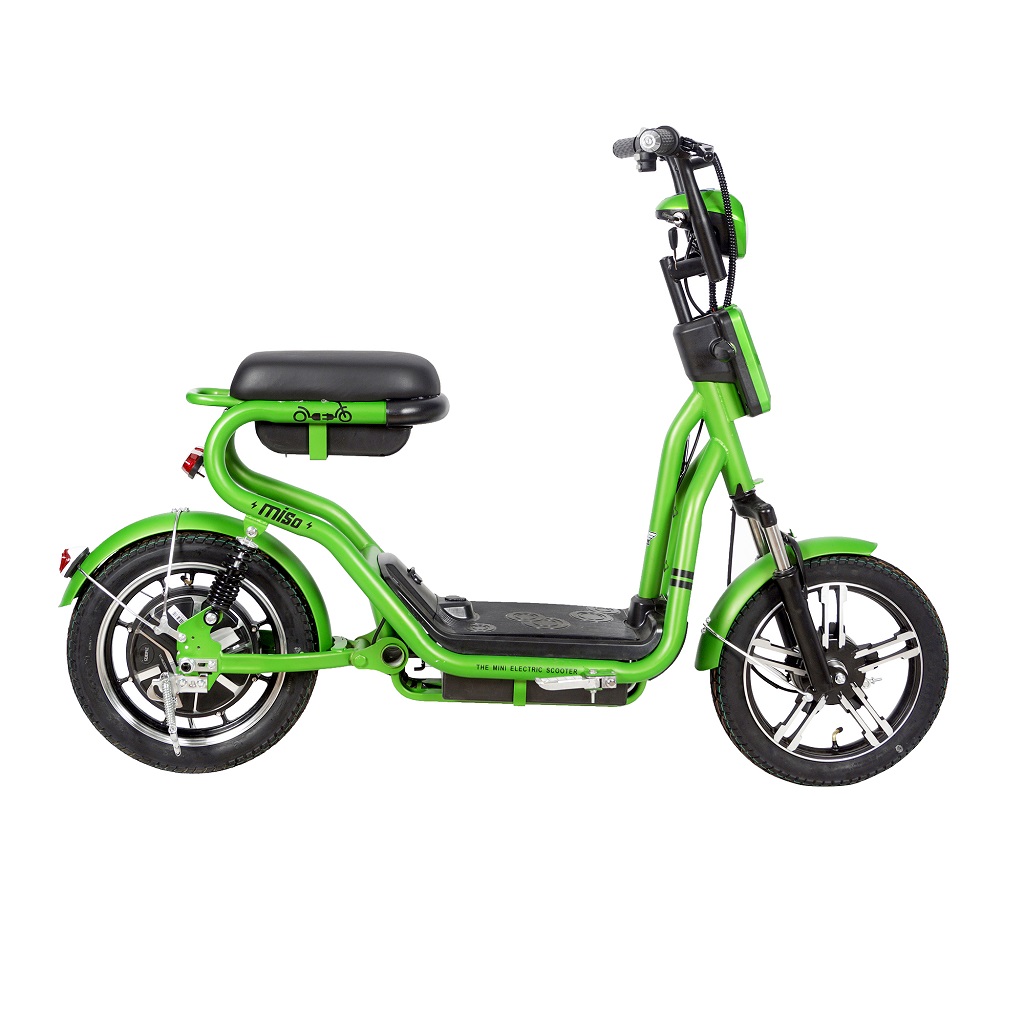 The service warranty scheme, named 'Gemopai Secure' is valid on all models up to 3 years for 12 free services. The move further lowers the cost of ownership of Gemopai scooters, making them the most cost-effective, environment-friendly choice for commuting.
Announcing 'Gemopai Secure', Amit Raj Singh, Co-Founder, Gemopai Electric, said, "The current ongoing pandemic amidst all the challenges it has created, is also fostering a growing awareness and sense of responsibility among consumers towards the environment. We have seen a surge in queries and interest in Electric Scooters. We want to ensure owning a Gemopai Scooter is a hassle-free and cherished experience. Gemopai Secure offer is our way of supporting customers in their purchase decision for an Electric Mobility option."
With this scheme, Gemopai continues to raise the benchmark on the customer value proposition in the Indian EV industry. The company has 60+ dealerships across the country, with each of them mandated to run a service centre, giving Gemopai owners multiple service touchpoints.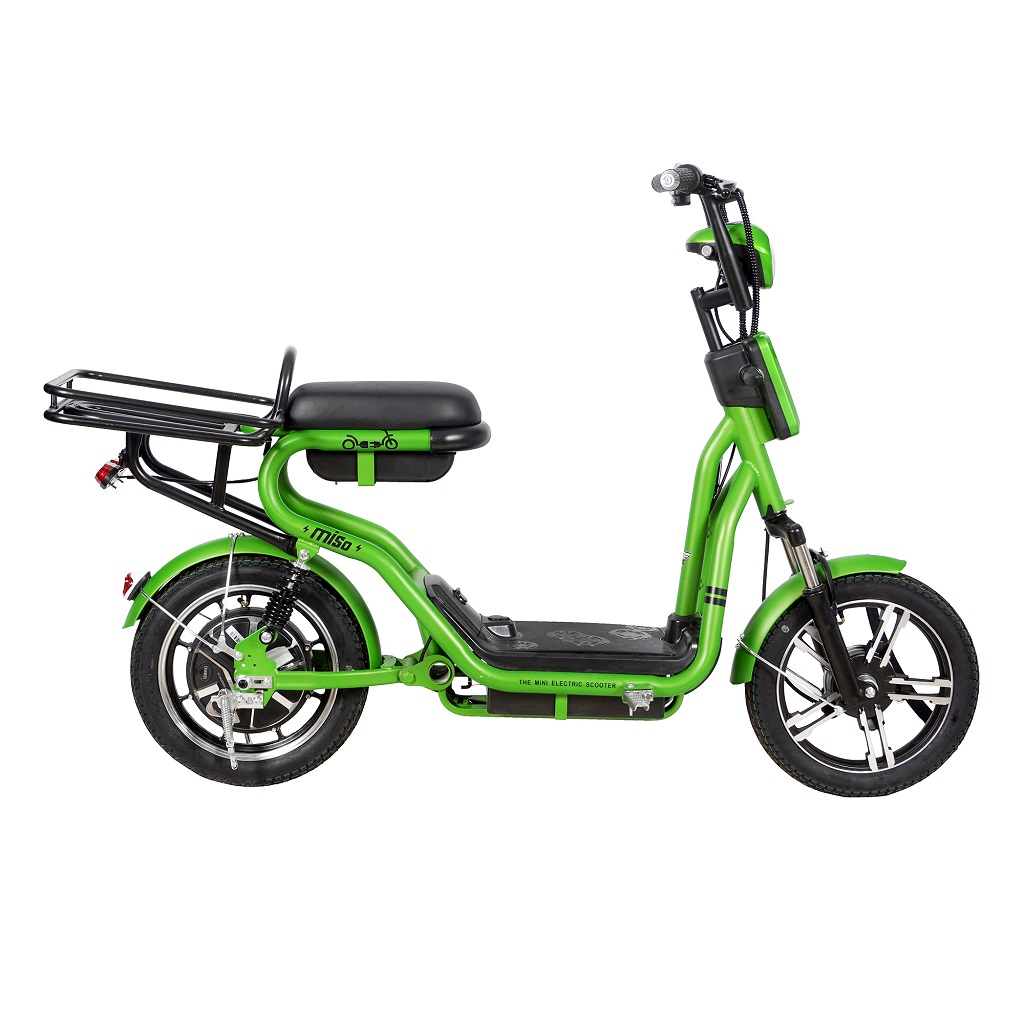 The company, currently focused on building their fleet of Made-in-India electric models, is rolling out the offer with an aim to promote the adoption of EV in the country. With the ongoing safety concerns in lieu of the pandemic, Gemopai wants to ensure that every customer looking for an affordable private electric vehicle is enabled to do so.
Gemopai is also offering their electric model Miso with a discount of INR 2,000/- for all bookings till 25th July 2020, to further ease the adoption of electric vehicles.
About Gemopai:
Gemopai is a joint venture between Goreen E-Mobility and Opai Electric which is one of the largest manufacturers of electric vehicles in the world. Opai has a 15+ years' experience in manufacturing quality electric 2 wheelers having sold more than 15 million electric 2 wheelers worldwide. Goreen E-Mobility and Opai have signed MOU for joint venture technology transfer and cooperation agreements for further developing electric two-wheeler models for the Indian market. Gemopai was one of the earliest brands to support a portable Li-ion battery. For more information, please visit www.gemopai.com Instagram: gemopai and Facebook: Gemopai Electric Scooter