Till about a decade ago, in the absence of organised players and e-commerce, the immediate circle of trust for used cars was family and friends. But not anymore!
Completing half a decade in India, Ford Assured with more than 185 outlets has changed the course and been providing customers complete peace of mind to buy and sell pre-owned cars.
Since its launch in India, Ford Assured has guaranteed transparency, quality, choice, pricing as well as company warranty. This customer focused approach has helped the venture achieve three-digit growth year on year.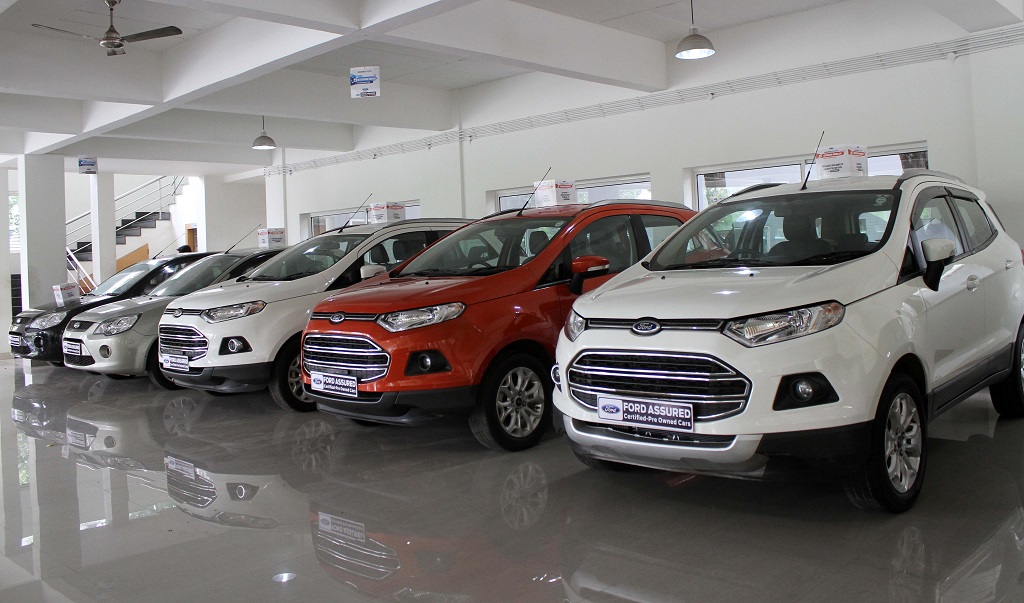 To deliver the promise of Quality with each of Ford Assured cars, 169 quality checkpoints by Ford Certified engineers ensure a happy drive and a satisfied customer. Moreover, to create a transparent experience for the consumer, a thorough checking of the car history and finance is done to prevent any possible fraud.
Ford Assured follows a transparent mode to calculate the value of cars, by taking into consideration values of accessories and insurance. The timely transfer of ownership documents to the buyer along with financial loans to avoid any unexpected glitches has made Ford Assured one of the most trusted names in the business of used cars.
All Ford Assured cars are refurbished in state-of-the-art workshops of Ford Assured dealers and offered with flexible warranty options of 20,000kms/1 year on Ford cars as well as select non-Ford vehicles. The venture also offers two free services by Ford trained technicians for complete peace of mind.
With its one Stop Shop Solution approach, Ford Assured stays engaged and in touch with the customer through the entire lifecycle of their vehicle. The engagement over the years has resulted in increased satisfaction & loyalty.
Ford Assured has also played its role in New Car sales and help bring more customers to Ford family while assuring them with best Residual Values. With an aim to provide a differentiated experience to the customers, the staff at Ford Assured undergoes professional training at the Ford technical training centers and is well equipped with the latest online and offline support system.
To support ramp up of the used car network, Ford is focused on ensuring easy availability of Ford Genuine Spare parts across the country and has appointed retailers to cover states like Tamil Nadu, Delhi, Kerala, Karnataka, Telangana, and Andhra Pradesh. The next phase of open market distribution of Ford Genuine parts is planned in West Bengal, Rajasthan, Gujarat, Uttar Pradesh and Punjab, which makes servicing a Ford outside its dealership network easy.
Thanks to Ford Assured promising trust, transparency and attentiveness, the circle of trust has expanded and is helping the automotive industry while taking the stress out of buying or selling a used car.