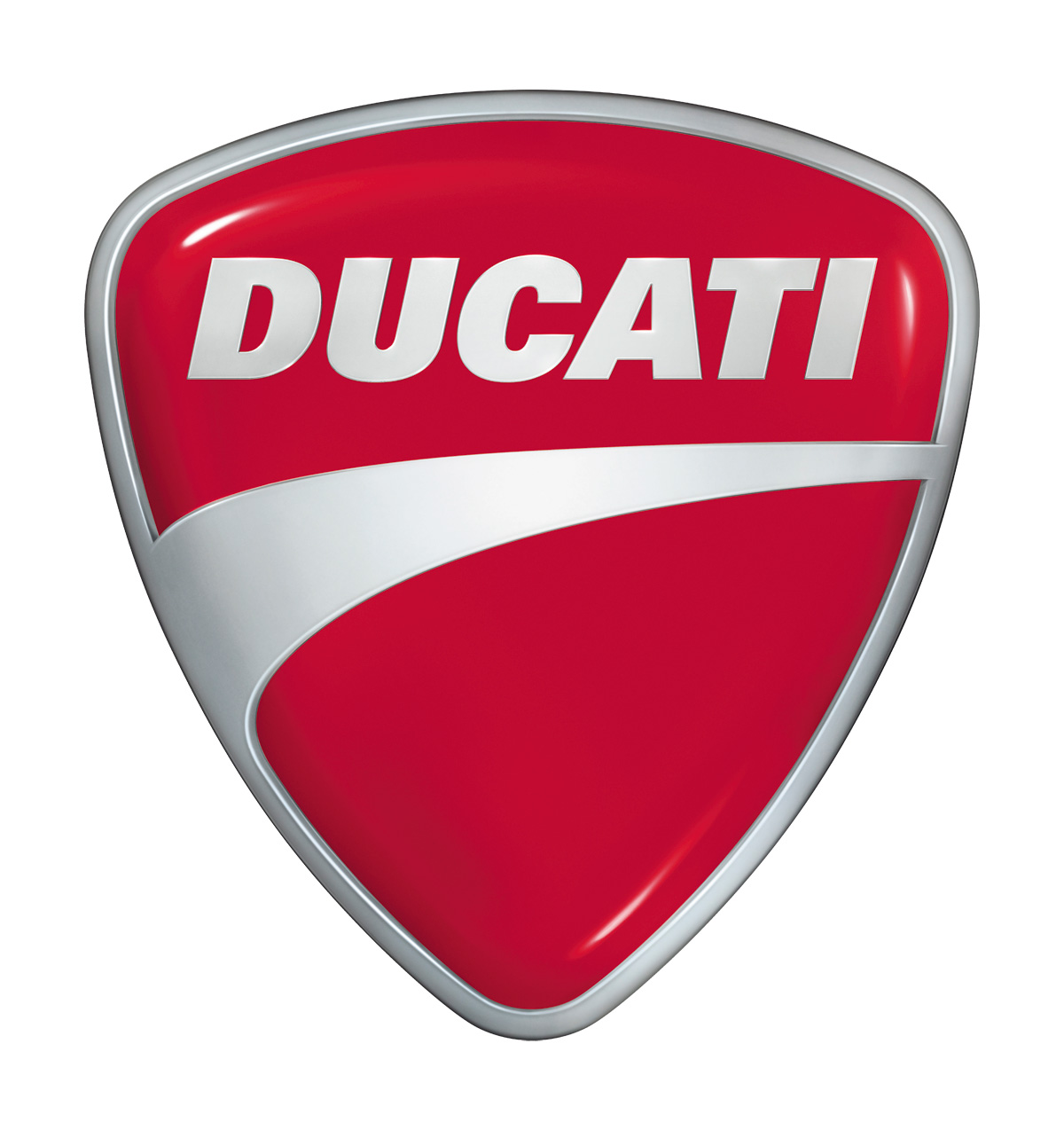 Ducati turnover and sales continue to grow
The year's financial data presented at the AUDI AG annual press conference
55,451 motorcycles sold and € 731 million turnover for Ducati in 2016
Claudio Domenicali, CEO of Ducati Motor Holding: "Solid growth once again demonstrates the effectiveness of our strategy"
New Delhi 15 March 2017 – The year 2016 was another positive year for Ducati: the motorcycle manufacturer delivered 55,451 motorcycles to customers all over the world thus recording an increase in sales for the seventh consecutive year (+1.2%; 642 more motorcycles than in 2015). The result translates into a turnover of € 731 million, with an increase of 4.1% compared to 2015 (€ 702 million). At the end of fiscal year 2016, Ducati also contributed an operating result of € 51 million (2015: € 54 million) and an operating margin of 7% to the Audi Group.
Held at AUDI AG headquarters in Ingolstadt, the annual press conference illustrated the financial data for fiscal year 2016 of the Audi Group of which Ducati represents the motorcycle segment.
"The continuous evolution of our range, both in terms of quality and technology, the constant development of our dealer network and the effectiveness of a strategy based on investments aimed at the products, the quality and the customers, have enabled the company to continue on its growth curve," declared Claudio Domenicali, Chief Executive Officer of Ducati Motor Holding. "This allows us to look to the future with optimism, knowing that we are heading in the right direction."
"Ducati continues its profitable growth trend," commented André Stoffels, Chief Financial Officer at Ducati Motor Holding. "During 2016 we further consolidated the positive results of the previous years. The company is continuing to invest in new technologies and in new products. For these reasons, we shall be able to continue to register constant growth both in terms of turnover and profits."
European markets have made a significant contribution to achieving this result, many of them reporting double-digit growth. In Italy, sales have risen by 20%, while in Spain sales rose by 38%. The number of motorcycles delivered in Germany increased by 8% compared with the previous year.
The United States confirms its position as Ducati's number one market, reaching a quota of 8,787 motorcycles delivered to customers. Among the non-European markets, the brand saw significant results in India, where Ducati increased its previous year's sales by 18%.
2017 will see the launch of seven new models: the 1299 Superleggera, the Ducati SuperSport, the Multistrada 950, the Monster 797, the Monster 1200 and two new versions of the Ducati Scrambler – Scrambler Café Racer and Scrambler Desert Sled in India as well.
Today, Ducati boasts a total of 1,558 employees, compared to 1,197 in 2012, registering an increase of 30% in new hirings over the past four years. The sales network of the Bologna-based motorcycle manufacturer now has more than 780 dealers in over 90 countries.