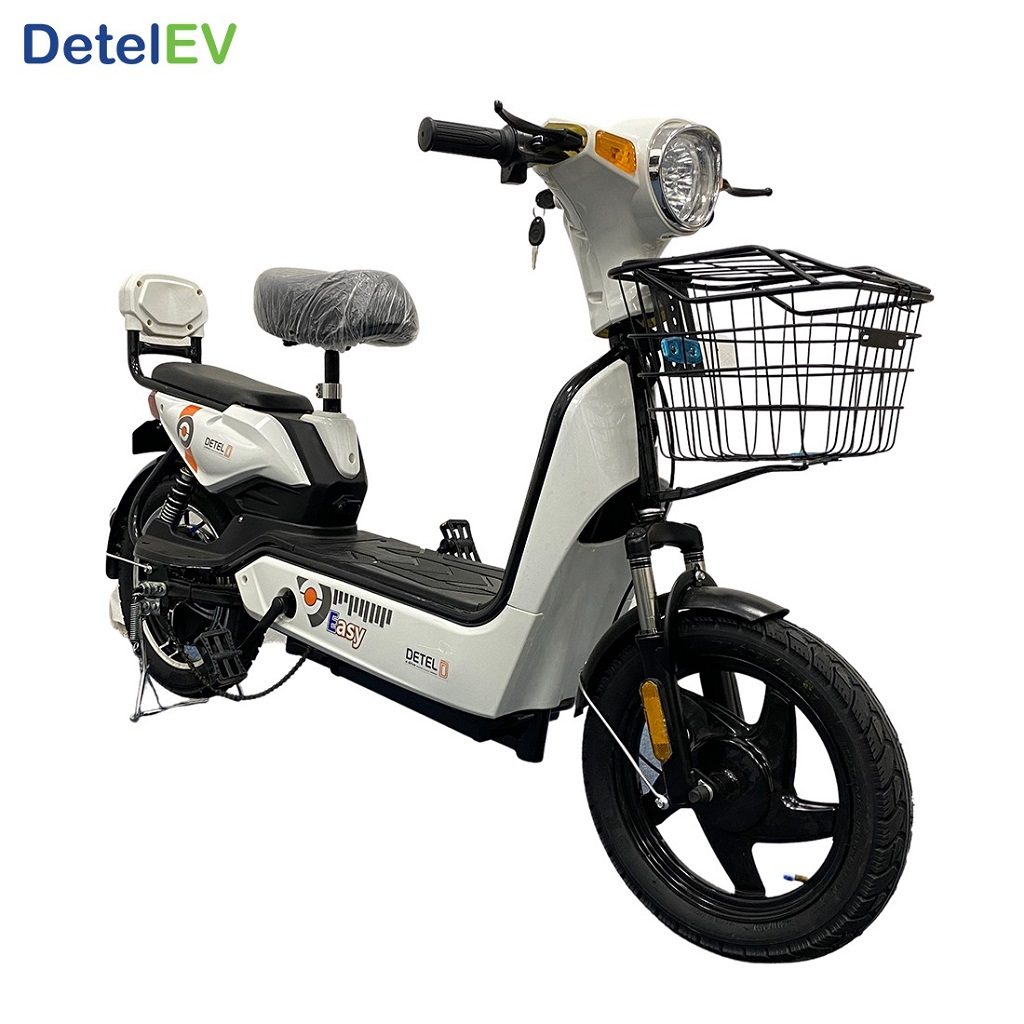 New Delhi, August 21, 2020:  Setting a new milestone for its competitors and adding another feather to its cap. Detel, a trustworthy and value for money consumer brand sold out its entire consignment of Two- Wheeler EV within a span of 48 hours from its launch. With this, the company earned a Gross Merchandise Value of Rs 23 crore which is another record in itself.
Commenting on the same Mr. Yogesh Bhatia, Founder & CEO, "We are overwhelmed to see the response from our customers across India for our newly launched Two-Wheeler EV-DetelEasy. We are glad to have earned so much trust in our brand. And for those consumers who were unable to purchase our product can now place an order on our Detel India website www.detel-india.com and trade partners, bulk purchasers and corporate can book their Detel EV on www.b2badda.com at Rs. 1999 with deliveries in the month of October 2020.
Detel launched its World's Most Economical e-Two-Wheeler, Detel Easy at Rs 19,999 last week. With this product, Detel has brought in fresh designs, ease of use, low maintenance, quick charging, and more features at a competitive price. Detel Easy is powered by a 6 Pipe controller 250W electric motor that offers a top speed of 25 km/h, hence one needs not to own a driving license or vehicle registration to operate this product making it a perfect choice for the teenagers and people who wish to travel short distances or run errands. The EV also comes with a free helmet and additionally the company will plant a tree in the name of the consumer with a Certificate and geo location as well.
About Detel: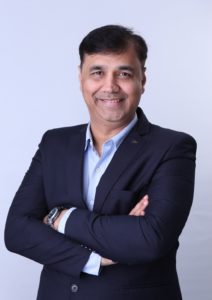 Detel, a trustworthy and value for money start-up that manufactures TVs, Feature Phones, and Accessories keeping the affordability aspect intact. Founded in the year 2017, the brand has launched the world's most economical products in Feature phone and TV categories with an aim to connect 40 crores unconnected.
The company has recently forayed in PPE space with its sub-brand DetelPro to augment the supply of PPE products amidst a growing demand to fight COVID-19 crisis.
DETEL ensures the best quality for its product that trickles down from their extensive Research and Development to the Manufacturing, Testing, and Supply at economical pricing. Their products are making a mark in India in terms of Quality and Pricing.