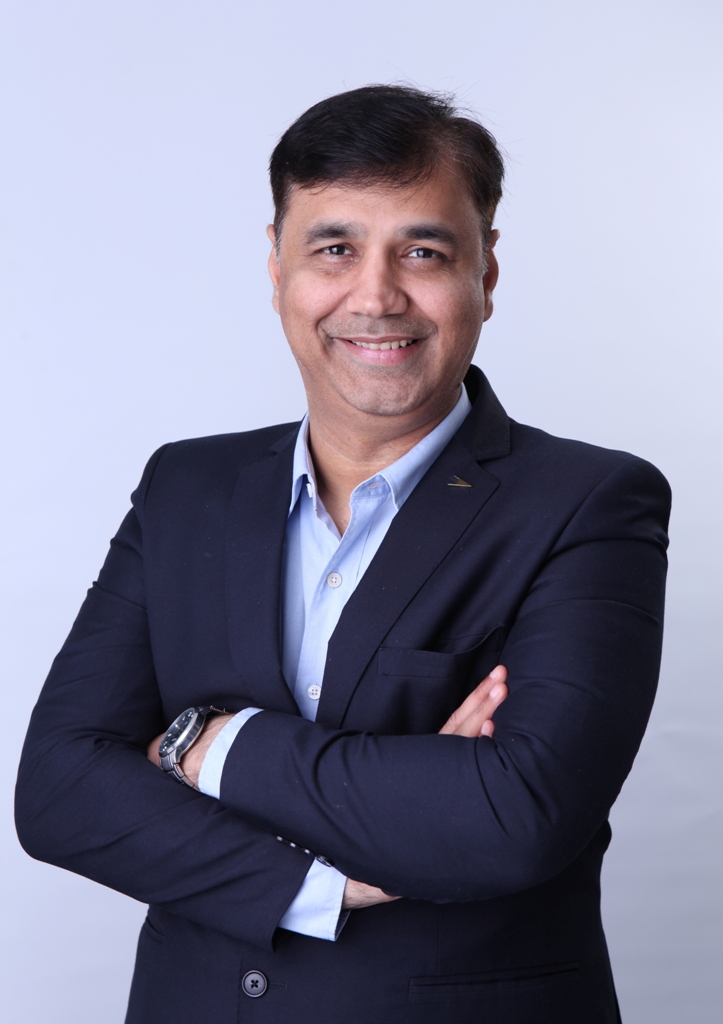 New Delhi, 1 March 2021: Detel, having carved its position  in the domestic electric vehicle market by introducing the world's most economical electric vehicle , is now targeting to raise 150Cr by the end of this year. The brand has recently unveiled the advanced model of Detel easy i.e Detel EV Plus catering to the needs of B2C segment and Detel Easy Loader for B2B at the India Auto Show. The home-grown brand Detel is all set to invest the funds on  developing new and innovative product lines for tier 2 and tier 3 markets at the most disruptive price without compromising on quality.
With the government's initiatives to make India self-reliant in the area of EV mobility, the company has taken a step ahead to support the government's Make in India campaign to further propel in the EV market with 100% localised EV components. To accelerate the vision of manufacturing EV units in India, the company will be investing  in creating R&D facility for the brand and also to establish a state of art manufacturing unit in Gurugram to offer the most economical and Indianised EVs in the market. 
Commenting on the same, Dr. Yogesh Bhatia, Founder, Detel said, "We have always strived to cater to Indian consumers with the most economical & Indiansied product line. With the rising pollution concerns in the nation, the future of the EV industry looks promising as the need for environment-friendly and cost-effective personal mobility increases.
We have incorporated various value added features in our range of electric vehicles such as 170mm road clearance, digital meter, tubeless tyres among others, making our products more appealing to our customers and also as a sustainable solution to address growing EV needs.  We have always aimed at #connecting40croreindians with our distinct product offerings. To reinforce our vision, we are in talks with the investors for our first equity funding that will further help us to develop innovative consumer durables for masses by leveraging cutting-edge technology.
Detel has been in Indian Market since 2017 with its electronics goods and consumer gadgets. In January 2020, the company entered the EV industry with a vision to facilitate Indian customers with smart EV vehicles, which have been designed in-house while utilizing a global engineering network.
About DETEL:
Established in 1991, with a CRISIL rating of SME 2, S.G. Corporate Mobility is the parent company of Detel, known for its relationships with well-established brands in the space of mobiles, laptops, tablets, etc. DETEL believes that technology is no longer a luxury but a necessity. During the India Mobile Congress 2017, India's first-ever Mobile, Internet & Technology event, DETEL launched the world's most economical feature phone in the Indian market- Detel D1 at the price tag of just Rs. 299. DETEL ensures the best quality for its product that trickles down from their extensive Research and Development to the Manufacturing, Testing, and Supply at economical pricing. Their products are making a mark in India in terms of Quality and Pricing.