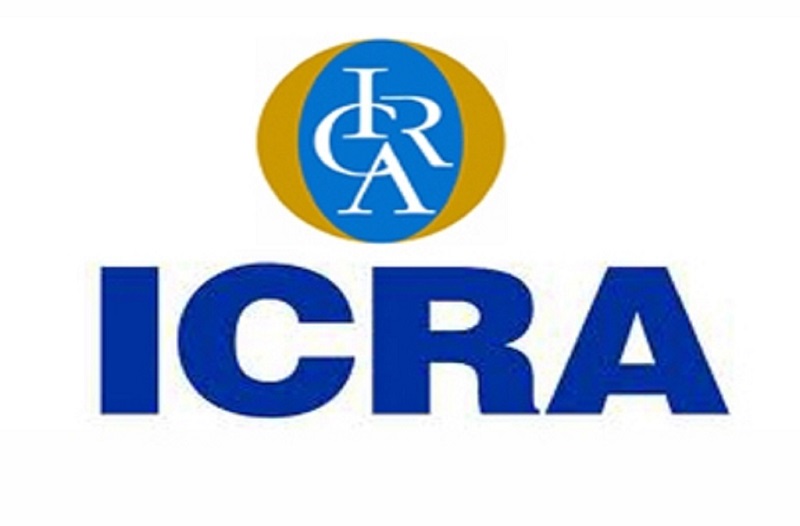 The two wheeler segment is on a demand recovery path after encountering bumps in the past five months due to post-demonetisation liquidity crisis; and inventory correction measures undertaken by OEMs for the transition from BS III to BS IV norms.
According to rating agency ICRA report, the industry witnessed a de-growth in both the key product segments – motorcycles and scooters during the last five months (Nov-Mar 2017) of the fiscal, resulting in year-on-year (Y-o-Y) compression of 6.5%. In contrast the industry had posted a strong double-digit Y-o-Y growth across all the product segments between April to October 2016. On an annual basis this has led to the slowing down of growth in the domestic two-wheeler industry to a relatively modest 6.9% during FY2017.
On the pick-up in demand and the changing demand outlook, Subrata Ray, Senior Vice President and Group Head- Corporate sector ratings, ICRA says, "Among the various two-wheeler product segments, both scooters and motorcycles were significantly impacted by the demonetisation exercise, while mopeds continued to report growth on their low base. The new fiscal has also started off on with a growth of 7.3% in April 2017, with the impact of demonetisation wearing off and both major product segments gradually reporting an uptick in their growth rates."
While scooters maintained their double-digit growth during FY2017, it slowed down to 11.4% by the end FY2017, as compared to 23.7% reported during the first 7M FY2017. However scooters have posted a 25.3% Y-o-Y volume growth in April 2017. While the 90-125cc sub-segment continues to account for the major proportion of domestic scooter volumes, supported by the wider variety of product offerings, the lower and higher displacement categories have also reported healthy growth.
As for motorcycle segment third and fourth quarter were weak when it showed a volume de-growth of 6.5% and 4.2% respectively.  Motorcycles have exhibited flat volumes during the first month of FY2017. The entry sub-segment of motorcycles (75-110 cc) has grown the slowest, majorly impacted due to the relatively high rural dependence for sales. Comparatively the 110-125 cc sub-segments and the premium segment have reported encouraging volumes and have also grown during Mar-Apr 2017.
As the demonetisation impact wanes off and overall demand recovers, ICRA expects domestic two wheeler volumes to grow by 8-10% during FY2018.  Expectations of improved farm sentiments will follow two seasons of good crop, forecasts of normal south west monsoons and benefits from rural employment guarantee schemes are likely to trickle in. Besides pent up demand consequent to the deferment of purchases during Q3 and Q4 FY2017 augur well for demand revival on the rural front. On the other hand, urban sentiments are expected to draw support from staggered pay revision for state Government employees and pensioners as well as muted CPI inflation.