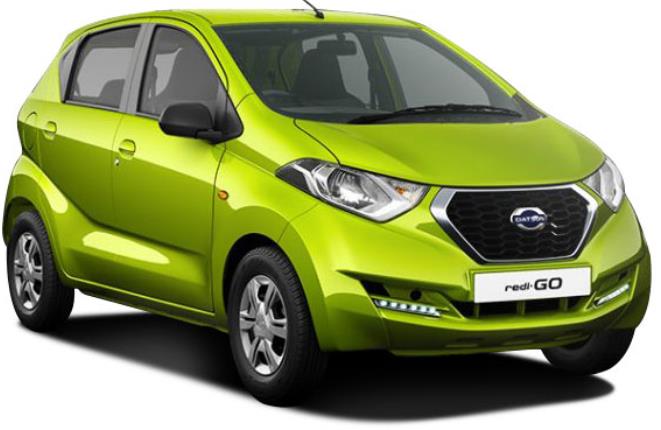 Datsun was the fastest growing car brand in India in June, recording sales growth of 188 percent compared to the same period last year. A total of 4,297 new cars from the Japanese brand drove onto Indian roads for the first time during the month. Strong demand for the all-new Datsun redi-GO was the reason for the success.
"This unprecedented growth of the Datsun brand is due to the phenomenal response Datsun redi-GO is getting from people across the country," said Arun Malhotra, Managing Director, Nissan Motor India Pvt. Ltd. "In just 23 days since its launch, close to 3000 units of redi-GO have been sold. These are exciting times for Datsun and we look forward todelivering more cars to our customers", he added.
India's first urban-cross, the Datsun redi-GO has made a splash in the entry-level car segment with its unique styling, outstanding performance, comprehensive safety package & low cost of ownership.  Ground clearance & roominess for the redi-GO is the best in its segment. The Datsun redi-GO comes with an attractive 2 year/unlimited kilometres standard warranty. It also comes with another exciting segment-first – an optional warranty for 2 or 3 years/unlimited kilometres with free roadside assistance. This gives redi-GO owners the option of up to 5 years/unlimited kilometres warranty coverage.
"The Datsun redi-GO has been built with all the expertise learned in Datsun and Nissan's eighty year history," added Arun Malhotra. "Datsun sold more than 20 million cars in the twentieth century, bringing the joy of car ownership for the first time to people first in Japan and then the world. Now we aim to do the same in India."
Datsun redi-GO is available at 274 Nissan and Datsun sales & service touchpoints across India at an attractive launch price of Rs. 2.39 Lakh (ex-showroom, Delhi).