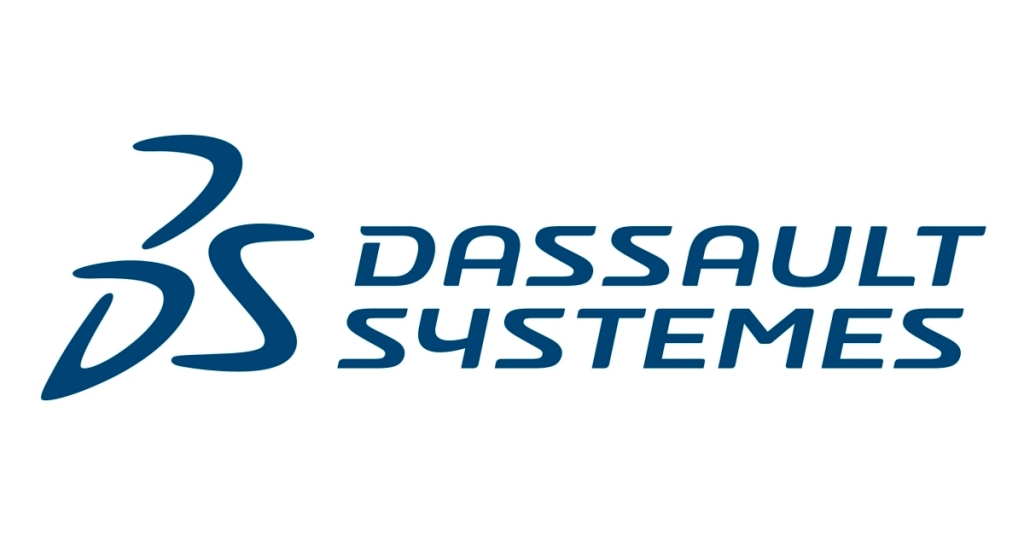 SIMULIA applications help in fuel efficiency improvement, lightweight, passenger comfort and EMI/EMC compliance

SIMULIA PowerFLOW CFD suite using Lattice Boltzmann Method (LBM)-based flow solver helps increase fuel efficiency through high fidelity aerodynamics simulations

 

SIMULIA applications are extensively used in powertrain and in body durability across farm and tractor, electric vehicle and passenger vehicle divisions
India —November 24, 2020 — Dassault Systèmes (Euronext Paris: #13065, DSY.PA) today announced at the 3DEXPERIENCE Conference 2020 India on design, modeling and simulation that Mahindra & Mahindra Ltd. is using SIMULIA applications at Mahindra Research Valley (MRV), Tamil Nadu to meet safety regulations and emission norms, reduce costs, improve fuel efficiency, and achieve a faster time to market of vehicles. These applications include SIMULIA PowerFLOW Computational Fluid Dynamics (CFD) solutions, SIMULIA Abaqus Unified FEA and SIMULIA CST Studio Suite. Mahindra & Mahindra uses these solutions to transform its vehicle design process and improve efficiency across the product development lifecycle for its portfolio of passenger vehicles, farm and tractor division, and electric vehicles.
Dassault Systèmes' SIMULIA applications enable engineers and R&D teams at MRV to enhance their engineering simulations and accurately predict real-world conditions. Teams can evaluate product performance and identify potential flaws, early in the design process prior to building physical prototypes. The applications are used to virtually validate vehicle performance, and optimize vehicle quality, durability and experience. With the performance trade-off analysis, simulation applications are helping MRV engineering and R&D teams to produce automobiles that are sustainable and meet global standards.
"At MRV, for all our vehicles' design, development and production, we are driven by the vision to get it 'first time right and every time right'. Our long-term partner, Dassault Systemes, and a digital simulation-based approach are valuable in this regard, allowing for upfront simulation at the early-design stage when there is more flexibility for change. Further in the product development process, the realistic simulation solutions are used for virtual validation, giving us higher confidence before a regulatory test," said Sitarameswara Sarma Akella, Vice President- Automotive Sector, Mahindra & Mahindra Limited. "Our R&D centers in India and the U.S. extensively used Dassault Systemes' simulation technologies on the cloud, enabling remote collaboration on important projects during the pandemic."
"Our relationship with Mahindra & Mahindra spans more than two decades. As a technology partner in design, engineering, simulation and manufacturing, we are excited to be part of their innovation journey in India and in their global markets," said Deepak NG, Managing Director, India, Dassault Systèmes. "Our simulation portfolio helps our automotive customers align with regulatory norms like Bharat Stage Emission Standards (BSES) and Bharat New Vehicle Safety Assessment Program (BNVSAP) resulting in lower carbon footprint and a safer, more fuel-efficient product, all within ever-shrinking product development times."
SIMULIA PowerFLOW CFD applications are used to accurately and efficiently perform aerodynamic, aeroacoustics and thermal management simulations. Using SIMULIA Abaqus Unified FEA, automotive companies can consider full vehicle loads, dynamic vibration, multibody systems, nonlinear static and thermal coupling for virtual testing. SIMULIA CST Studio Suite 3D electromagnetic analysis software is used to design, analyze and optimize EM components and systems. It facilitates EM analysis like performance and placement of antennas, exposure of the human body to EM fields, and EMI/EMC compliance that has become increasingly relevant.