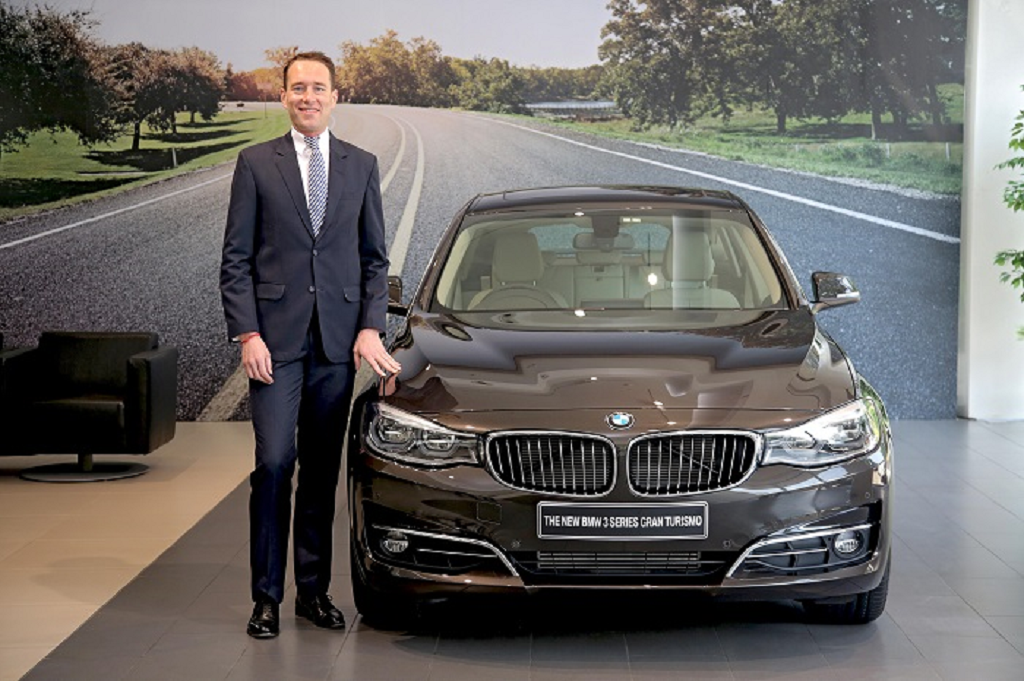 BMW Group India has delivered 7861 cars to customers in calendar year 2016. This includes 7500 BMW cars and 361 MINI cars. Moving ahead on a positive course, BMW Group India sales for 2016 have grown by 14% as compared to 2015.
Mr. Frank Schloeder, President (act.), BMW Group India said, "2016 has not been an easy year for the automotive industry and that applies equally to BMW Group India. During the course of the year, developments in the Indian economy and policy framework shook the mechanisms of the auto industry. BMW Group India was faced with challenges no less than any other automobile manufacturer and was confronted with strong pressure from the beginning of the year. Despite a challenging business environment, BMW Group India has increased sales and market share."
The all-new BMW 7 Series – the flagship luxury limousine, the all-new BMW X1 – the premium compact sports activity vehicle and the BMW 3 Series Gran Turismo – the premium sports tourer have emerged as the most popular vehicles among Indian customers giving a new interpretation to 'Sheer Driving Pleasure' in 2016.
BMW Group India
BMW India is a 100% subsidiary of the BMW Group and is headquartered in Gurgaon (National Capital Region). The wide range of BMW activities in India include a manufacturing plant in Chennai, a parts warehouse in Mumbai, a training center in Gurgaon NCR and development of a dealer organisation across major metropolitan centers of the country. Till date, BMW Group has invested 11.3 billion Indian Rupees (€ 167 million) in its subsidiaries in India. (BMW India –INR 4.9 billion (€ 69 million) and BMW Financial Services India – INR 6.4 billion (€ 98 million). The BMW Plant Chennai locally produces the BMW 1 Series, the BMW 3 Series, the BMW 3 Series Gran Turismo, the BMW 5 Series, the BMW 7 Series, the BMW X1, the BMW X3 and the BMW X5. BMW India is the pioneer in bringing luxurious dealerships to India. Currently, BMW India has 41 sales outlets in the Indian market.
MINI has successfully established itself as a premium small car brand in India. Presently, the MINI model range in India includes the MINI 3-door, MINI 5-door, MINI Convertible, MINI Countryman and the MINI Clubman. MINI has established five exclusive dealerships in India.