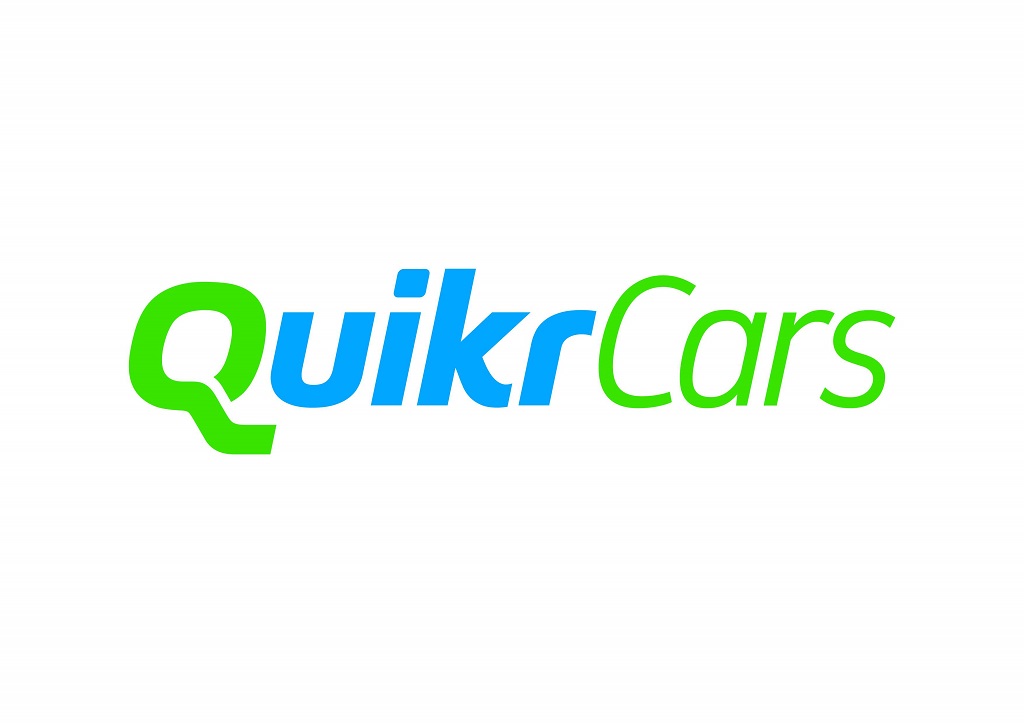 Sriram, a fresh graduate who just kick started his career as a tax consultant in Bangalore is also a travel enthusiast. He loves to spend his weekends travelling to nearby getaways but love for travel started to become stressful and heavy on his pockets, as he depended on outstation taxi services/ public transport every time he stepped out of the city.  That's when Sriram thought of buying a new car for himself, but budget being his main constraint, he started looking for a second-hand car.
Keeping the budget and quality of the vehicle as the key decision-making factors, he started his search through local showrooms and dealers. This experience left him disappointed as the service was bad and the agents charged high brokerage fees. This is when he shifted his search online that landed him on QuikrCars platform.
In less than a day's time, he found a 2014 model navy-blue Hyundai i20 Sportz 1.2 that matched all his expectations. Details of the car such as total kilometers driven, fuel type and efficiency, power steering, acceleration, price etc. indicated the good condition of the vehicle.
Quikr's "Car Inspection Report" provided him with all the accurate information about the car's design and dimensions, power, performance, comfort and insurance details.
QuikrCars' simple and reliable processes ensured that car was sold at the best price. What enables QuikrCars to execute this task in a seamless, reliable and consistent manner is the cutting-edge technology at play
Smooth end-to-end service from the customer support team. There is added convenience of payment wallet, home delivery of cars, car tracking system, RTO service, test drive  and financing options there by making the buying process easy and seamless for an authorized buyer
All Sriram had to do is get on to the website/App and click a button to get his first car at his doorstep. It's been a smooth ride for him so far and he has been extremely pleased with  the hassle free and welcoming services provided on the QuikrCars platform.
About QuikrCars :
QuikrCars is an online classifieds platform that helps customers to buy and sell all types of automobiles including cars, bikes and commercial vehicles. It has the largest inventory of consumer inspected vehicles on its platform along with feature comparisons across models. It also offers insurance services, RTO assistance and a localized discovery module that shows recently posted and trending vehicle models around a particular location.
 In order to strengthen its offerings QuikrCars acquired Stepni an online platform that connects vehicle owners with service providers like mechanics, garages, car accessory outlets etc. around them. Through this Quikr aims to make the process of car and bike maintenance more efficient. For more details please visit http://bangalore.quikr.com/Cars-Bikes/cId-262.