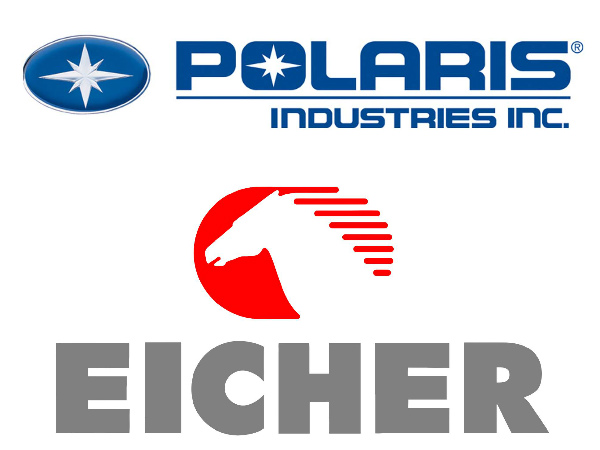 Multix – India's First Personal Utility Vehicle will now have convenient and quick financing option from 4900 BOI branches and also through Multix dealerships across the country
Bank of India (BOI) and Eicher Polaris Pvt. Ltd have entered into a strategic agreement to extend finance to Multix consumers. Eicher Polaris Pvt. Ltd. has recently launched Multix – India's First Personal Utility Vehicle, targeted at 'Independent Businessmen'. Through this partnership, Bank of India intends to offer convenient, quick and easy access to attractive vehicle financing options to prospective Multix's consumers across India.
Multix is a purpose-built vehicle that has been created ground-up to offer the unique power of extreme 3-in-1 adaptability of Family, Business and Power generation to the consumer.
On entering into an agreement with Eicher Polaris Pvt Ltd., BOI becomes a preferred financier for Multix. With this, auto retail finance for Multix will now be available across more than 4900 branches of BOI and at all proposed dealerships of Multix.
Commenting about this partnership, Mr. Pankaj Dubey, Chief Executive Officer, Eicher Polaris Private Limited, said, "We have designed Multix and its entire ecosystem to cater to the unique needs of independent businessmen who find other 4 wheel options sub-optimal. What make Multix special is its extremely adaptable 3 in 1 design and all road capabilities. Our strategic-tie up with Bank of India ensures customized retail finance programs, keeping in mind the needs of our target consumers. This is a step towards making the Multix solution even more attractive and accessible to the independent businessmen".
BOI's drive to nurture innovativeness and entrepreneurship strengthens this tie-up, providing new dimensions to the targeted segment which Multix aims at.