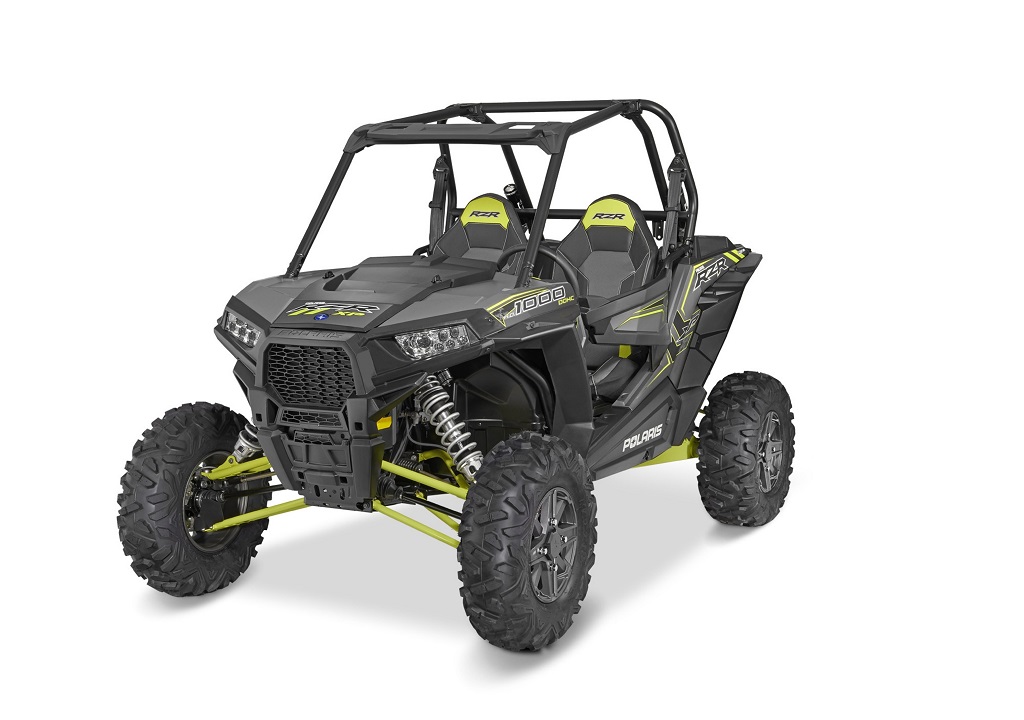 Fleet of RZR® to take part in the rally
Noted participants include ace rallyist Raj Singh Rathore
Polaris India to display its most bespoke flagship vehicle- RZR XP® Turbo
Polaris India Pvt. Ltd., a wholly-owned subsidiary of Polaris Industries Inc., the world leader in off-road and all-terrain vehicles is all set to participate in the third edition of Ultimate Desert Offroad 2016. The motorsport event is slated to kick-start from 2nd December and would conclude on 4th December will see the brand in top form with its power-packed fleet of RZR® vehicles which had bagged outstanding victory at the 18th edition of world's highest motorsport arena- Raid De Himalaya 2016. The star rallyist and defending champion Raj Singh Rathore, would be participating in his Polaris RZR XP® 1000 along with two Polaris RZR® S 800 owners. The route for this year's rally has been designed to test the rider's mental & physical endurance to the maximum.
Speaking on the occasion, Mr. Pankaj Dubey, CEO & Director-Eicher Polaris Pvt. Ltd. & Polaris India Pvt. Ltd., said, "Our range of vehicles has been dominating the roughest terrain and motorsport's most grueling races around the world. Polaris India had bagged top three positions during the last year's edition and we are confident that this year won't be any different. Ultimate Desert Offroad 2016 is a unique dune bashing event which is full of navigational challenges and redefines adventure. I wish all the participants all the very best and hope they enjoy the rally to the fullest."
The registration of the Ultimate Desert Offroad 2016 shall begin on December 2nd at Hotel Gaj Kesari, Bikaner. Thereafter, the participants shall head to Bikaner Motor Pvt. Ltd. for vehicle scrutiny. The rally is divided into three stages — the first stage shall begin on 3rd December from Bikaner to Naal and from Naal the riders will head to Kolayat. The final stage is from Kolayat and would conclude at Miakore on 4th December.